Aabha Paul is a famous Indian actress and model. She was born on August 7, 1989 in Mainpuri, Uttar Pradesh. She has a Bachelor of Arts from Shri Hans Inter College High School.
Her career started with modeling in 2005. She has been working as a model for many famous big fashion brands in India such as Anurag Jaiswal, Manish Malhotra, and Ritu Beri. In 2008, she made her appearance in the music video Dunalli of Mika Singh.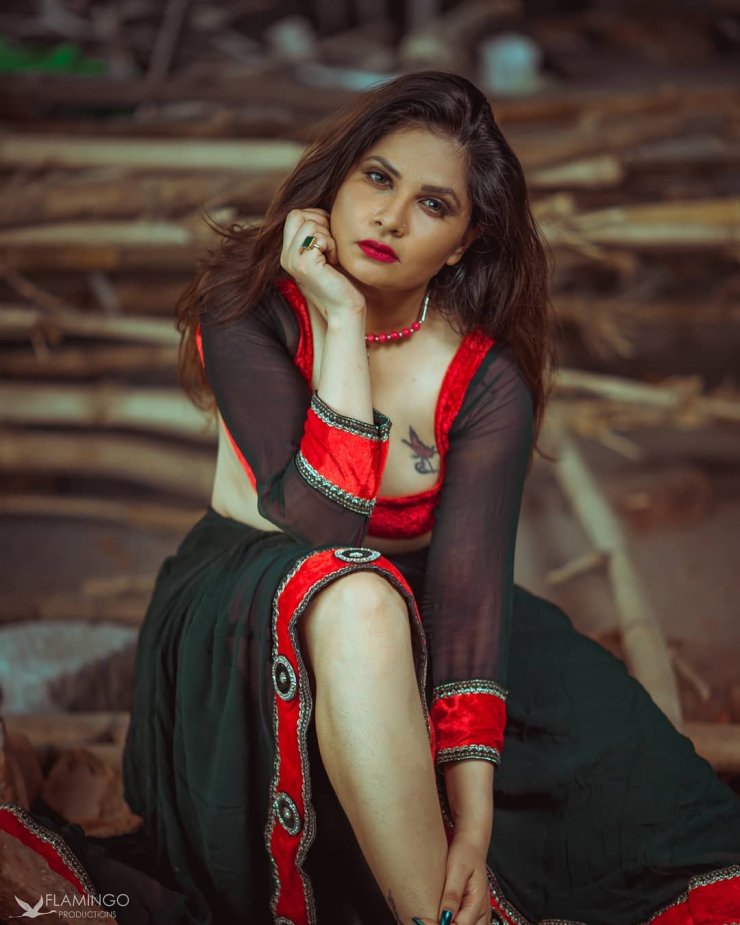 However, she wasn't widely known until 2013 with her role in the Indian movie Kamasutra 3D. The movie was in English and got international success. It is the first Indian movie to be released on more than 6000 movie theater from all around the world. You can check out the trailer of Kamasutra 3D below.
Later on, Aabha Paul starred in the Tamil movie called Taste in 2017 and joined the erotic Indian web series Gandi Baat of Balaji in 2019. The fourth season of Gandi Baat was just aired this January.
Aabha Paul has always been portraited as a bold woman in both real life and on the big screen. She never shies away from a good pose to get the best picture possible and her latest sensation photos also show the same things.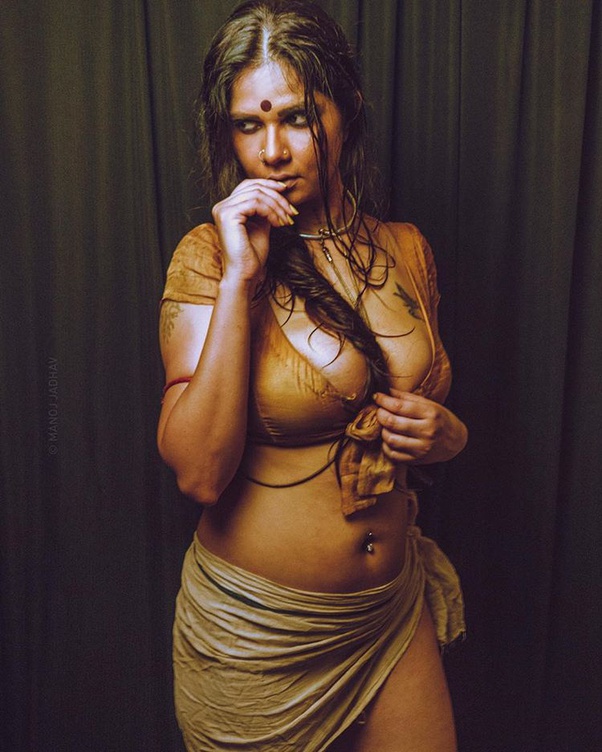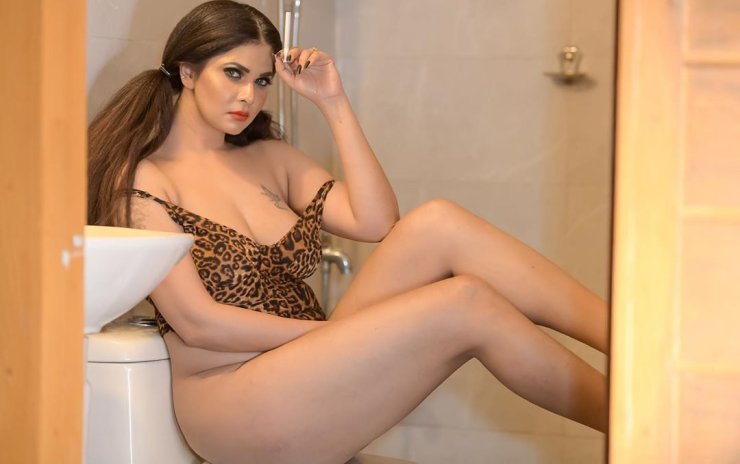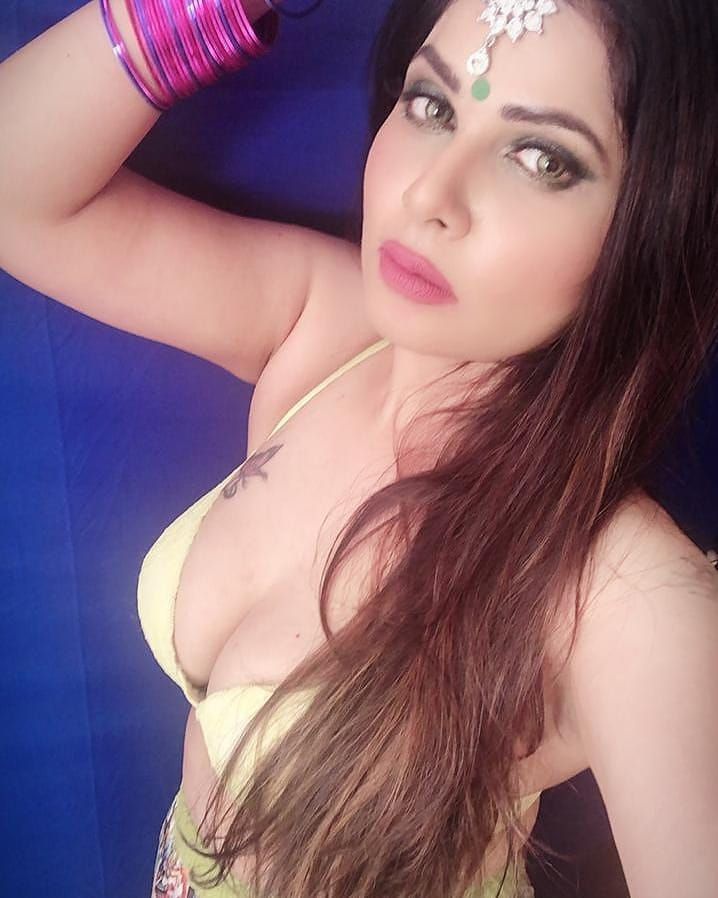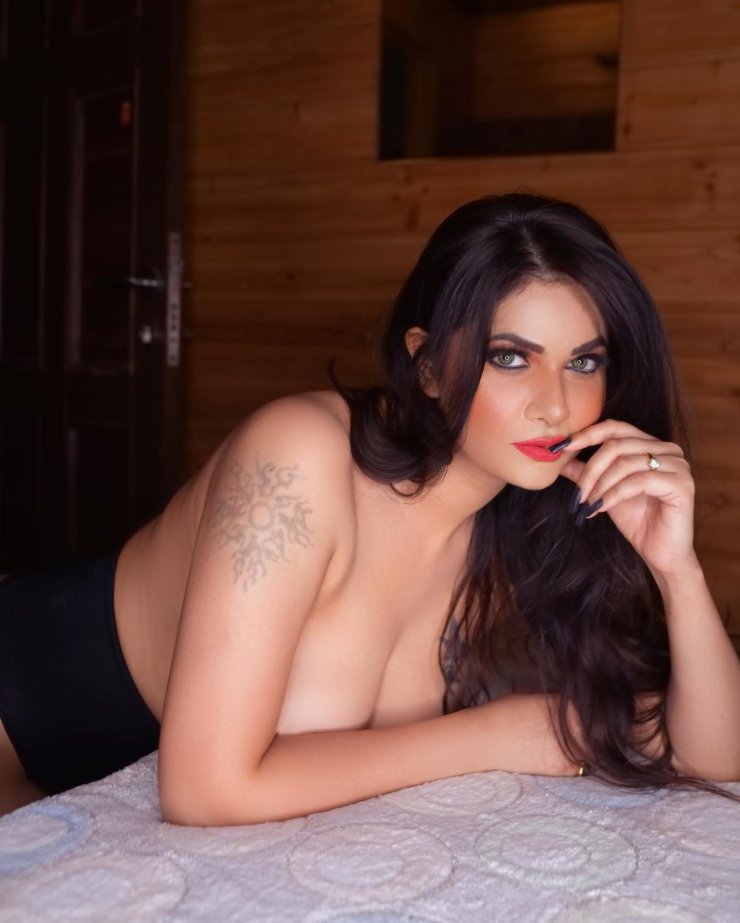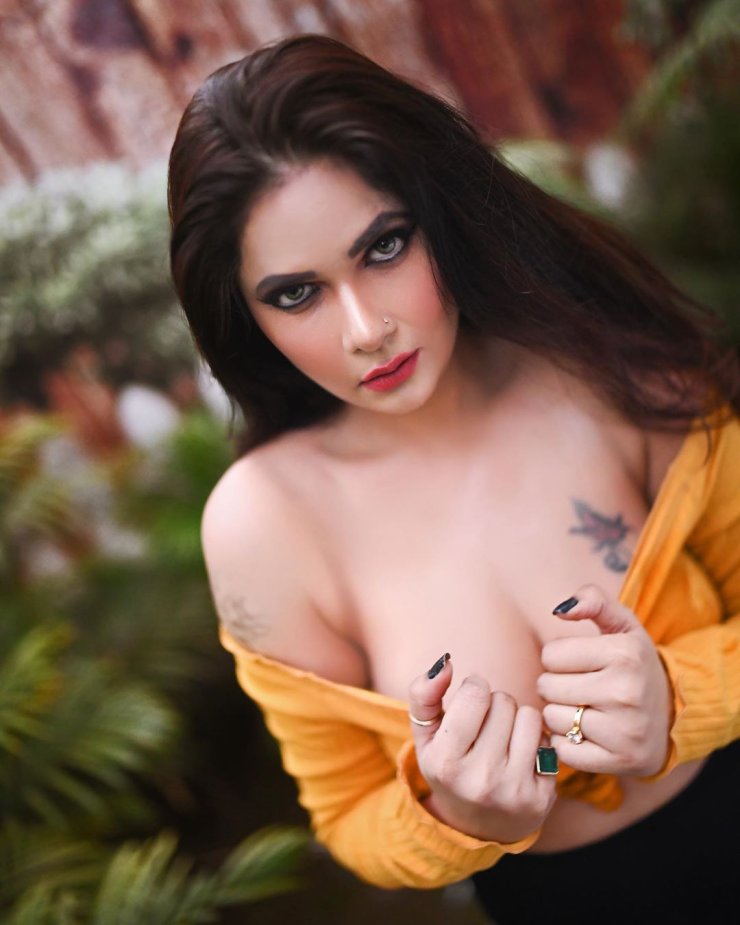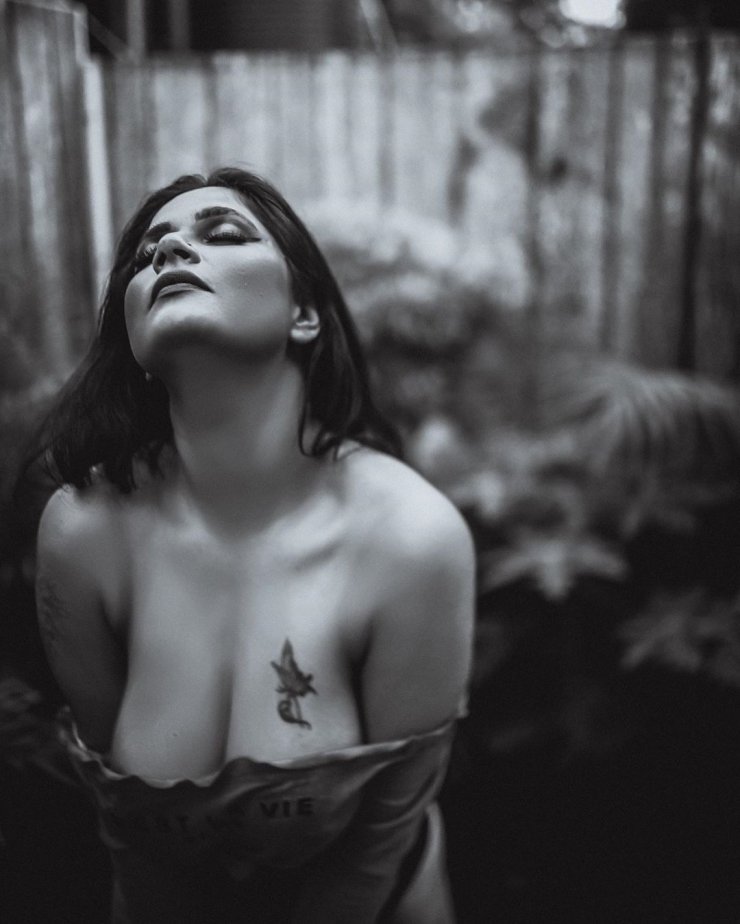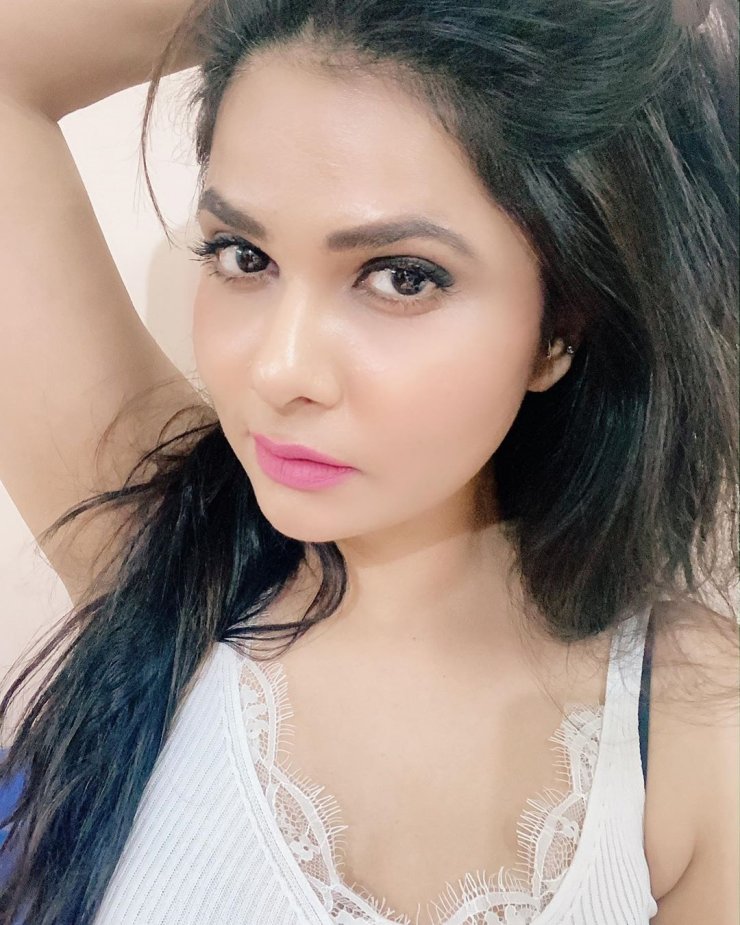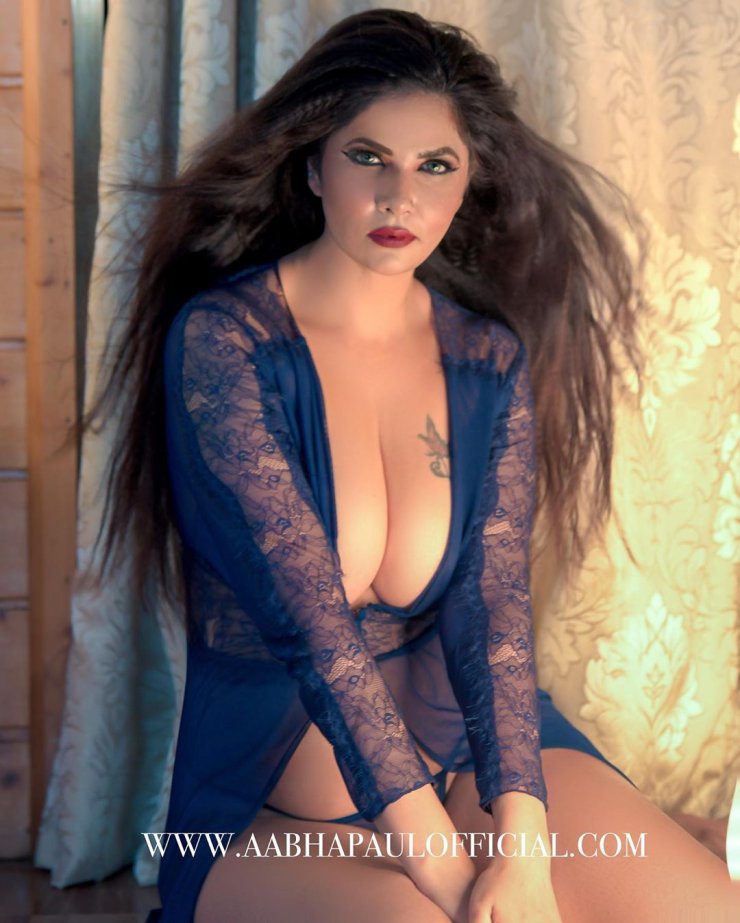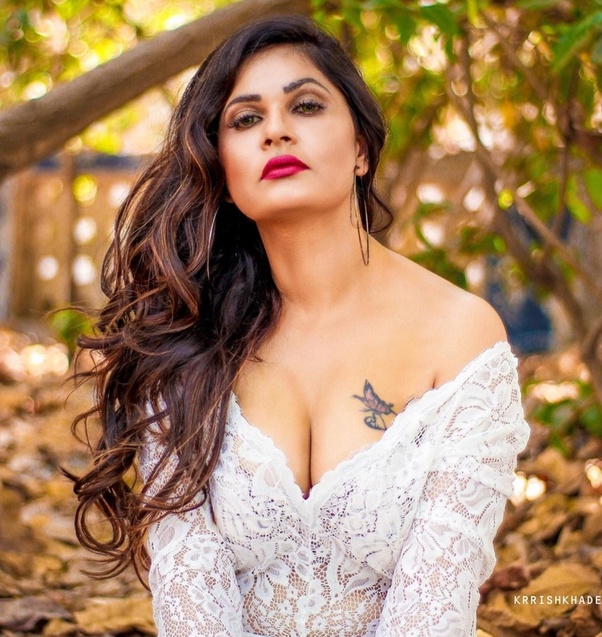 For more pictures of Aabha Paul, you can follow her on Instagram at @aabhapaulofficial. She is now currently having more than 500 thousand followers on her Instagram. She loves to share her pictures like these on her Instagram frequently.
Also check out: Selection Day's Actress Parul Gulati Burned Out Coronavirus With Hot Bikini Looks.