In late 2005, back when YouTube was only a few months old, one of its co-founders claimed that the site's viewership was the equivalent of the entire Blockbuster store chain each month. In 2019, according to SimilarWeb, the online video behemoth has grown to become the second most-visited website on earth. Meanwhile, Blockbuster remains an unpopular searchable keyword on Google.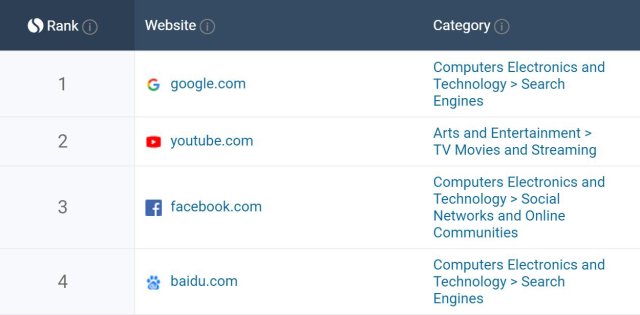 Originally, YouTube started due to a very real-life demand. It was because of the founding team's frustration with their inability to find the footage of the 2004 Boxing Day tsunami and ... Janet Jackson's Super Bowl wardrobe malfunction. Today, the site has surpassed Jawed Karim and his PayPal colleagues' original intentions. Despite its popularity, YouTube users admit that this video hub still has a few inherent limitations that would annoy even the tamest human being on earth.
Here at GuruGamer, we commit to provide our readers with the best internet tips and hacks. So here are a few ways that will improve your YouTube experience.
1. Yout-ube: Full-screen and ad-free video on repeat for a better world
If you're a common lazy human being, like the rest of us on earth, you will hate downloading add-ons just for the sole purpose of skipping YouTube advertisements.
Great news here! You only have to add a dash between the letters "t" and "u" in the URL of your favorite YouTube video, and press enter.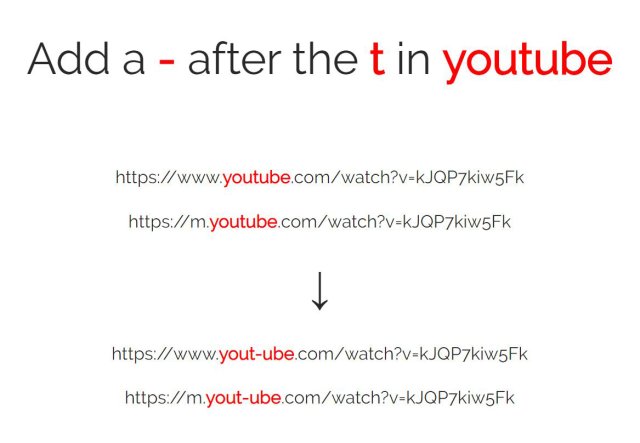 You now have a full-screen YouTube video without ads and on endless repeat. Problems solved! Another awesome thing about Yout-ube is that it works with videos banned in your region, so it can be used to bypass these restrictions too.
If you're bored at work and don't want to change your music for some particular understandable reason, you may now start typing Yout-ube.com, instead of Youtube.com.
2. Healthy Productive YouTube: Remove distraction, better content
Many think that it is up to you to create motivation in your life. Truth is, YouTube can be a huge source of distraction in which you keep finding new things to watch. Healthy Productive YouTube is a simple userscript that will fix your procrastinating problem.
Stylish can customize how a website appears to you. Once you finish activating Healthy Productive YouTube on your browser, the "Trending" tab from the YouTube homepage will be removed. Finally, you're going to end up with the content of your subscriptions and a big black void in your soul.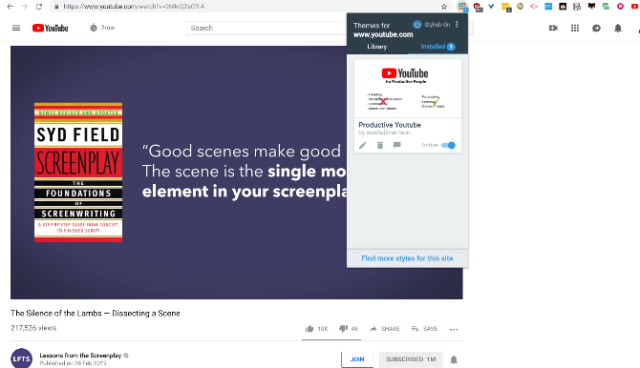 3. Mirror The Video: The way to a
 

smoother tutorial learning process

Some of us browse YouTube for dancing tutorials. But as soon as you open up the video, you struggle to figure out where your limbs orientate. We promise that Mirror The Video will fix this problem instantly. It might not be able to dance on your behalf, but it can help you distinguishing left from right a bit more easily.

Just follow the instruction in the below video to flip your video:

Or you can simply change the "youtube.com" part of the video to "mirrorthevideo.com" and the app will take care of the rest.
4. YTCutter: Download a specific portion as video, GIF or audio
You always recognize a good app as you see it.
YTCutter is one of those. The website understands the human need to download a small proportion instead of a full YouTube video. The web app is surprisingly well-designed and easy to use. You may begin your conquest by simply copy-pasting a YouTube URL into the site. Click Start when you want the clip to begin, and End to finish trimming. You may change the time frame as much as you want and preview the end result before downloading it.
The final file format can be video (MP4), animated GIF, or audio (MP3). You have the option to select the video resolution beforehand as well. Such a wonderful world that we live in!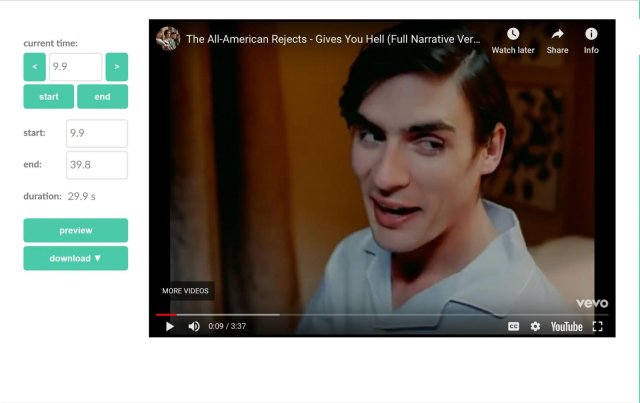 5. YouTube Decade: Watching the most popular videos on that same day, 10 years ago
If you suddenly get hit by a wave of nostalgia (or boredom), YouTube Decade will be your match made in heaven.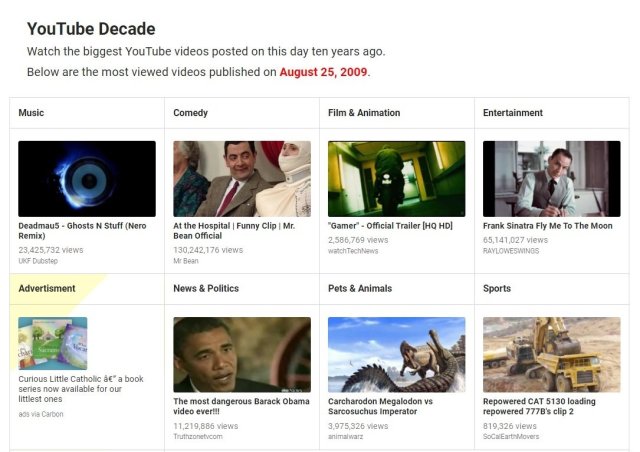 Every day, the site updates with eight new videos. These are featured videos from the same day ten years ago. Categories consist of music, comedy, film and animation, entertainment, news and politics, sports, pets and animals, and gaming. You even have the option to go through the site by flipping back one day at a time. There are even popular videos from regional picks. Even when you don't understand the language, these are still worth a watch.
In short, it is like a recommended channel, only a bit more retro. We suggest setting this as your homepage, so you can always start your day fresh with a time capsule.
If you cannot do great things, do small things in a great way
YouTube has slowly become a necessity for our modern living. However, it is important to note that using YouTube isn't just about the website itself. Extensions and add-ons exist so you can tweak YouTube's behavior in a way that suits you. Of course, there is no one-in-all solution, but you can always browse the World Wide Web or create a customized tool for your personal use.