Whether you are a usual watcher of streamers on Twitch or not, you would know about the massively exclusive deal between Tyler 'Ninja' Blevins and Mixer. Tyler 'Ninja' Blevins used to be the most subscribed streamer on the biggest streaming platform on earth before moving to the streaming platform of Microsoft.
This event is hard to ignore if you consider yourself as a man in the gaming community. And to be fair, it is a good thing, since it shows that even the biggest streaming platform on earth has some competition from other companies. Moreover, this also means Microsoft is really serious with its streaming platform.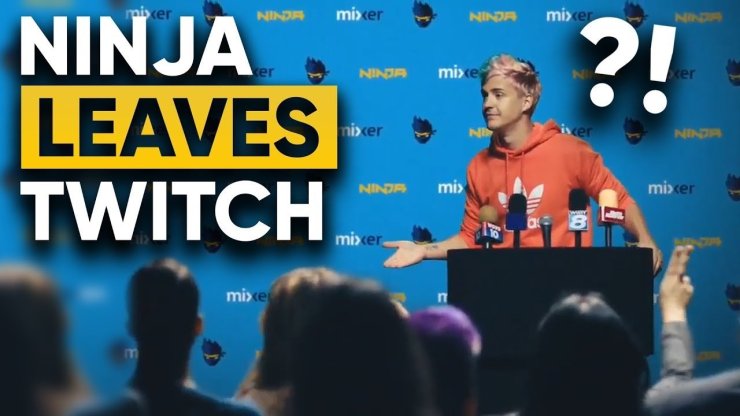 However, this event leaves all of us a huge question: How much money has Mixer paid Tyler 'Ninja' Blevins to get this streamer's agreement for an exclusive deal. Earlier this year, Tyler 'Ninja' Blevins has put $1 million dollars (more than Rs 7.1 crore) in his pocket after streaming and making tweets about the new battle royale title Apex Legends. That means the deal between Tyler 'Ninja' Blevins and Mixer gotta be much huger than the deal between this streamer and EA earlier this year.
And just recently, a very experienced Twitch streamer has given us his estimation. Forsen – the 19th most subscribed Twitch streamer at the moment – has just said that the value of Mixer's deal with Tyler 'Ninja' Blevins was about six to eight million dollars a year (from nearly Rs 43 crore to nearly Rs 57.5 crore), and the length of the contract would be 3 years.
Forsen said that to his viewers while in his recent stream. We should take note that he meant $6 to $8 million a year, for three years. Meaning this contract can worth up to $18-to-$24 million in total (from about Rs 129 crore to Rs 172.5 crore). Forsen also noted that Mixer would not be ready to offer a contract that lasts more than three years because the esports community is changing so rapidly these days. Even Tyler 'Ninja' Blevins can be nobody in the next three year.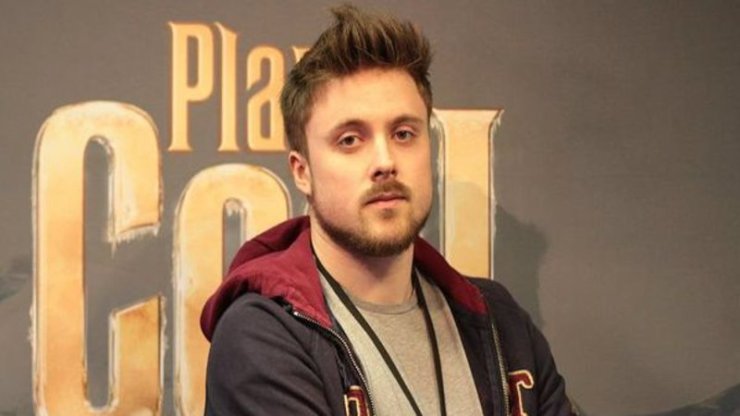 Forsen has been streaming on Twitch for eight years. This streamer has also won multiple Hearthstone tournaments, and he has been a member of the winning team of Twitch Rivals 2018 PUBG Invitational, so his words in the esports scene can be trusted.