Recently, YouTube has launched YouTube Charts in India, a feature that shows Indian viewers trending music lists, top songs, artists and music videos from the country.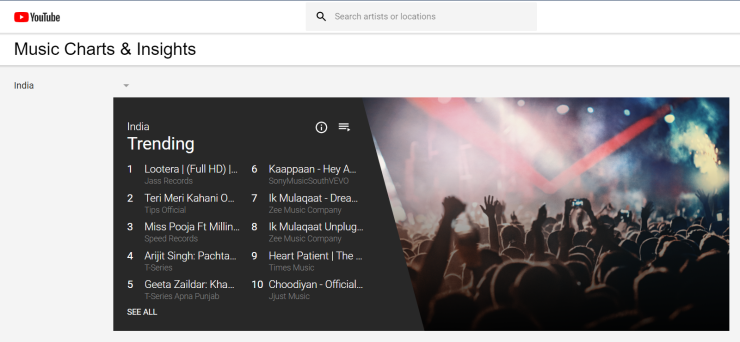 This feature has been available for 56 countries around the world with more than 2 billion users from all around the world and 265 million monthly users from India. Noticing the demand for Indian artists and users, YouTube released this feature to create a reliable source of what's hot and popular in the music world in India.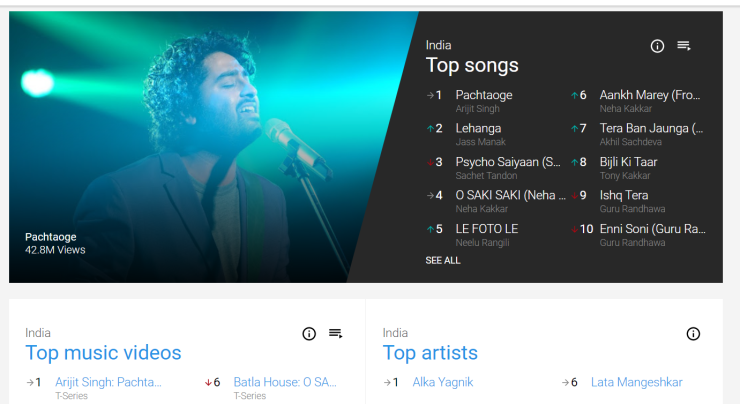 During the last year, many India musicians such as Guru Randhawa, Arijit Singh, Badshah, and Neha Kakkar have earned their place on the YouTube Charts of many countries such as the UK, New Zealand, Australia, and Canada or even the global YouTube Chart. For example, you might have already known about T-Series, the Indian music YouTube channel that has surpassed PewDiePie's subscriber count and was the first channel to reach 100 million subscribers. This year, on average, 20% of the videos on the Global Top Songs chart were contributed by Indian artists.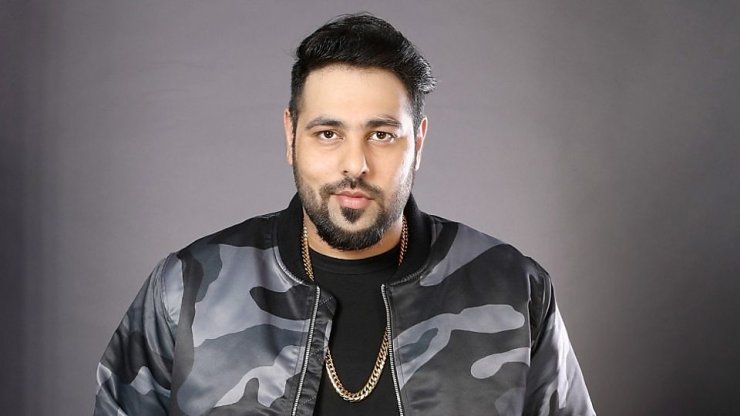 Recently, YouTube has also announced that they will change how its music chart system works. In particular, they will no longer count paid-ad views when they rank music videos on the music charts and 24-hour debut record. Only organic views from direct links to the video, watch next, Trending,.. will be counted so viewers can see the true impact of those videos.