YouTube has just revealed its statistics for the gaming scene in 2020 and Free Fire has racked up a total of 72 billion views, ranked as the 3rd most-watched game on YouTube and the most-watched mobile game on YouTube.
In the most-watched live game list of 2020, Free Fire ranked 2nd while PUBG Mobile ranked 5th.
List of the top 5 most-watched games on YouTube.
1. Minecraft (201 billion views)
Minecraft is pretty much a digital lego world where you can create anything want. The game is 11 years old now, but its popularity is only increasing thanks to its dynamic gameplay. The game attracts mostly young players so it is quite understandable that Minecraft got a whopping number of 201 billion views.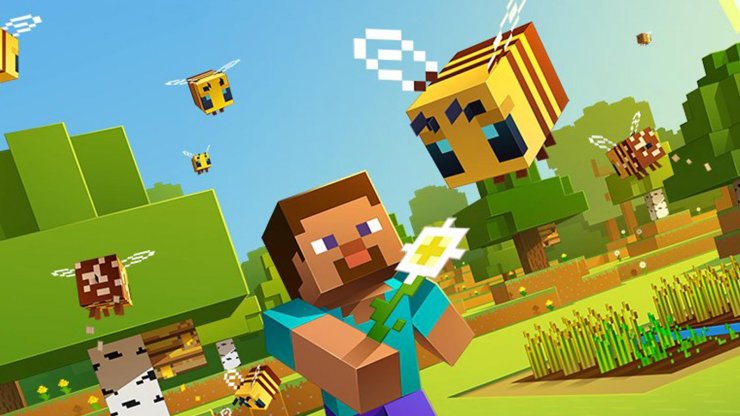 2. Roblox (75 Billion views)
Roblox also a sandbox game like Minecraft, where you can create whatever game you want and play. Roblox's graphics have a more lego style. 3. Free Fire (72 billion views)
Free Fire is one of the most popular battle games on mobile. The game features faster-paced gameplay than classic battle royale games with smaller maps, fewer players on each map. Free Fire is also can be run on low-end devices and features many unique features that other titles don't have. 4. GTA V (70 billion views)
GTA V is an action-adventure game set in a fictional city, San Andreas. The game features an open world where players can explore freely and do whatever they want in different ways. There are also online servers where players can interact with other people online and experience many new features, gameplay. 5. Fortnite (67 billion views)
Fortnite has been the most popular battle royale game ever since release. Along with the classic battle royale gameplay, players can collect resources in Fortnite to create platforms, traps, and buildings. This creates a whole new level of dynamic to the game when compared to other titles. Also check out: Top 10 Indian Gaming Youtubers With The Most Number Of Subscribers