Just a couple of months ago, InnerSloth was still an unknown player in the world of mobile game developers with nobody being aware of its existence, but things have quickly turned over in the blink of an eye thanks to the rising star "Among Us".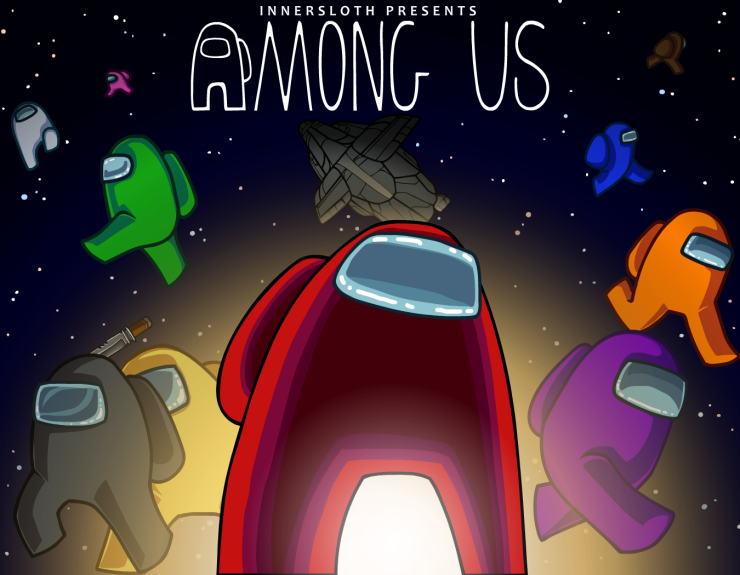 The game has recorded millions and millions of new downloads per week so far. Such an overwhelming surge derives from not only casual players but also famous content creators and professional streamers, who counted millions of active users as subscribers on different streaming platforms like Twitch, YouTube, Facebook, etc.
In Among Us, you'll partake in a crew and prepare your spaceship for departure along with other crewmates. If you're not an imposter, you have to complete given tasks to fill up the gauge and claim victory for the crewmate team. Otherwise, an imposter will have to sabotage their progress, kill them, and tell the lies to not let others know he's an imposter at the same time. Of course, players are asked to set an in-game nickname when they play Among Us for the first time. In case you want to make something unique or naughty, here's how to have an invisible name (yup, no name anymore) in Among Us. Note: You can have only a blank name in the mobile version for both Android and iOS.
How to get a blank name in Among Us?
Step 1: Firstly, you need to have the "Hangul Filler", which is also known as "Unicode Character U+3164". Click here to search for the code.
Step 2: Next, you then have to copy the text present between the quotation marks. Take a look at the photo below to learn more about it. Step 3: Make sure that you've copied the text already. Launch Among Us and create/change the name with it. How to change in-game nickname in Among Us
Step 1: Find the Local/Online play option in the game menu.
Step 2: You'll see the "Change Name" option on the top.
Step 3: Enter the copied text into the field and confirm your choice.
Read More: Dear Imposters And Crewmates, Your Beloved 'Among Us' Already Broke Unprecedented Records!