"Dlon" is the name of a Twitch streamer that has just set a new record worldwide for having the most solo kills in Apex Legends on console.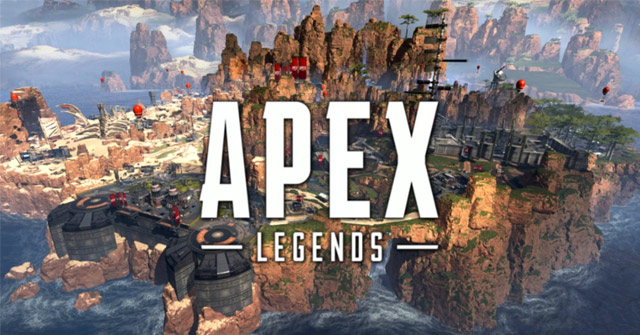 Dlon to set his solo kills record
"Dlon" was quite an unfamiliar player before revealing his kill counts in a game on Twitter. On Feb 22th, @DlonApex, he tweeted: So My first Achievement on APEX LEGENDS Was Reaching Rank 1 as Mirage on PS4 Now I Think I Hold The New Kill Record For Console! Let The achievements Keep COMING! The tweet came along with this photo: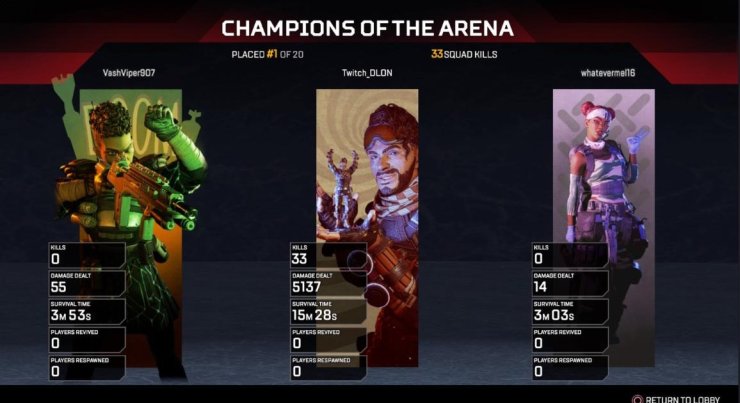 It was last week that the guy ultimately beat the console world record using the PlayStation 4. "Dlon" dealt a crazy amount of 5,137 damages in just about over 15 minutes, earning 33 kills and secured his team a victorious match.
However, this is just a console world record, "Dlon" couldn't beat the overall world record yet. This record is now held by an Overwatch League player: Lucas Håkansson, or "Mendokusaii". The guy had a total of 36 solo kills in a game just earlier last week.
Console world record featuring Mirage
"Dlon"was using Mirage to own his world console record. This is one of the two special characters that are only available through purchase with in-game currency. Mirage is the master of decoys. His skills centers around using decoys to fool the enemies, weaving him in and out combats. Mirage is a very potential legend to outplay the enemies a slippery nature and amazing skills set to duck and dodge harm.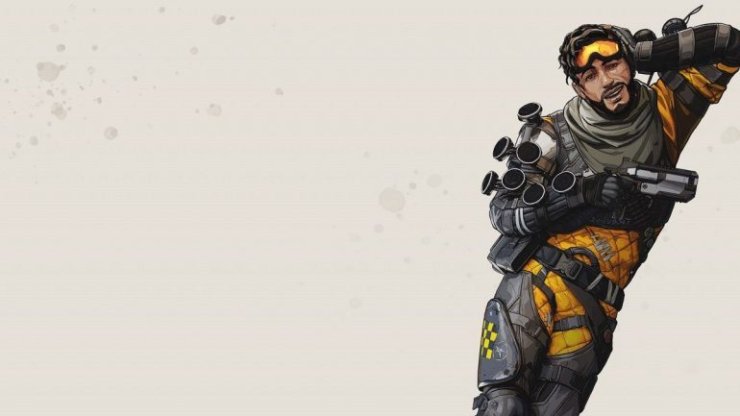 "Dlon", from Stoke, England, didn't waste the potential of Mirage and went on his killing spree in such a quick game of 15 minutes and 33 kills. His teammates died at the beginning but "Dlon" himself single-handedly carried the game for his team. He faced a lot of 1v3 and 1v1 scenarios, kept his head cold and won fight after fights. He eventually won the whole match and set a new world record.