The recent quarters of EA are not of all bad news, even though the company's revenue has faced a decline in 2018. Recently, they have released their financial report for the third quarter of the current financial year. On the report, aside from the negative performance of 2018, there was mention of a hopeful future for the company, including the confirmation that Star Wars Jedi: Fallen Order is coming this fall.
"Looking forward, we're delighted to launch Anthem, our new IP, to grow Apex Legends and related Titanfall experiences, to deliver new Plants vs. Zombies and Need for Speed titles, and to add Star Wars Jedi: Fallen Order to our sports titles in the fall," EA COO and CFO Blake Jorgensen said.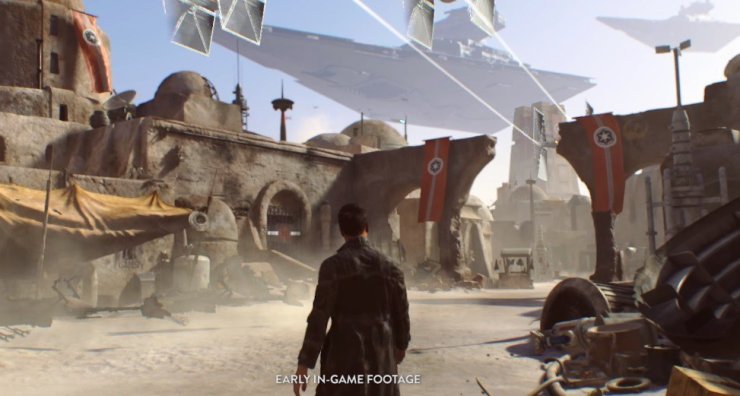 At E3 2018, Respawn Entertainment CFO Vince Zampella announced the new Star Wars game is scheduled specifically for 2019's holiday season. This suggested Fallen Order would arrive in late November or early December. It's probably this is still the case, although the use of "fall" in the EA financial report instead of "holiday season" could suggest the game is now scheduled to release a little earlier.
Star Wars Jedi: Fallen Order is set between the events of Revenge of the Sith and A New Hope, tell the story of a Jedi who survived Order 66 and is now on the run. No other plot details or gameplay mechanics have been confirmed, but Zampella did announce that you'll be able to use a lightsaber.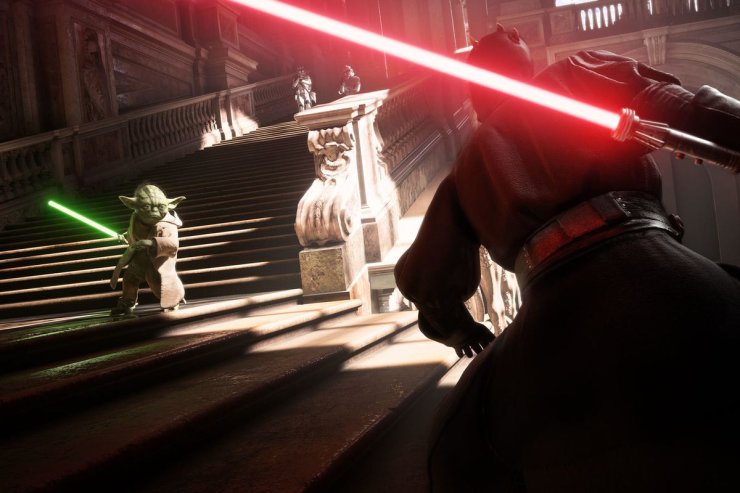 EA's history of developing Star Wars games hasn't been very good recently. Battlefront II, though mechanically sound, was plagued by unfair, pay-to-win microtransactions that players managed convinced EA to drop prior to the game's launch. Visceral was working on a single-player Star Wars game, but EA shut the developer down and transitioned the project to its Vancouver studio before canceling the title altogether.
Star Wars Jedi: Fallen Order will be released this fall.