Much of the Grand Theft Auto franchise's gameplay revolves around vehicles. You'll be surprised at how much you use your cars in the game. Even the game developers confirmed that their idea for GTA came out of the stealing of rides to sell. With GTA Online, we have access to a large collection of vehicles, but they don't always come for cheap. So, in case you're a newbie or haven't saved up that much money, here's a list of the top 5 cars to buy under $1 million.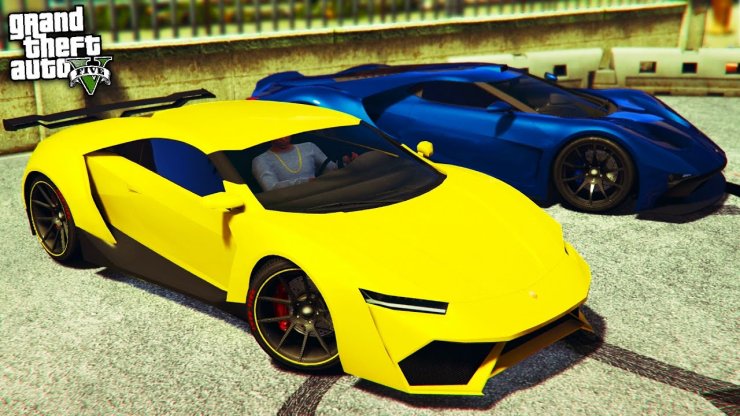 Of course, you can steal cars on the streets, but they won't be yours forever, well, unless you have a garage that cost millions of dollars. Therefore, your best bet of getting a nice ride in the early game is actually buying one from the order service. You can access the service from any computers or your phones, as you did in previous installments. These are the cars that you should search for, ranked from the cheapest to the most expensive:
1. Benefactor Schafter V12
Price: $116,000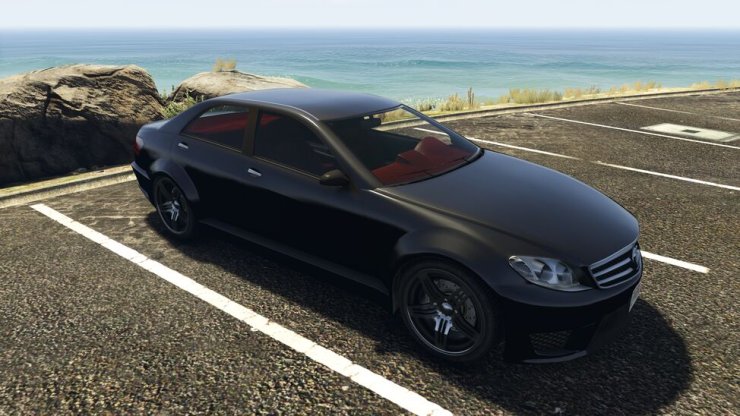 Kicking off our list of the best cars to buy under $1 million is the Benefactor Schafter V12. This is an upgraded version of the Schafter signature car, with a V12 engine and a sporty look. The base price for the car is just $116,000, but the customizable package that comes with it brings the total price to $325,000. 
2. Inverto Coquette
Price: $138,000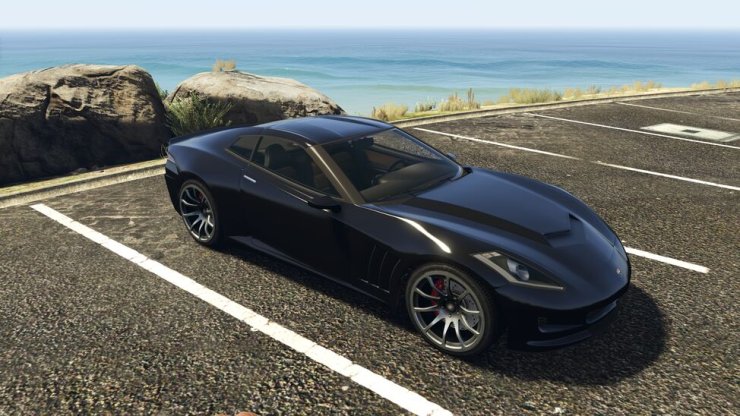 The online adaptation of the classic American Chevrolet Corvette C5 - the Inverto Coquette continues the list with a price tag of just $138,000. It has withstood the test of time to become one of the motorsports icons both in-game and in real life. 
3. Grotti Turismo R
Price: $500,000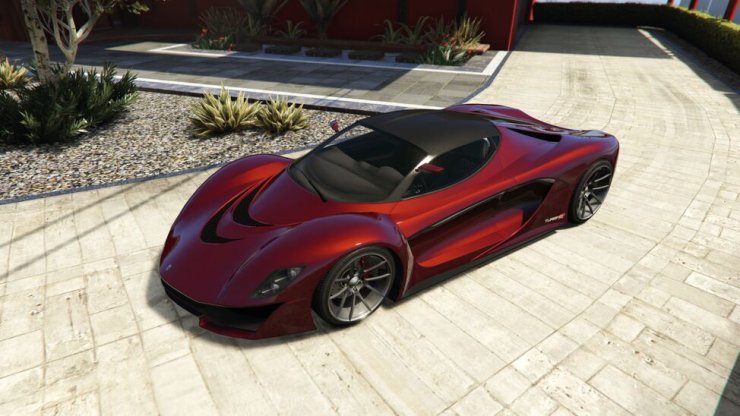 If you're a fan of the hypercar LaFerrari, you'll love Grotti Turismo R. This monstrosity of a car boast a 799 horsepower engine, and can speed up from 0 to 60 miles per hour in under 3 seconds. Looking for a racecar, then Turismo R's top speed of 210 mph won't disappoint. 
4. Pegassi Zentorno
Price: $725,000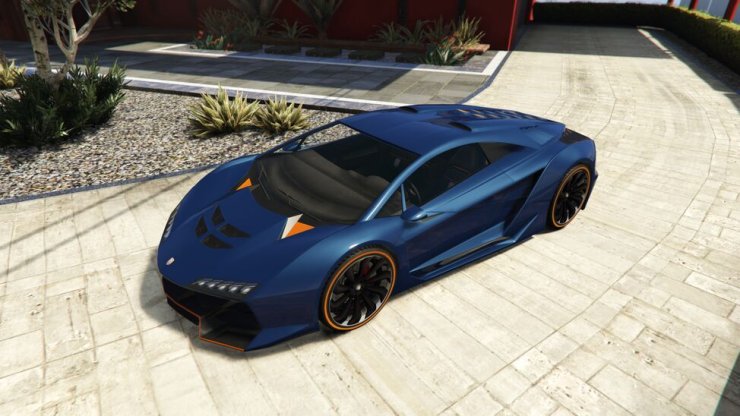 Coming in at the $725,000 price is the Pegassi Zentorno - the adaptation of the Lamborghini Sesto Elemento. It's an exotic hypercar that outperforms any car in terms of acceleration. It has a top speed of 200 mph and a 750 HP V12 engine.  
5. Overflod Entity XF
Price: $795,000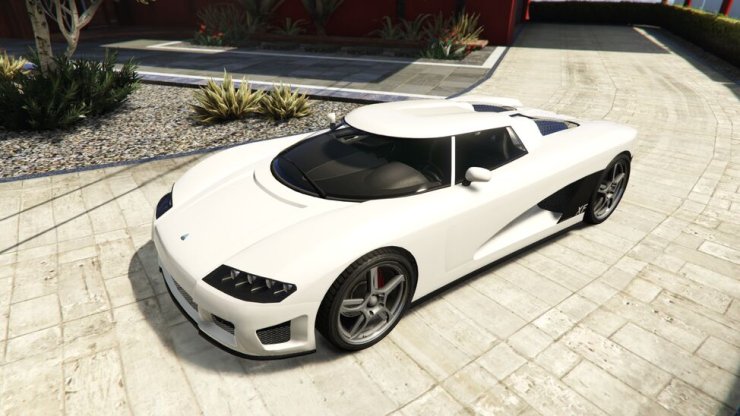 Last but not least, we have the Overflod Entity XF speeding at the number 5 spot with a price tag of $795,000. It's $70,000 more expensive than the Pegassi Zentorno, but it does deliver the performance that you expect. This hypercar boasts a 4.5-liter engine that produces 800 HP. Its top speed is 193 mph and acceleration value from 0 to 60 mph in 5.6 seconds.