We all how thirty gamers and internet users are when it comes to hot and sexy girls. And we say 'thirty', we literally mean 'thirty'. Look back at Belle Delphine and her bath water sale, we can definitely say that when it comes to sex, there are more fetish than we can possibly imagine.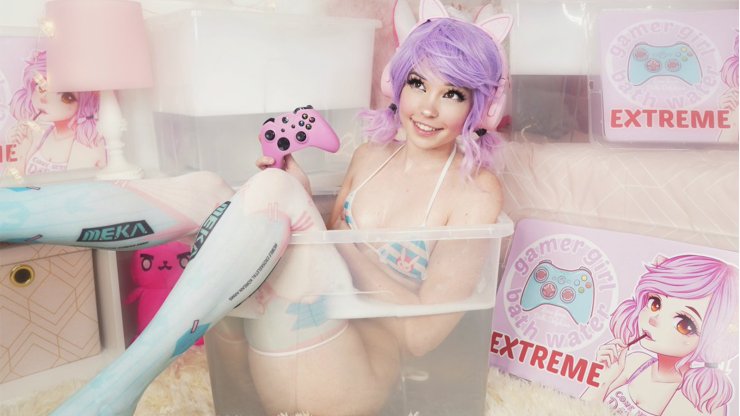 Not just real girls, that is also true about the animated characters. Nowadays in a developed gaming world, there are a lot of crazily hot female characters in video games. And when new hot girls being introduced in any kind of games at all, the search for that character on pornography websites will certainly rise dramatically. So why don't we take a look back at the list of most searched animated characters in video games in 2018 to see what were the 'chosen' ones.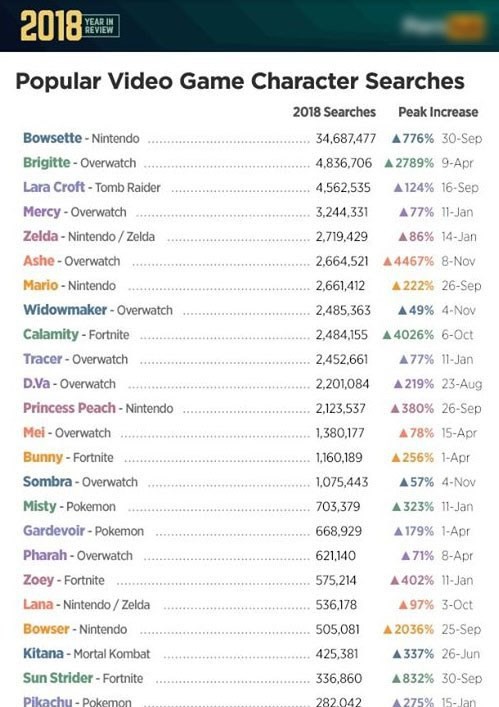 Standing at the top of the list was surely Bowsette. This is a fan-made character from the character Bowser, and she was created on September 19th, 2018 by Ayyk92 - a Malaysian artist. At that moment Nintendo announced a 'power-up' item that can transform Toadette - a new playable character in Mario universe - into Peachette - a physically form that looks like Princess Peach. And the internet took advantage of this new 'power-up' item to put on Bowser, of course. That is why we have Bowsette like we know nowadays.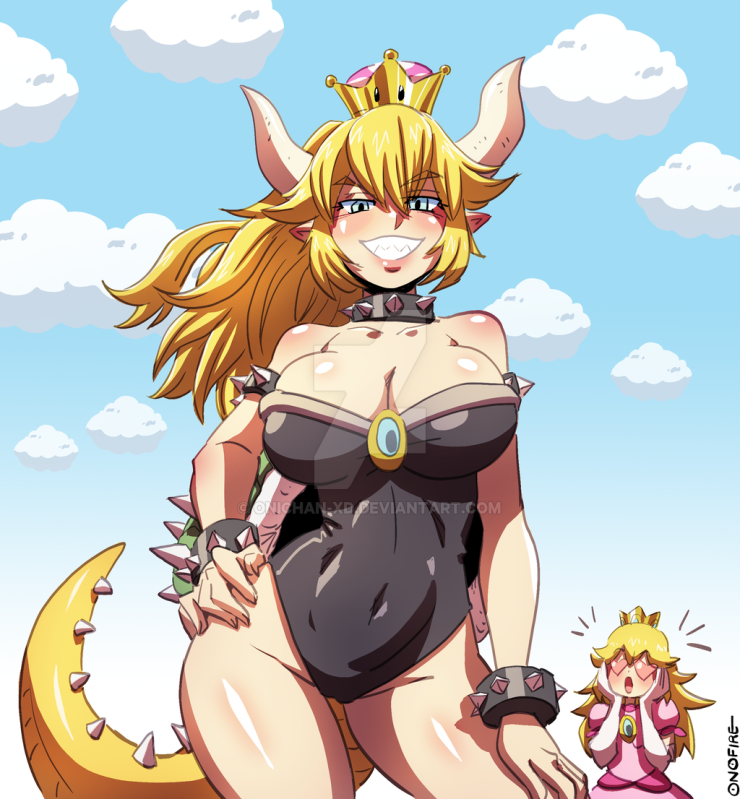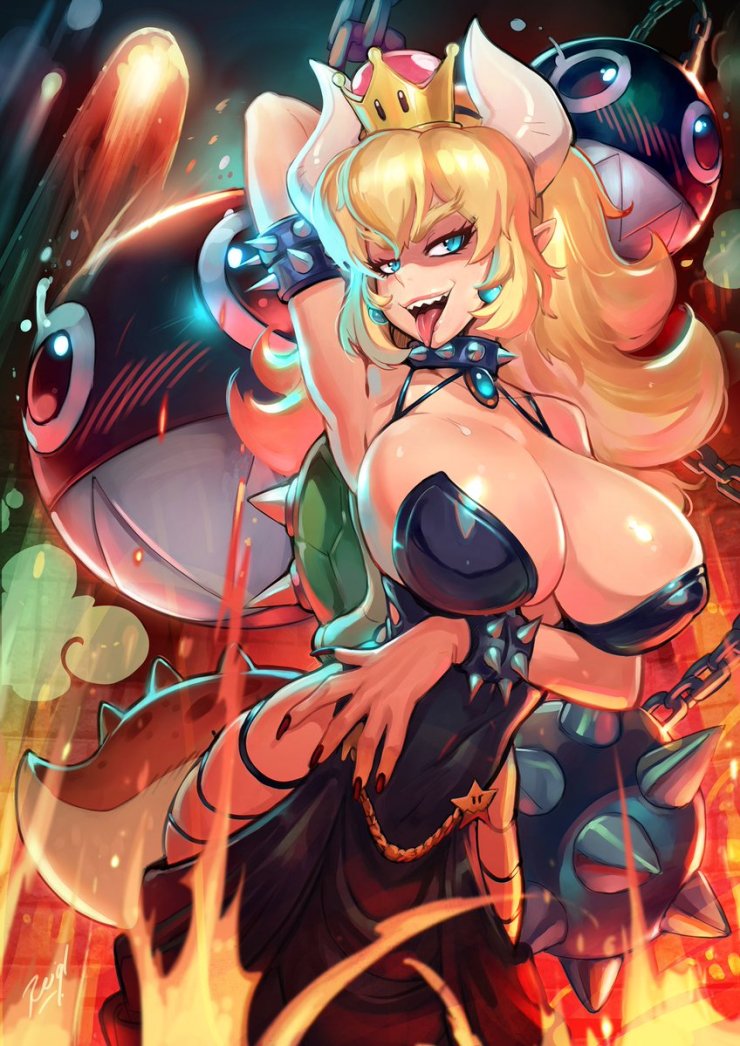 The rest of the list looks quite normal with a lot of hot female characters from famous video games. We have all kinds of hot female characters from Overwatch like Brigitte, Mercy, Ashe, Tracer, D.Va, Mei ... (to be fair, all female characters in Overwatch are hot). But there are still a lot of crazy name appeared on the list. Besides Bowsette, we still have both Mario and Bowser on the list. And we even have Pikachu on the list as well.