Staying safe online is, of course, a crucial mindset to be in, regardless of what you are doing on the internet, but when it comes to visiting and indeed signing up to an online casino, the risks are, of course, magnified.
The size of the online casino market in the US is growing at quite a rate, and as each state adopts legislation that allows the legal use of the service, so new providers enter the market, and that means you as a user have many options to consider and that presents something of a double-edged sword.
On the one hand, you can choose between hundreds, maybe even thousands, of brands and providers, but the truth is that there are some in the industry that are not so trustworthy or that don't protect the critical information of their users quite so well. Finding the right casino that fits your needs AND is safe to use is the key formula to aspire to.
Staying safe at an online casino starts, for most of us, by checking the reviews of the brands that interest us. Look out for poor reviews that highlight suspicious issues or just poor customer service, for instance.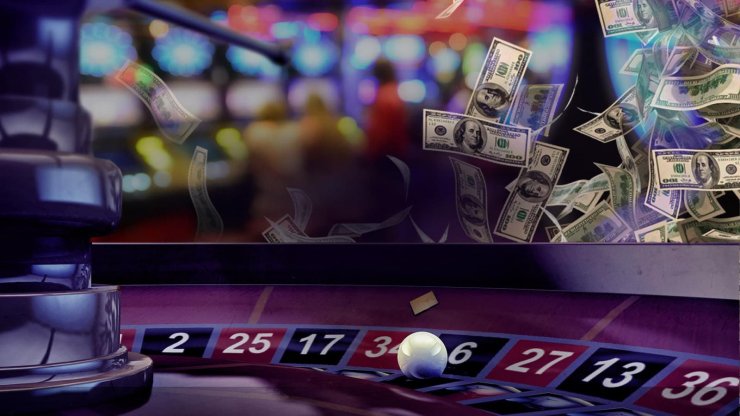 There are some casinos, such as BlackLotus casino, that are well respected in the market and are known for their security. Similarly, big names like BetMGM or Caesars have the trademark of their name to act as something of a shield of respectability, and that counts for a lot.
Be mindful of any online casino that requests seemingly unnecessary information, and always look for providers that demand identity verification. This may, at the time, seem like an imposition, but this helps to keep you safe in the long term. Sites that have two-tier password systems are also a good sign of a casino that's looking to keep you protected.
You should also look to add layers of protection at your end, especially if you are accessing an online casino via your smartphone. Protect yourself with an effective cyber security apparatus and anti-virus software. This will help keep your data safe from unscrupulous parties.
Make sure your casino of choice is using recognized software as otherwise they may just be gaming you, in other words stacking the odds against you. Look for software creators such as NetEnt, Playtech, or Microgaming in this regard.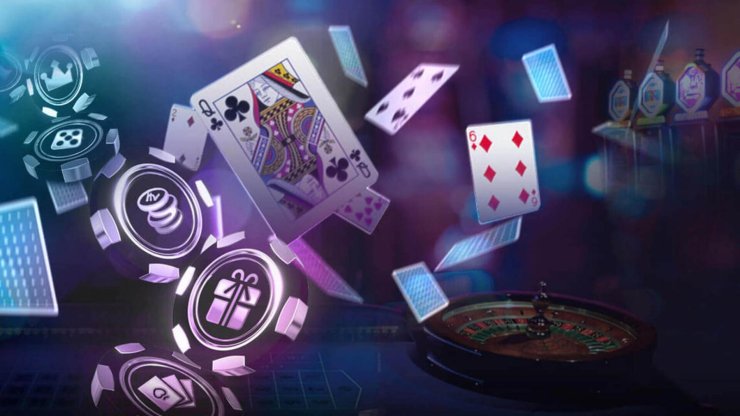 Check out the terms and conditions for any action you undertake. So, for instance, if the online casino you've selected has an eye-catching welcome bonus, be sure to see what the wagering requirements are as they may not be quite as they are sold to you.
Only choose an online casino that has payment methods that work for you and that are also well-known. Check the timeframe that is offered in terms of deposits and withdrawals, also make a point of seeing if there are hidden fees in relation to performing either of these key actions.
Progressive online casinos will also offer ways to limit your activity if you choose, and this is a safe way to manage your use of them. In other words, if you feel that you may be spending too much money, and that can be something that affects us all, then some casinos offer protection tools that help us to manage our use of their platform.