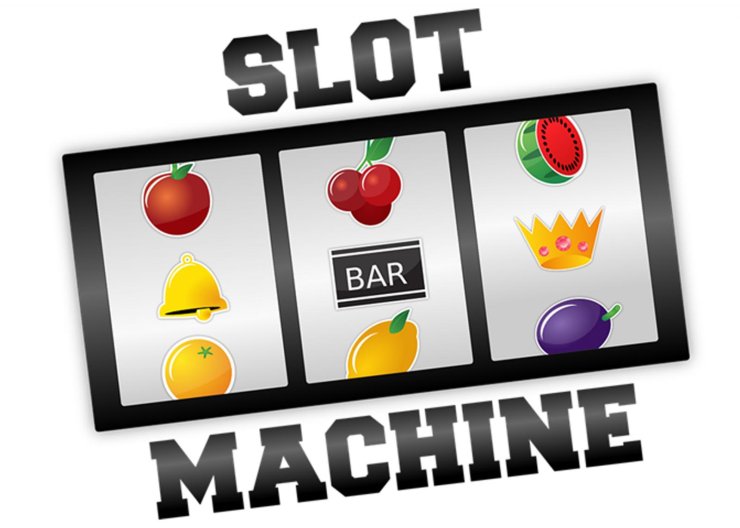 Except in two states, online gambling is generally legal in India. The country does not have a federal law that prohibits Indians or even foreigners from placing bets on online games. Even offshore gambling sites are tolerated in India.
Because of this perceived laxness, many turn to online casinos for casual or habitual recreation. One of the most frequently played games in these casinos is slots. Many Indian online casino frequenters are fond of these games.
Online slots: Things to know
Online slots in India are not that different from what other players around the world are playing. If there are differences, they are usually aesthetic or based on the themes. Some casinos may feature themes that are unique to India such as Bollywood movies or Indian celebrities and TV shows. However, they work the same way as other slots in other countries.
Slots comprise around 70% of all the games in online casinos. They have the most variants or themes. It is not unusual to find several hundred or more than a thousand slots games in one online casino. They typically outnumber the other games.
What makes slots highly popular is the fact that they are easy to play. There are no special skills required to play slots. They are purely a game of luck. Players win big if they have a lucky streak. Otherwise, they successively lose and hope for better outcomes the next time they play.
Some slots come with novel features to continue enticing players to play. Casinos may introduce new or wild symbols or offer slots with peculiar reel structures. Some slots provide multiple bonus levels. House edge, payout ratios, RTP
The house edge for slot machine games can be anywhere from 2% to 15% according to Wizard of Odds. Different casinos may have different house edge rates. It depends on their game software providers. To find the casinos that offer the best house edge, you can refer to casino review sites like India Casino Info. It provides comprehensive reviews and ratings to help players choose the best online casinos for them.
When it comes to payout ratios, slots usually pay around a thousand times the line bet. Some pay higher, up to 10,000 times or even more. The casinos with slots offering higher payout rates are of course preferable.
In addition to the house edge and payout ratios, it is also advisable to check the Return to Player (RTP) rates of slot machine games. RTP refers to the amount players can expect to win in every spin. It is generally indicated as a percentage of the total bet. It should always be lower than 100% since the casino operator always gets the house edge. Most online slots have RTPs between 94% and 96%. Expect slots in India to be the same as with the slots playable at online casinos in other regions. Many of the online casinos operating in India use the same game software providers used by the casinos in India.
Image: https://pixabay.com/vectors/slot-machine-casino-fruits-gambling-159972/
Sources: https://wizardofodds.com/gambling/house-edge/
>>> Visit Gurugamer.com for more News & Reviews!