Those personal information like Hardik Pandya GF, biography, age, birthday & more would be extremely valuable to anyone who is a big fan of cricket because Hardik Pandya is one of the greatest cricketers in India.
Who is Hardik Pandya?
If you have been curious about things like what Hardik Pandya real name is, it is Hardik Himanshu Pandya. He is one of the greatest cricketers in India nowadays. Hardik Pandya has been playing for Baroda cricket team in domestic cricket and Mumbai Indians in the Indian Premier League (IPL). He is an all-rounder who bats right-handed and bowls right-arm fast-medium.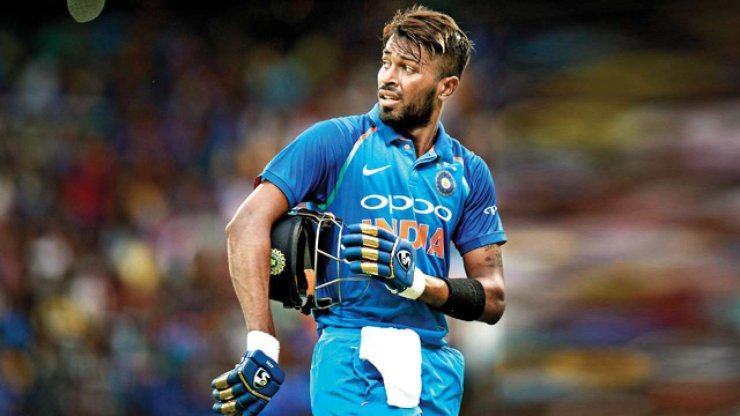 Hardik Pandya Age and early years
About Hardik Pandya age, we can tell you that he is 27 years old which means he was born on October 11st 1993. He was from Surat, Gujarat, India, but now he lives with his family in Gorwa, Baroda. During his childhood, his father, Himanshu Pandya, took him to watch matches in Baroda, after that Hardik Pandya started taking interest in cricket. When he was 5 years old, his family moved from Surat to Baroda due to financial problem. But at that time, his father knew his big love for cricket, so Himanshu Pandya decided to enroll Hardik Pandya into Kiran More's cricket academy in Baroda for better cricket training facilities.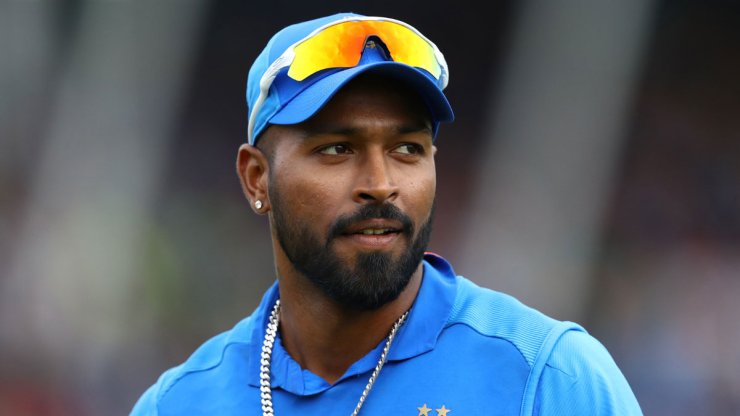 Now that you know what Hardik Pandya age is and a little bit information of his early years, here is a fun fact about his way to become a professional cricketer. Because Hardik Pandya made steady progress in junior-level cricket and won a lot of matches in club cricket, he decided to drop out of ninth grade at the MK High School in order to focus on cricket. 
The start of cricket career
Interm of domestic career, Hardik Pandya has been playing for Baroda cricket team since 2013. He played a vital role in Baroda and won the Syed Mushtaq Ali Trophy in the 2013-2014 season.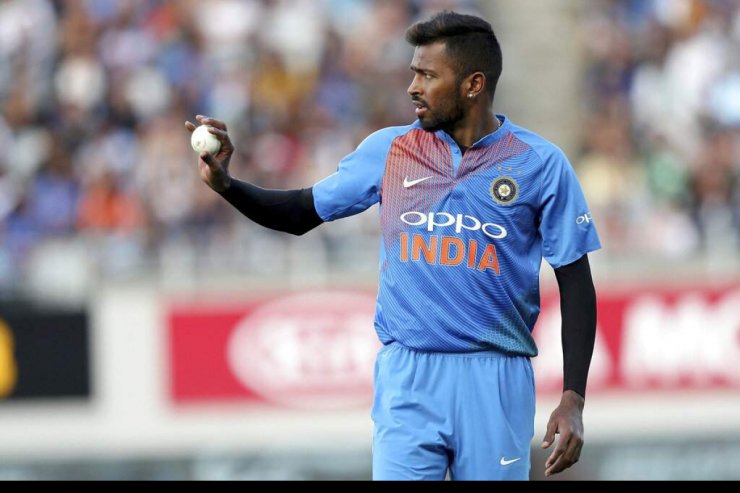 In the 2015 season of the India Premier League, he scored a quick fire 21 run off 8 balls and grabbed three important catches to help Mumbai Indians beat Chennai Super Kings. Then, he was chosen to play in the Indian squad during 2016 Asia Cup and 2016 ICC World Twenty20.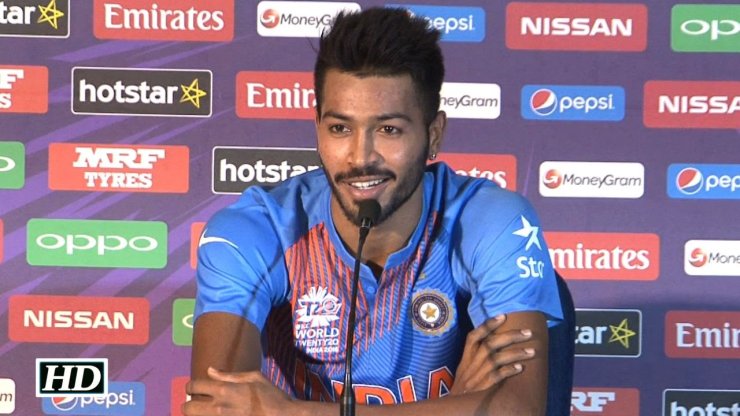 As for international career, Hardik Pandya made his Twenty20 International debut for India at the age of 22, picking up 2 wickets against Australia. Taking it a step further, he made his One Day International debut for India against New Zealand in 2016 at Dharamshala. In April 2019, he was named in India's squad for the 2019 Cricket World Cup. 
Was Hardik Pandya GF, Natasha Stankovic in relationship with Pandya cricketer?
If you have wanted to know the truth of Hardik Pandya and Natasha's relationship, they are a couple. They got engaged on January 1st 2020, became husband and wife. And Hardik Pandya wife name is Natasha Stankovic, who is an Indian based Serbian actress and model. Hardik Pandya and Natasha had made headlines with their announcement of their wedding in May 2020 and pregnancy during lockdown on Hardik Pandya insta. In an interview, Hardik Pandya opened up about meeting Natasha Stankovic for the first time and their dating adventures. He said "I got her by talking. She saw someone in a hat at a place where I met her, wearing a hat, a chain, a watch, at 1 am. So she thought he is 'alag prakaar ka aadmi aaya' ". When asked whether Hardik Pandya GF Natasha was a fan of him, Hardik said that "She had no idea who I was". He must be very happy because their relationship is true love.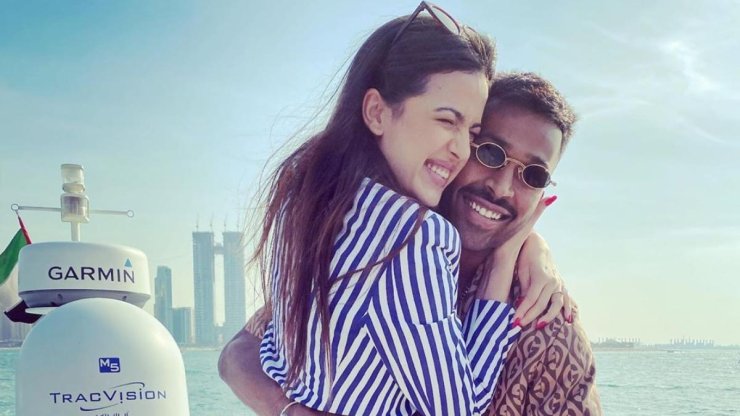 Hardik Pandya and Natasha now enjoyed their happiness and expressed their feeling on social media. On Hardik Pandya insta, he took a lovely picture with a caption "Natasha and I have had a great journey together and it is just about to get better. Together we are excited to welcome a new life into our lives very soon. We're thrilled for this new phase of our life and seek your blessings and wishes".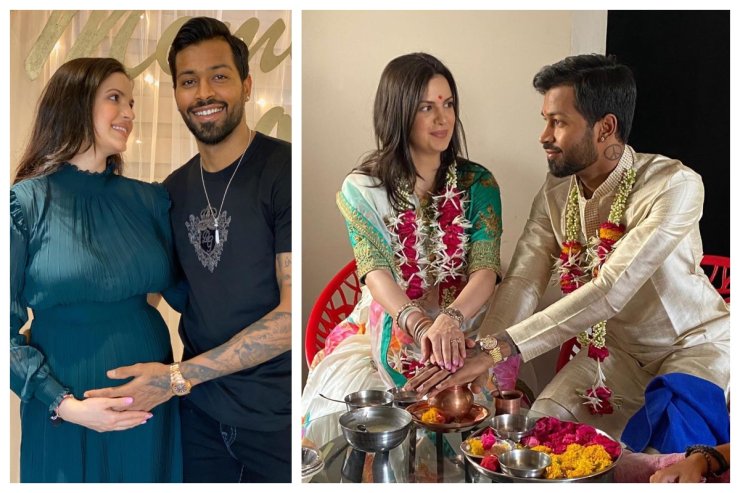 Some fun facts about Hardik Pandya
-      Like a normal person, Hardik Pandya did smoke and drink alcohol
-      Hardik Pandya's favourite tattoo out of which he has got inked on his body is "Time is Money" on his arm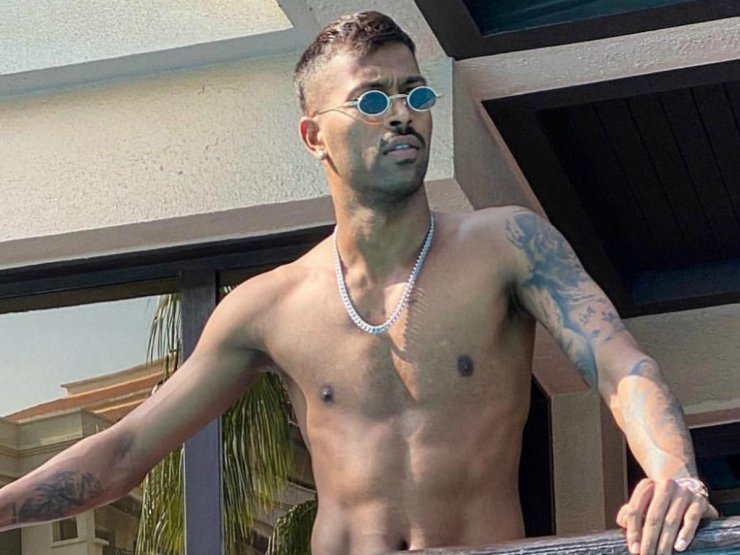 -      His close friends are Irfan Pathan and Yusuf Pathan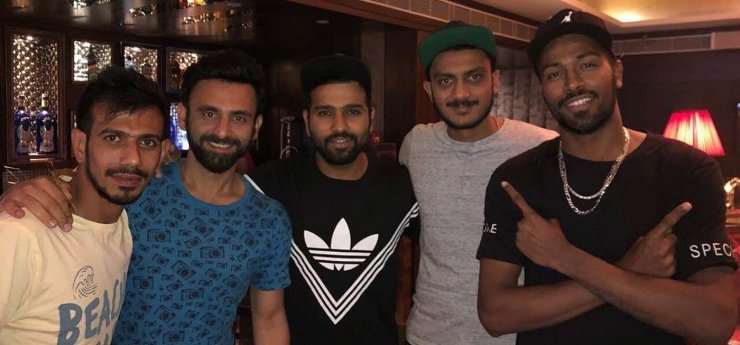 -      He is often called "West Indian guy from Baroda" due to his West Indian characteristic and behavior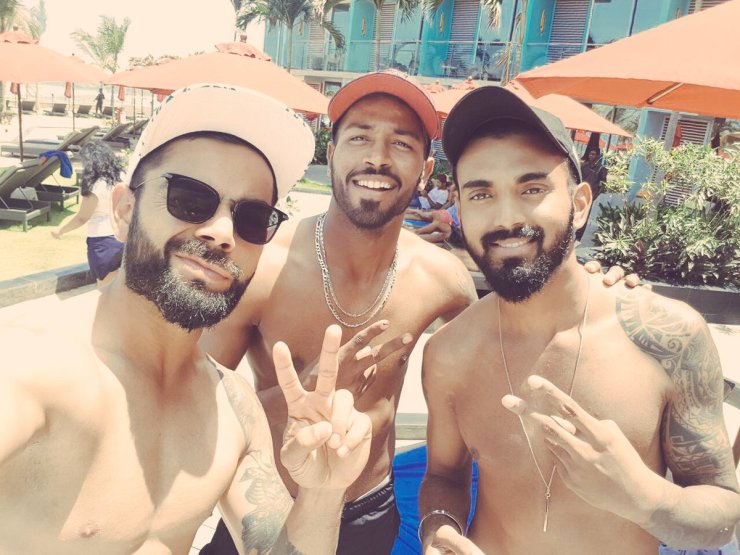 -      Hardik Pandya GF in rumour was Deepika Padukone because he used to have a crush on her -      Hardik Pandya is an avid dog lover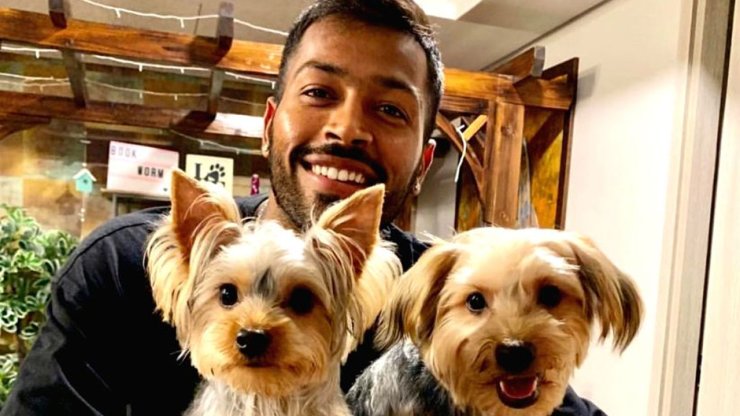 -      He has been featured on the cover of various magazines like Maxim India and The Man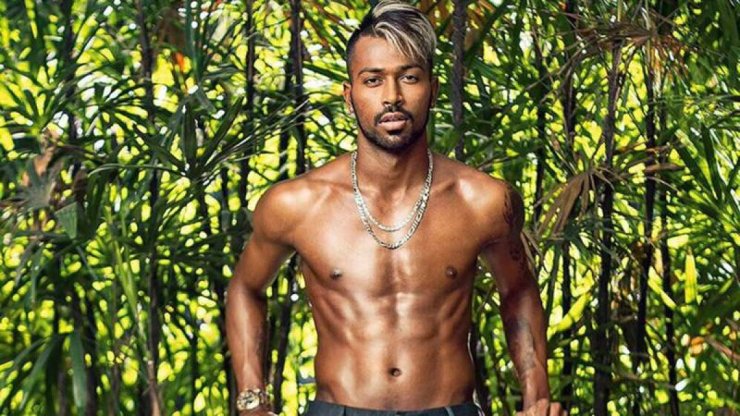 Behold Best Hardik Pandya Photos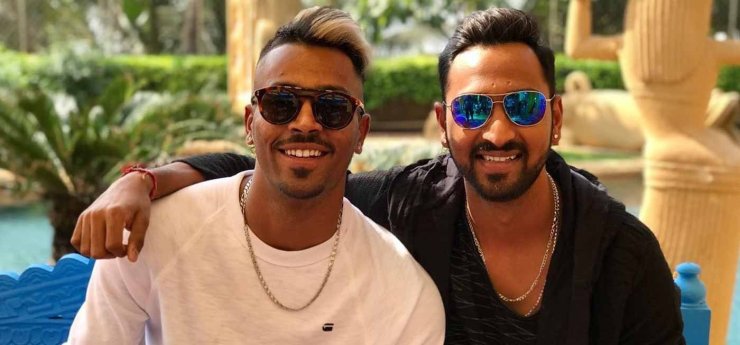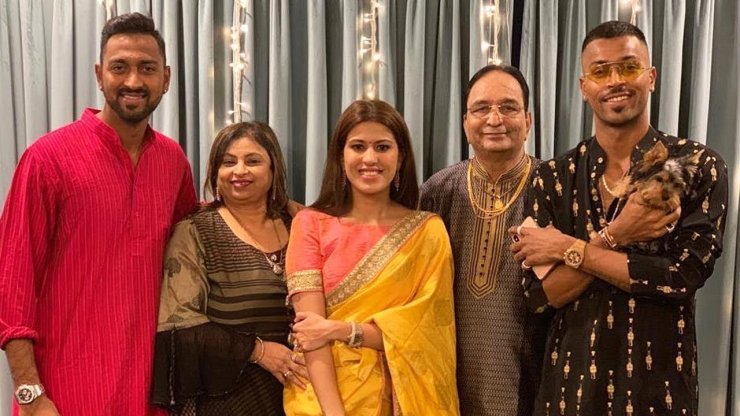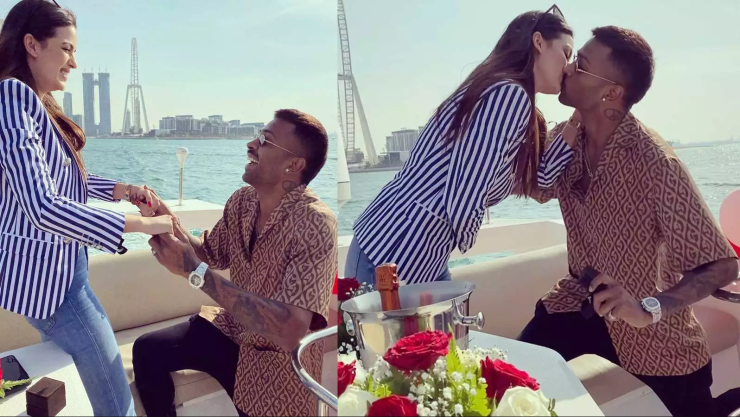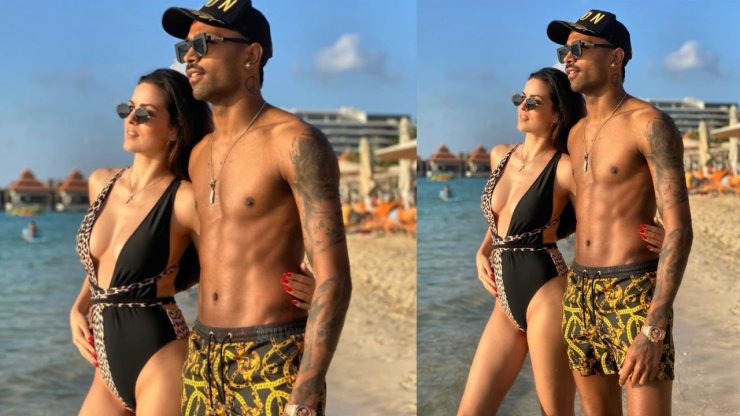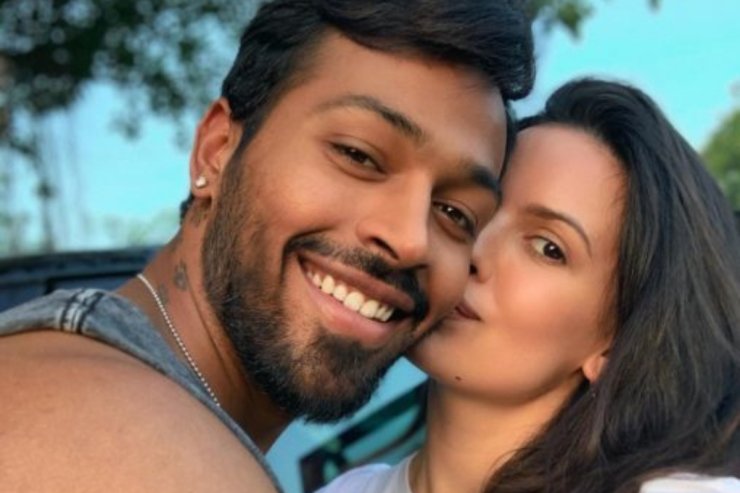 Find out more about the greatest cricketer like Hardik Pandya right here on Gurugamer.com!