PUBG Mobile is now one of the most-loved battle royal games across the world. According to a recent report, in May 2020, this game has been successfully known as the highest-grossing mobile game. Sensor Tower reported that PUBG Mobile managed to earn more than $226M in May. That means its huge growth reached up to 41 percent. Additionally, a large number of the revenue (53%) came from users in China while the revenue from the US only occupied 10.2% and Arab Saudi 5.5%.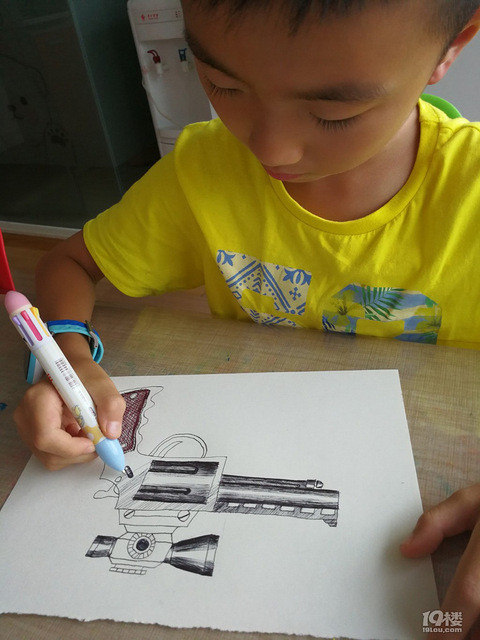 Although the PUBG version for PC hasn't gained as much interest as it used to, PUBG Mobile has still remained its attraction towards gamers across the world including both adult and kid gamers. That's true. Even these kid gamers show big love with this game. And the little gamer in this incident is a typical example.
The following drawings of weapon systems in PUBG Mobile are drawn by a little gamer aged only 7 years old in China. In spite of his young age, his artworks are vivid and actually impressive enough to draw attention from anyone from the very first sight. The better thing is that, although he spends lots of time playing this game and drawing guns, the little gamer is reportedly a good student and doesn't forget his mission at school.
Take a quick look at his drawings of weapons in the currently most popular game: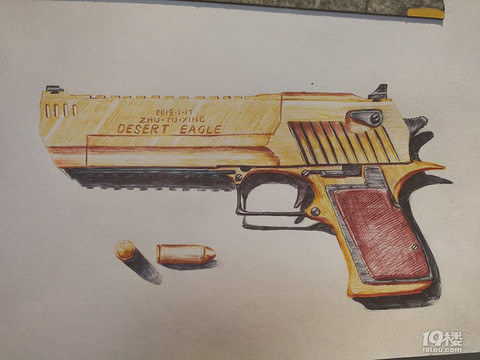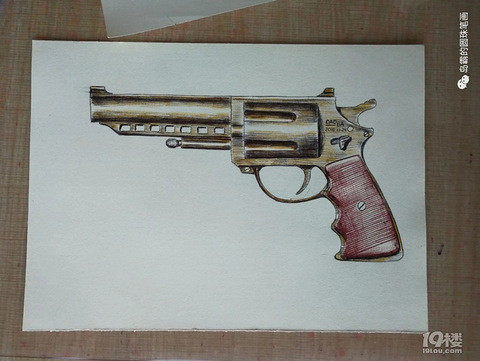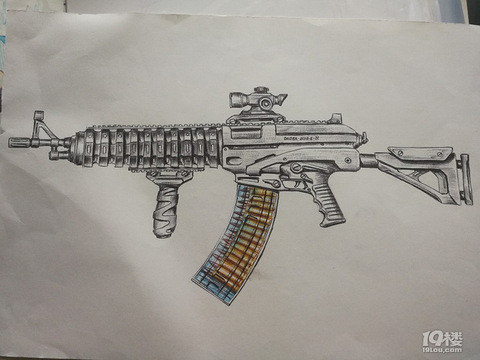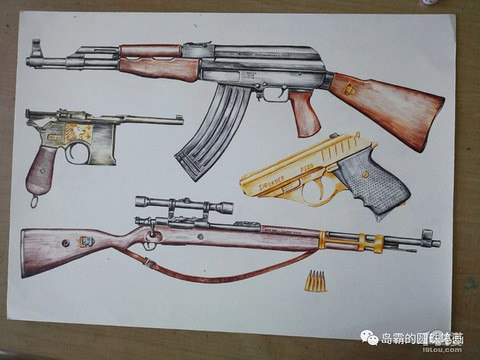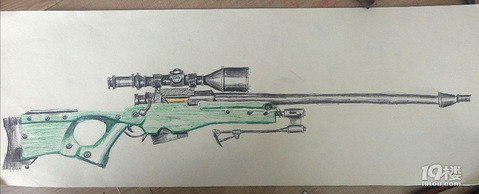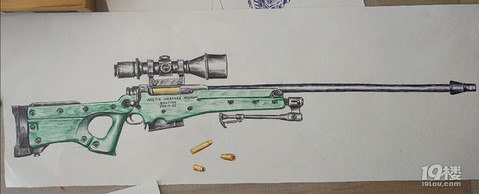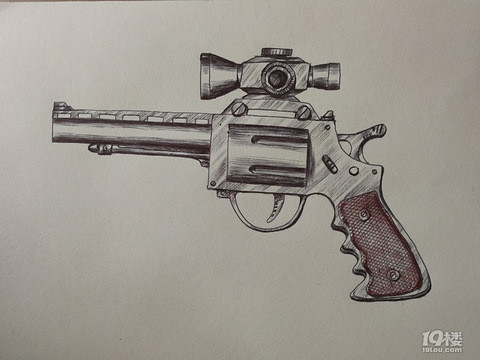 It takes as a big surprise that the Chinese boy can perfectly replicate a series of guns on PUBG Mobile. He has obviously considered lots of factors such as color, appearance, specifications, and even size. All of the details in his drawing show a great concentration that has stirred the netizens all over the world.