Born in 1995 in Kanagawa, Japan, Mion Sonoda is one of the most-loved adult actresses in the AV industry. Since she made a debut at 20, Mion has received high appreciation due to her profession and stunning beauty. Also, she has been nominated for Japanese adult video awards many times. It is not exaggerated to say that she has gained lots of success in her career.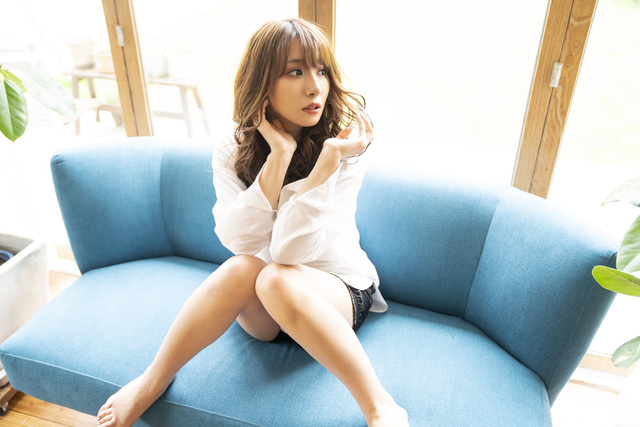 However, unlike other adult actresses, Mion Sonoda decided to leave the adult movie industry in September last year. She revealed she got sick and couldn't maintain her health to continue pursuing this job.
After completing her job as an adult actress, Mion doesn't have any intention to hide her real identity like other actresses. She has kept appearing on social networks and gossiping with her loyal fans. Almost all of her posts revolve around how to makeup, shopping, clothes, or sometimes live-streaming to chat with fans.
In addition, she sometimes appears in her friend's channel, YouTuber Serikamacho, to share beauty tips. In the latest video, Mion also unveiled a few details about her "sekuski joyu" (sexy actress).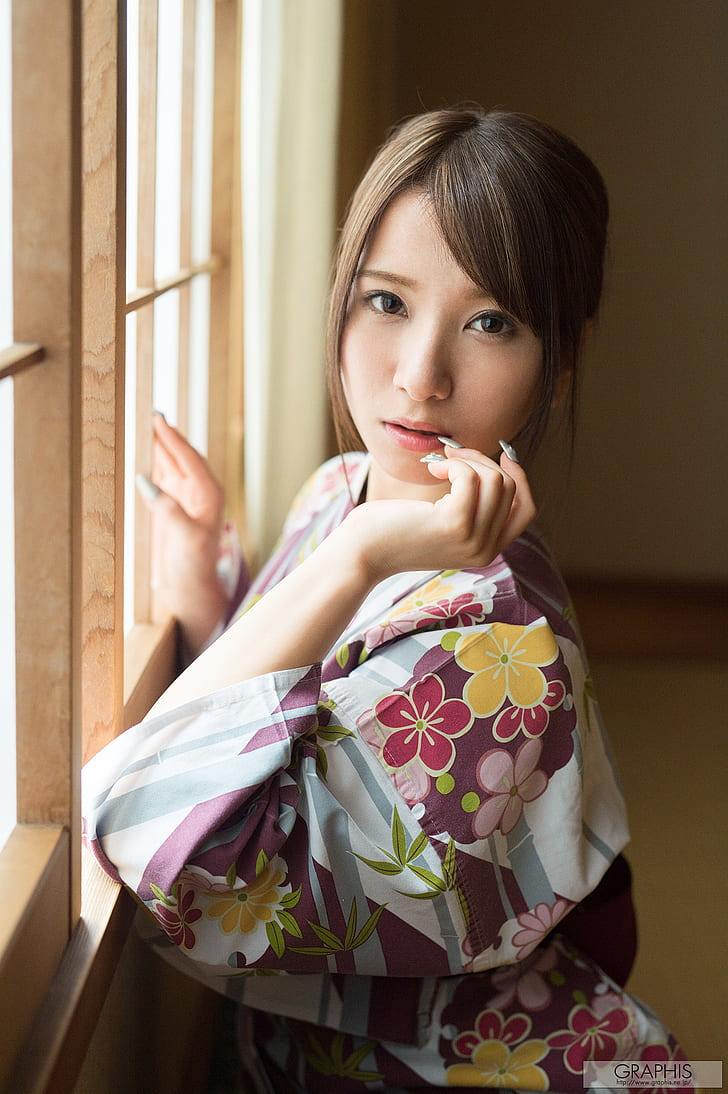 Accordingly, the AV industry seemed to be the age of darkness and complication as she began to enter it. To sign a contract with a big studio, girls like Mion had no choice but to let agencies introduce to the film-makers. After that, the agencies would receive about 60-70% of the compensation the newbie actresses earned.
Mion Sonoda luckily managed to sign a contract with S1 and Prestige - two big companies in the adult video industry. Additionally, she worked as an exclusive actress, and therefore, she just needed to play in one movie each month and still received higher pay than others.
There have now been many changes in how to pay for the appearance of AV actresses, and they also earn much more than they used to. However, some sources reveal that their managing companies still occupy about 50% of their wage.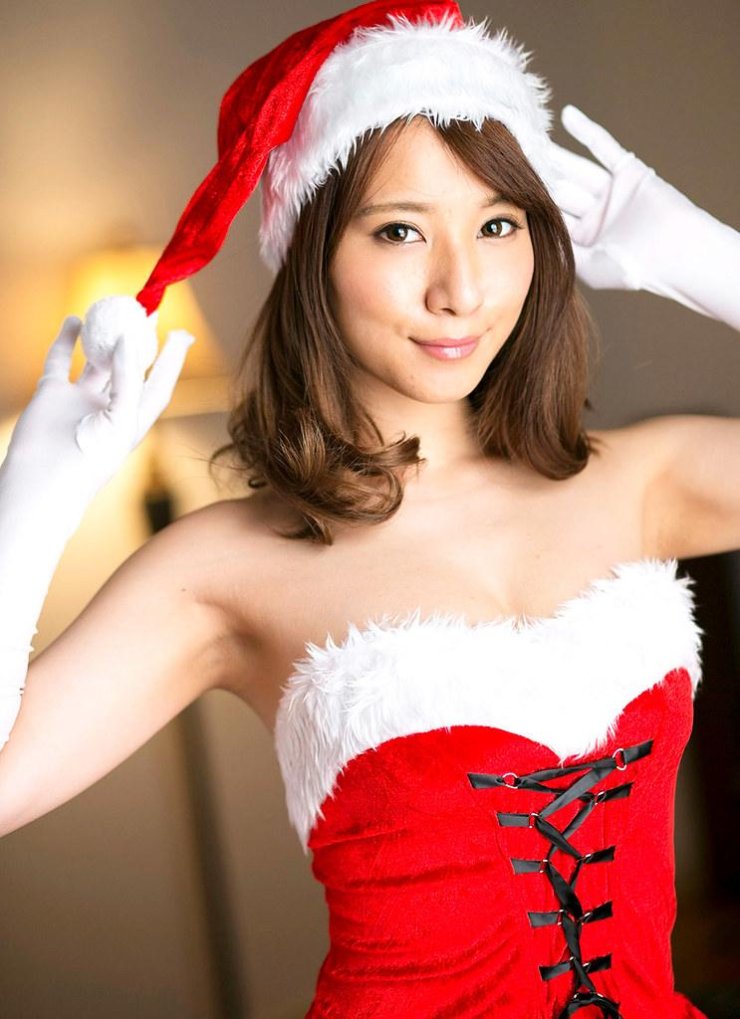 Back to Mion, her highest-ever salary reached up to about 3 million yen (Rs 21,2 lakh). In the past, another exclusive actress of Prestige, Minamo Nagase was rumored to earn 3 million yen after her first movie. However, Mion said that the unwritten rules in the AV industry don't allow them to reveal their colleagues' salaries.
When being asked whether she comes back to the AV industry or not, she emphasized many times that she won't return to this job. Accordingly, she has planned to begin another job. It is a pity that her fans can't watch her on the latest JAVs.