After the scandal broke out, Ken Watabe personally asked the broadcasters to stop producing and broadcasting shows that have his presence to prevent any negative outcomes. On Yahoo Japan, a financial expert says that the actor will face damages up to 30 crore yen ($27 lakh or 20.3 crore Rs) for breach of contract. The MC/actor may also lose his honor, career, and money gained over the years over this scandal.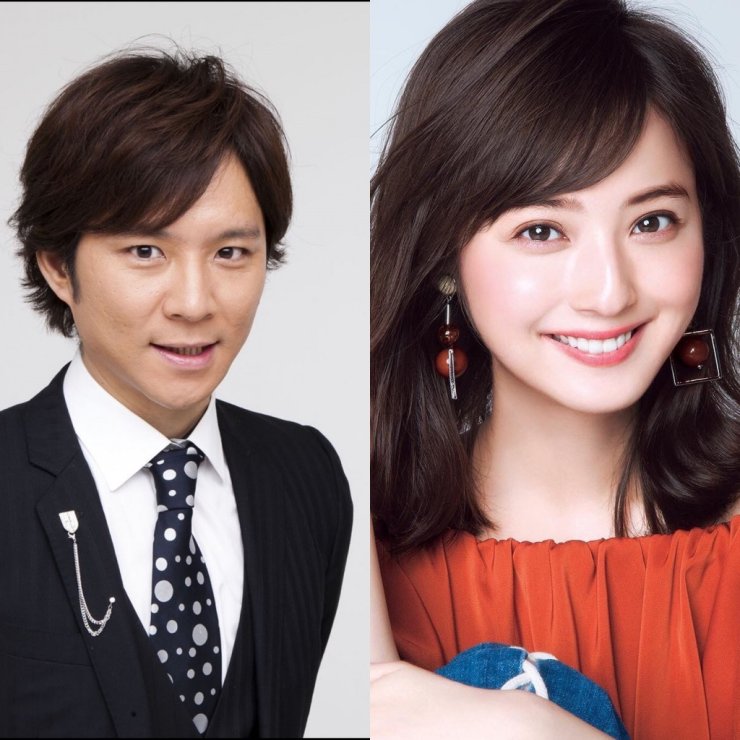 According to Sohu, Ken Watabe's main source of income comes from television shows. He the highest-paid comedian to appear on Japanese television, regularly participating in at least 10 shows. On the TBS show King's brunch, he pocketed 8 lakh yen (about 5.63 lakh Rs) for one episode. In addition, he represents many brands. His total annual income is about 10 crore yen (7 crore Rs).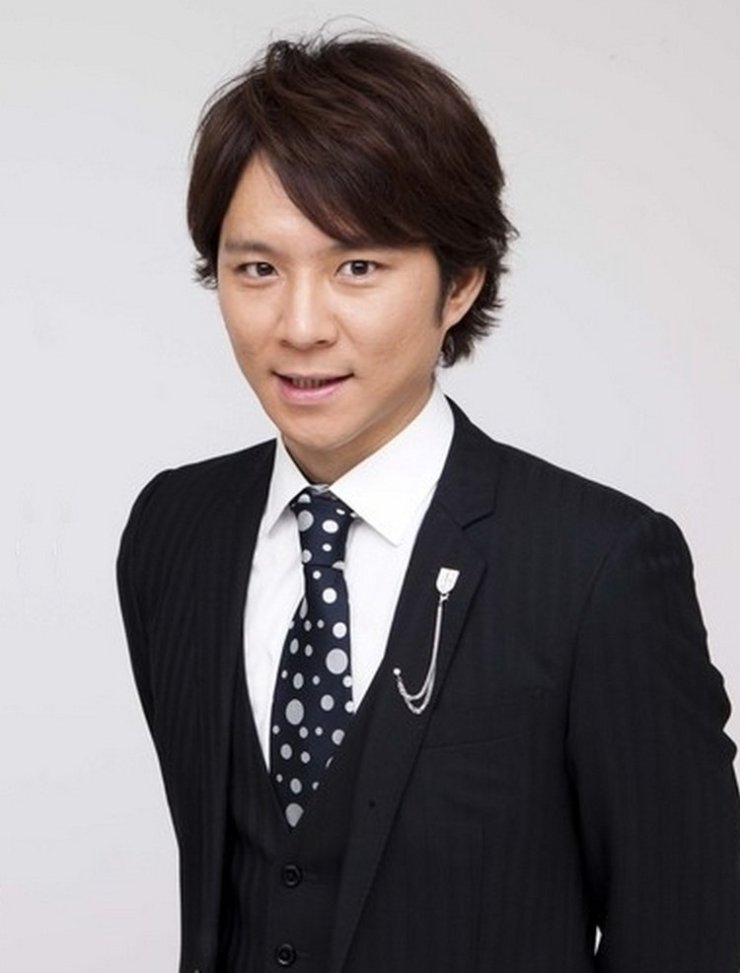 On the Bunsun edition released on June 24, the comedian claimed he still loved his wife after all the cheating he had done. The famous model/actress Nozomi Sasaki had no idea that her husband was having affairs until the incident was made public. "She was shocked, frustrated, and angry," he said. Ken seemed to regret his actions, blaming the favorable career for leading to his infidelity.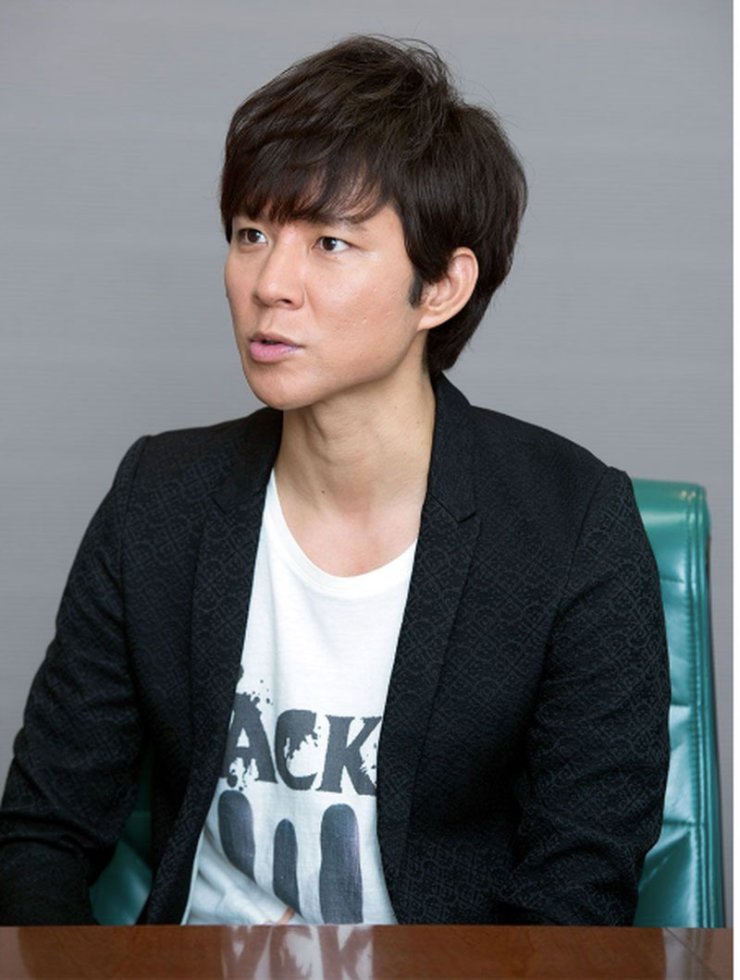 Ken Watabe's scandal was revealed on June 9. He had affairs with a total of 182 people, including both women and men, office workers, singers, adult film actresses, sumo athletes ... A mistress of Ken Watabe said he often asked her to make love at the public restroom, then paid her afterward. Their relationship prolonged even when Ken Watabe got married until the scandal broke out.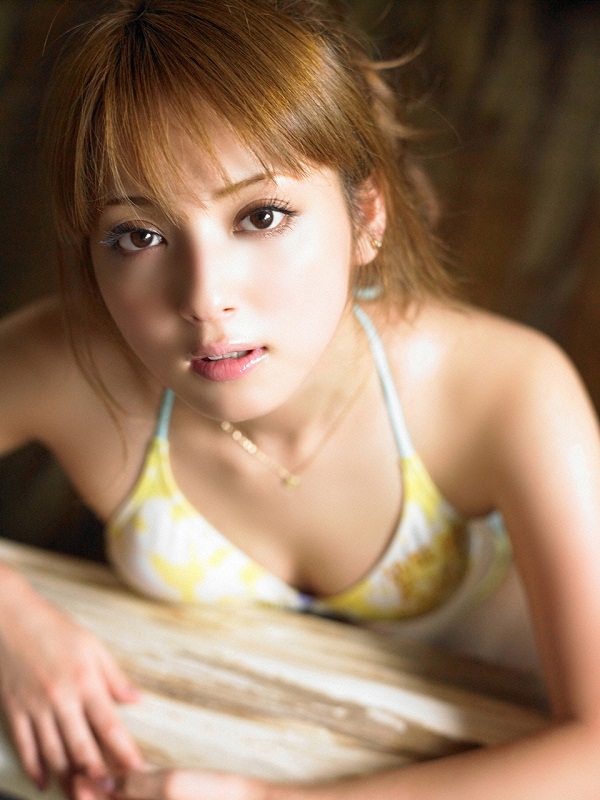 Nozomi Sasaki and Ken Watabe got rightfully married in April 2017. Comedian was born in 1972, 16 years older than his wife. They welcomed their first-born son in September 2018. Nozomi Sasaki boasts a large fan base thanks to her pure beauty and was once voted as the Japan Most Desired Woman. She regularly appears in the top 100 most beautiful faces in the world by the website TC Candler. Her name was continuously on the top of the trend on Japanese Twitter, Weibo after Ken Watabe's scandal was exposed. Let's admire Nozomi Sasaki's beauty: