Many people may not know that their talented K-Pop idols are not only good at singing and dancing but they are also hardcore PUBG Mobile players. Two of these female idols include Taeyeon (SNSD) and sexy Hong Jin Young who are known as impressive players in this multiplayer battle royale game.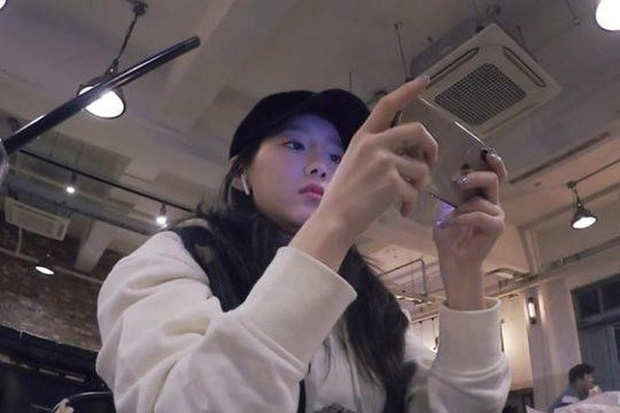 It takes as no surprise why these girls choose games to relieve invisible work pressure. Whenever they can, for example in break time, they are ready to hold smartphones and start an impressive survival game. Their final results are even as good as male gamers' ones.
The big sister of SNSD turns out to be one of the excellent PUBG Mobile players. She has posted a lot of photos that show herself playing this game or even covering the dance of PUBG Mobile on many social networks. Taeyeon also reveals that she loves playing games before bedtime. No long time before, Taeyeon and Sunny participated in parachute jumping and running with together at SM Super League – An Online Gaming Program provided by HuyaTV. Their performance got a great interest from gamer communities as well as fans from all over the world. However, in spite of her talent, Taeyeon couldn't carry Sunny.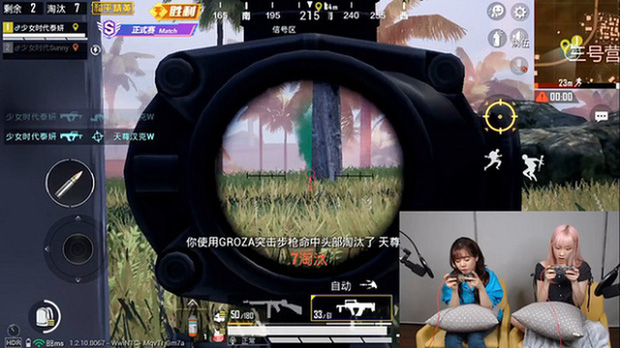 Another famous K-Pop idol who is known as a good PUBG gamer is Hayoung (Apink). Besides her gifted art skills and good looking, she can play PUBG/PUBG Mobile actually impressively. Hayoung always finds her own ways to enjoy games. PUBG Mobile is one of her first choices in leisure time. Watchers sometimes see Hayoung's participation in some TV games. As she reveals, this way helps her clear her mind of stress.
As a beautiful K-Pop female singer, the former member of I.O.I Kim Sohye is a die-hard fan of many shooter games with strong feelings such as PUBG or Overwatch. Moreover, Heechul (Super Junior) challenged Sohye to learn how to play a new game within 30 minutes and the final result was that he was knocked down by this beauty.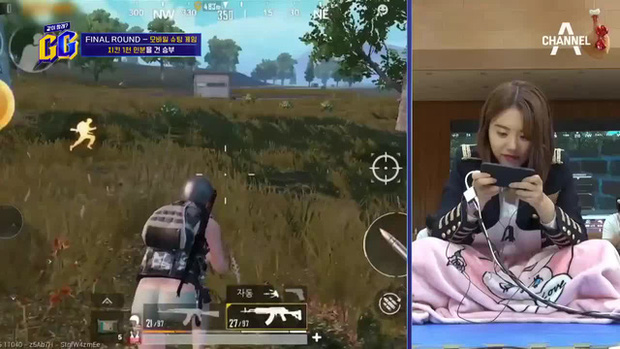 In terms of the PUBG addiction level, the first position obviously belongs to Bomi (Apink). She even spends lots of time streaming and playing games, as well as chatting with her lovely fans. Her survival skills are undeniable and witnessed by fans of the whole world. Despite not being too famous for her gaming skills, Hong Jin Young is still a potential gamer of Kbiz. This sexy singer even invested a Twitch.tv account to live stream PUBG. That seems to be enough to show us how big K-Pop idols' game addiction is.