It has been a hard time during the last couple of months for the world because of the COVID-19 pandemic. Many countries in the world are still under a total lockdown state to prevent the virus from spreading further until there is a vaccine.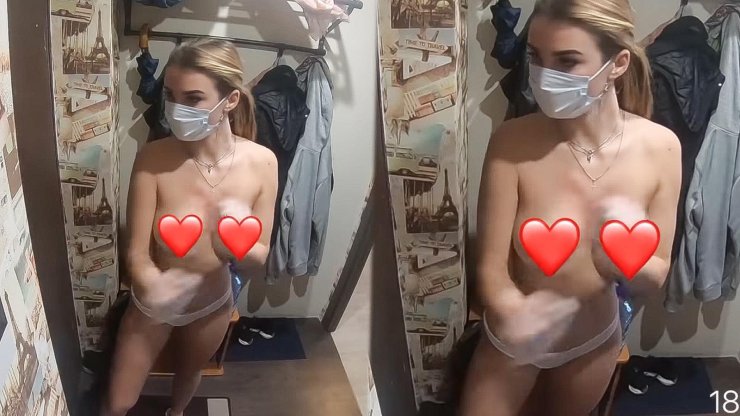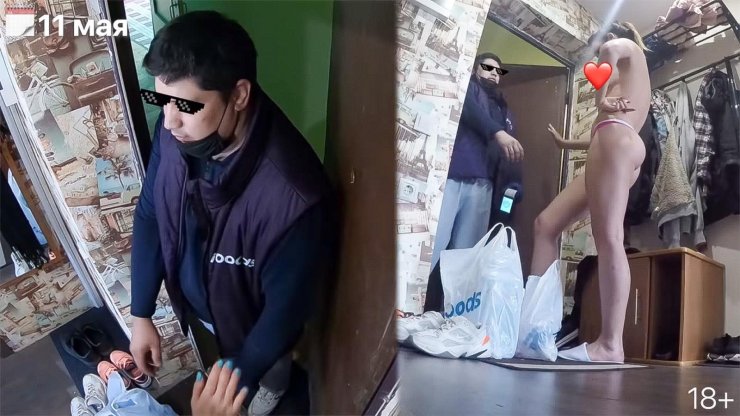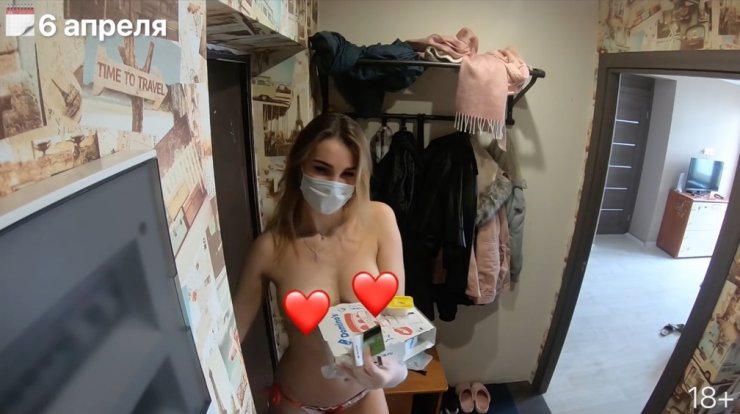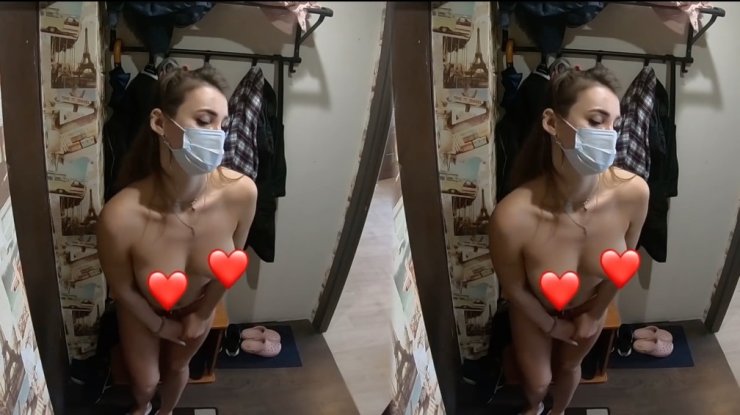 During this time, while most people have to stay in their house, there are still people out there who still have to work such as doctors, volunteers, shippers. And so, a Russian actress named Maria Rein has come up with this idea to show her gratitude by wearing only panties when receiving her orders from shippers.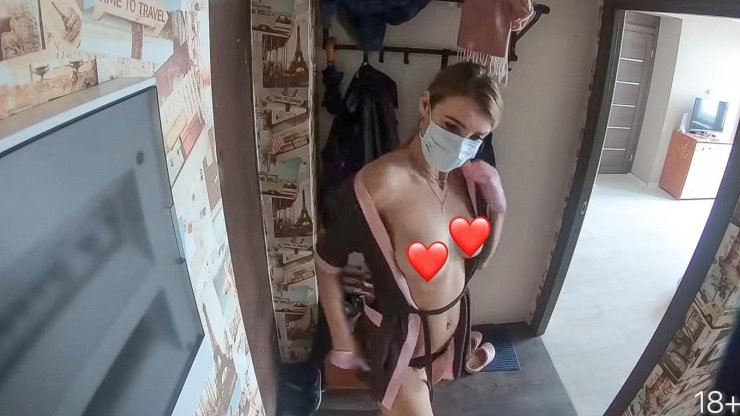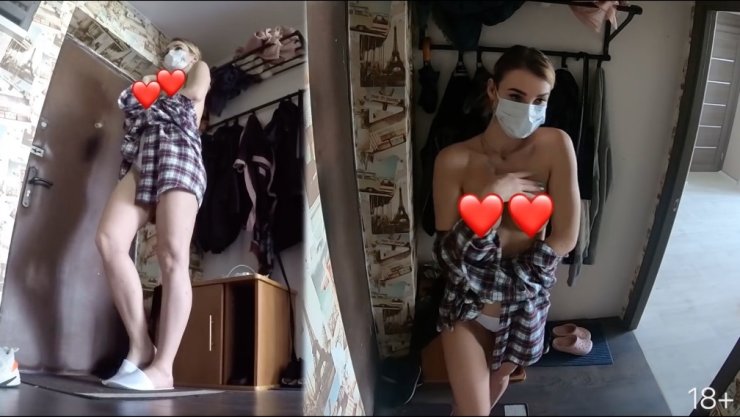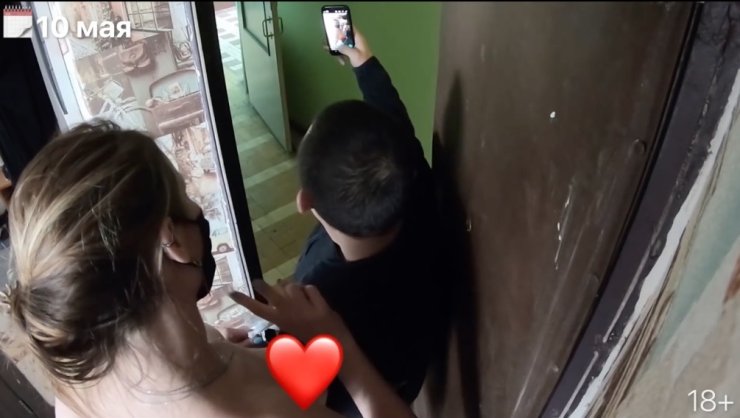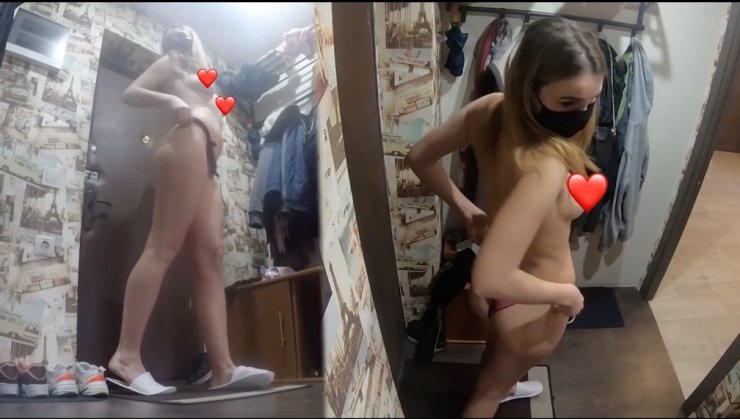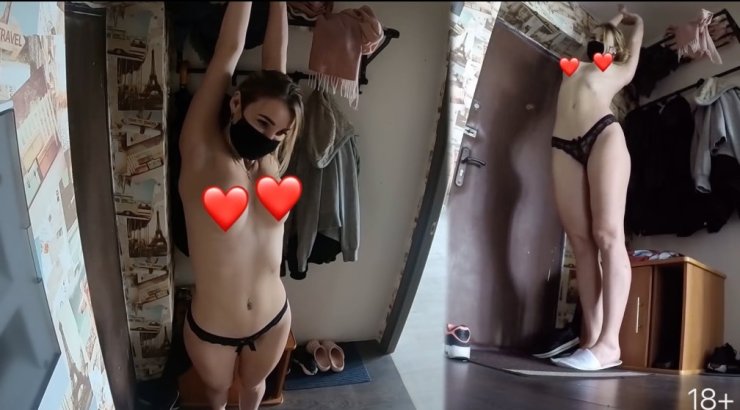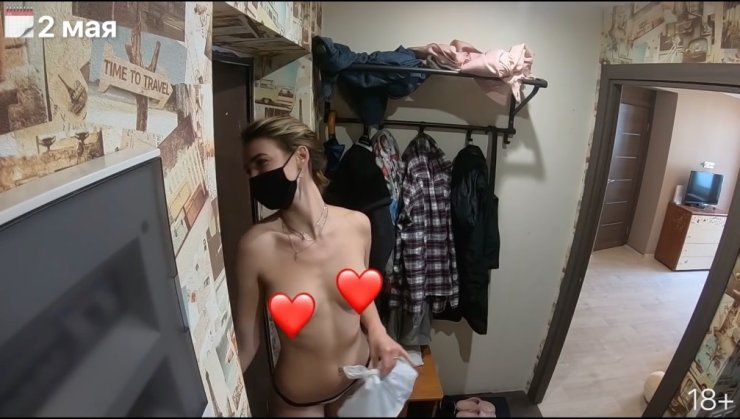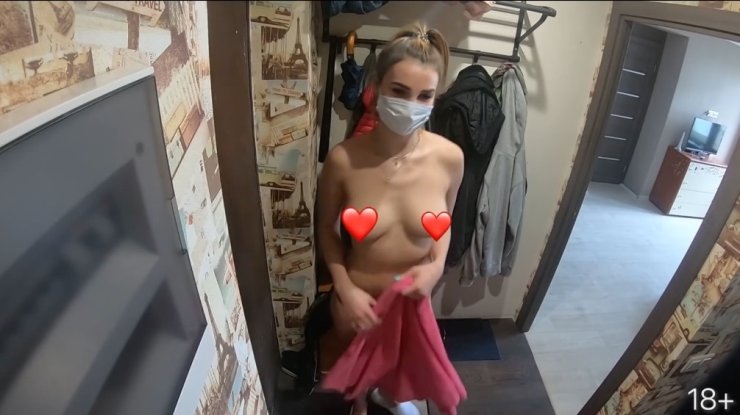 She recorded all the encounter and made a video out of them to upload on Youtube. You can check out the video below, but I suggest you should watch it alone.
"I've spent almost two months in self-isolation and never left the house. Every day, I ordered food delivery and met delivery guys topless. This was my 'aesthetic thank you' for their dangerous work during the pandemic."
In the video, she has covered all the most sensitive parts of her body as well as conceal the face of all the shippers but it doesn't stop viewers from enjoying her sexy body. Maria Rein is a young beautiful actress who is only 23 years old. Here are some of her photos in real life.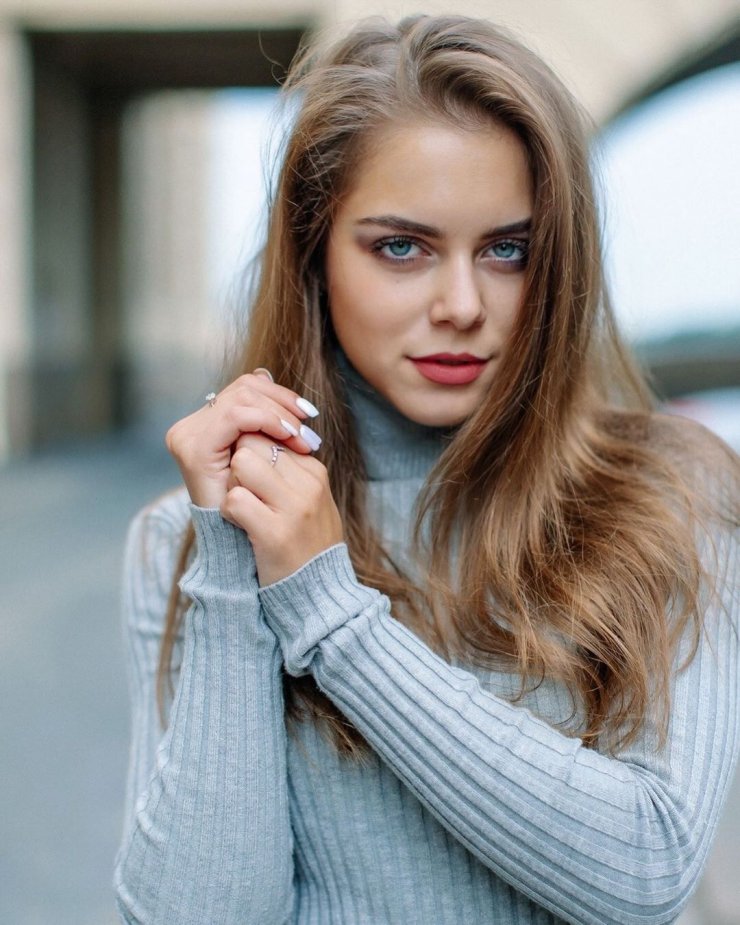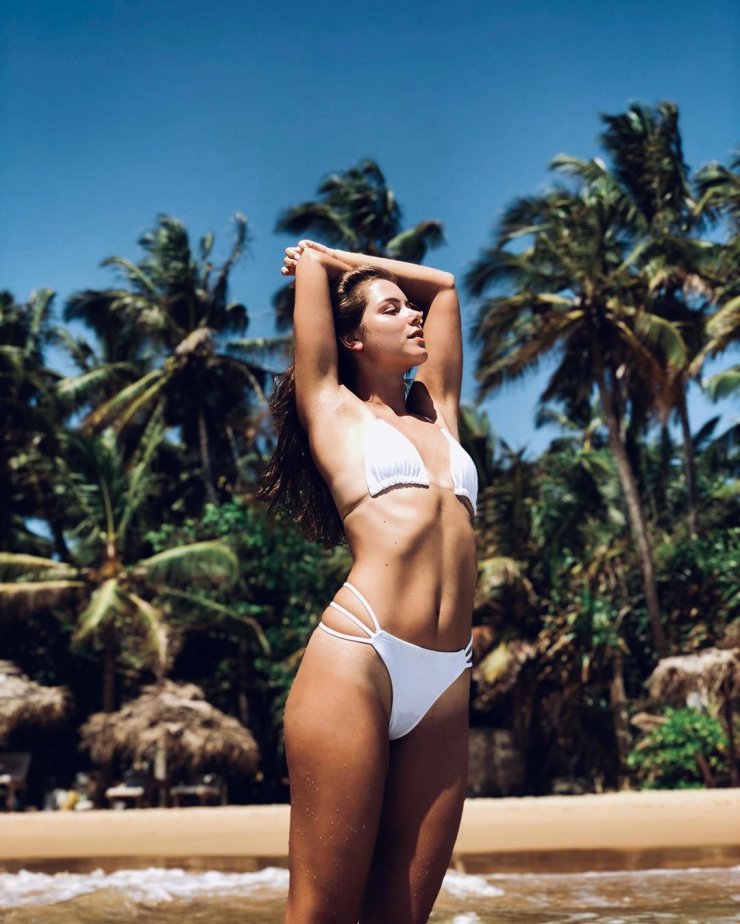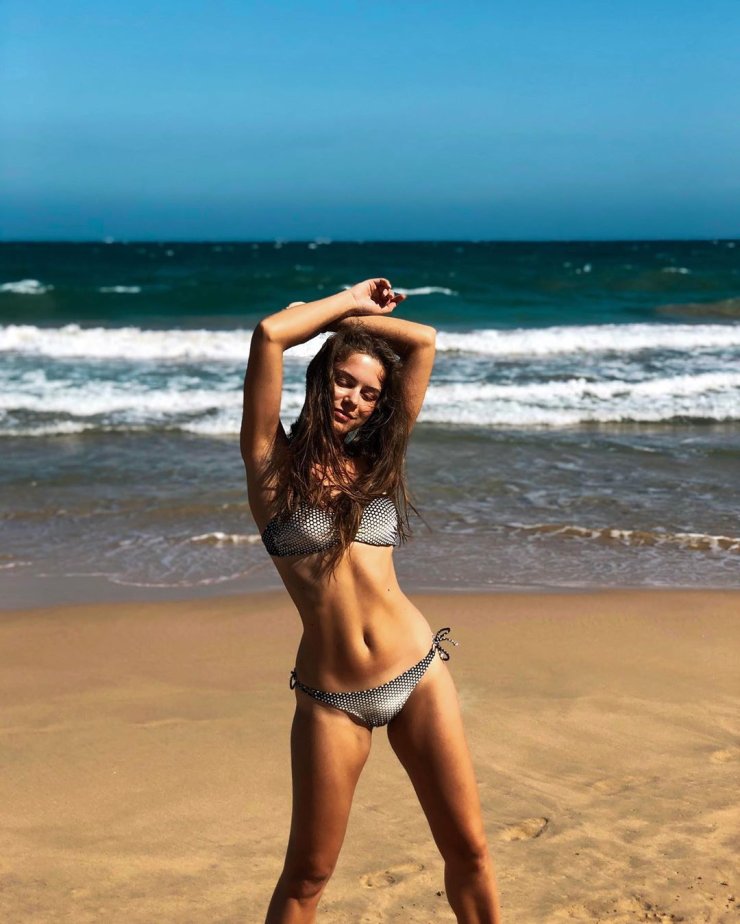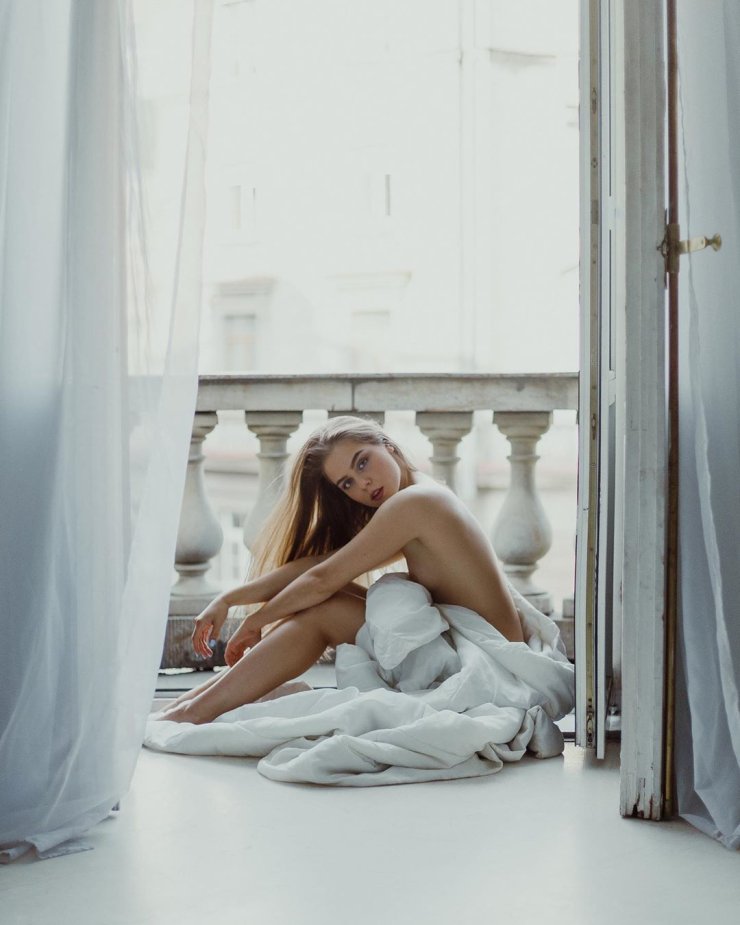 Also check out: Former Playboy Model Sabrina Nichole Reveals Her Standards For Her Man - Let's See Whether You Meet The Bars