The former Playboy model sheds light on the kinkiest parties in the infamous mansion during her time living at the L.A property. Jenna Bentley, who has over 809,000 Instagram followers, gave her perspectives of the "massive orgies" she used to witness back in the day when she was a Playmate.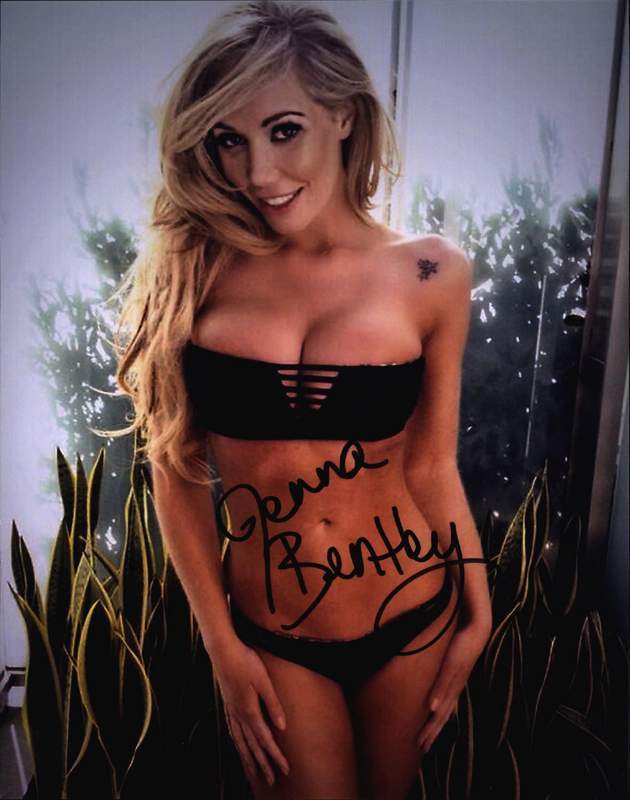 The 32DDD busty beauty earns a fortune selling sexy pics and used tissues on the MyKrush platform. But, before turning her career path to being a content creator, Jenna rose to fame as she struck a deal with Playboy. She even turned down offers from other adult producers like Pornhub and Bang Bros to become one of Hugh Hefner's bunnies. In an exclusive interview with Daily Star Online, Jenna reveals her side of the kinky antics at the Playboy Mansion before the magazine founder's death in 2017.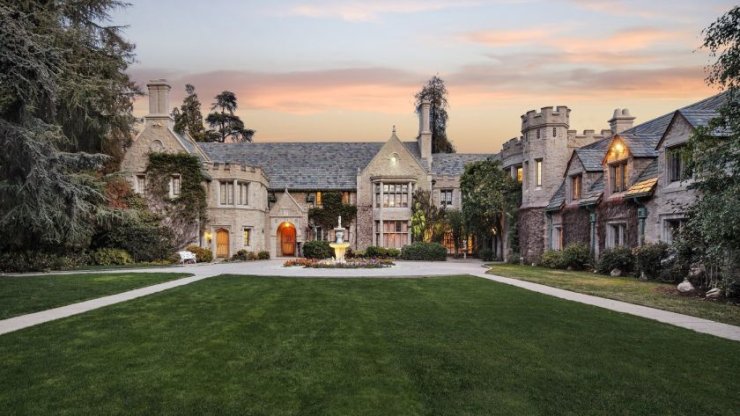 She revealed that she barely knew anything about sex at the age of 18 until she visited the Playboy Mansion for the first time. Jenna accidentally walked into a massive orgy. It was definitely not something she would expect to see. Soon later, she watched porn to teach herself about what she just witnessed. 
Jenna Bentley also shares that though she saw many orgies at the mansion, she had never personally involved in them. She claimed to be quite innocent at the age of 18 and had to watch tons of pornography. Eventually, she came out of her shell and started experimenting sexually with fellow Playmates at the Mansion.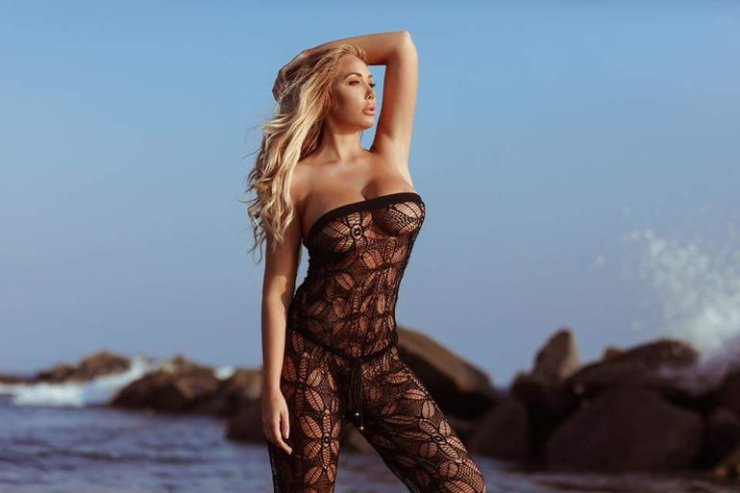 "It was like a sorority, lots of girls having fun, flirting and being wild together, I enjoyed it a lot.", she adds. Moreover, staying at the Playboy Mansion helps Jenna realizes that she's bisexual. She was more open to sex and learned a lot of new things in just one year. The model also got a chance to meet numerous celebrities, including Chris Brown and Simon Cowell. 
"Some celebrities that I met and got to hang out with at the mansion though are the Kardashians and Sandra Bullock, who were all insanely stunning and really friendly.", she revealed. She also met Ludacris, Will.I.Am, and Nicki Minaj at several showbiz events as a Playmate. Jenna herself is a huge fan of the female rapper, claiming Nicki to be "super hot and incredibly talented".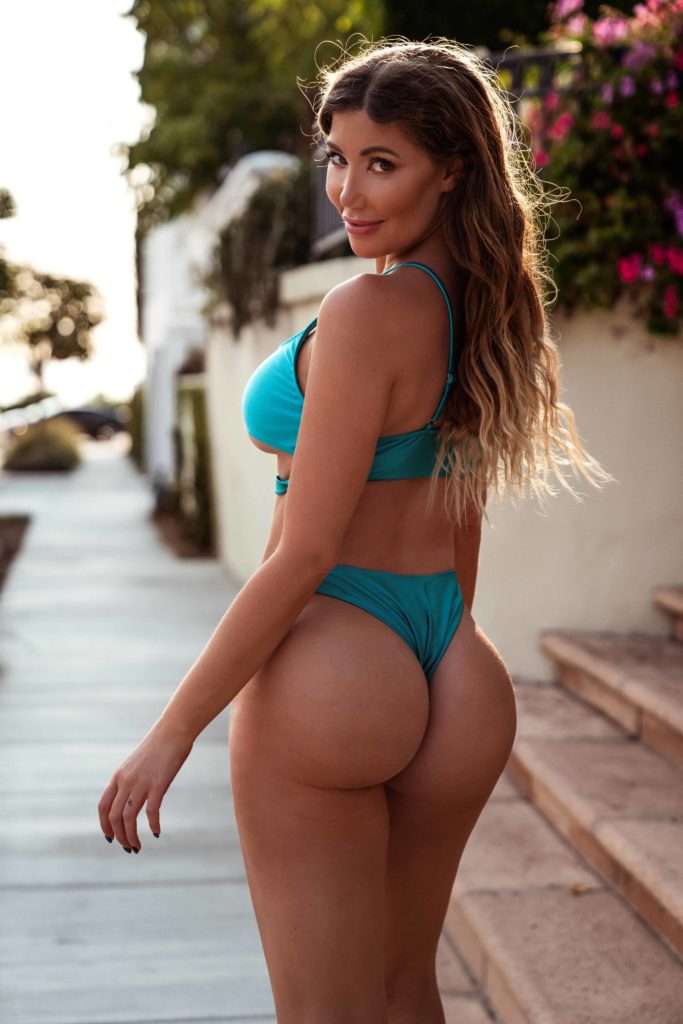 Jenna Bentley said she might be one of Hefner's favorite, as he asked her to be one of his main girlfriends when Holly, Kendra, and Bridget set to leave the Mansion. She also praised the incredible service at the estate. Should she or other Playmates want anything, they just need to call the Mansion staff and it will be delivered promptly. They even dubbed the property as "Dial A Dream" Mansion.