It can be undeniable that Japan is the nation to witness the overwhelming development in the AV industry. That's why the land of the rising sun has attracted lots of foreign actresses in search of potential collaboration. Accordingly, young AV actress Melody Mark who has just made the debut via her first movie in this country immediately rock the netizens. For those unknown, Melody Mark is a hot girl and a popular AV actress from Northern Europe. She is just 20 years old and as she admitted, moving to Japan should be considered as a vital step to help develop her career in the AV industry. With her beautiful western face and sexy body, Melody has rapidly won the hearts of fans across the world and of course, in Japan. It doesn't take her much time to draw huge attention via her debut movie. It can't deny that PR and marketing strategies also take an important role in her success, but "Melody Mark" must be the greatest name fans of adult movies shouldn't miss. The beautiful AV actress obviously has a 100% good choice when her movie rapidly becomes a blockbuster that ranked No.1 on the FANZA's top chart in 3 continuous weeks. At that time, Melody even was ahead of many better-known forebears in the same industry. Furthermore, Melody Mark often conquers fans via her pics of daily life. No need to wear sexy clothes, the hot AV actress still received lots of praise due to her lovely face and stunning smile. At present, there haven't been any specific details on her next plans. No one knows whether she continues to go with the Japanese AV industry or she will return her hometown. Many fans hope that Melody will keep developing her career and produce lots of high-quality products in this country.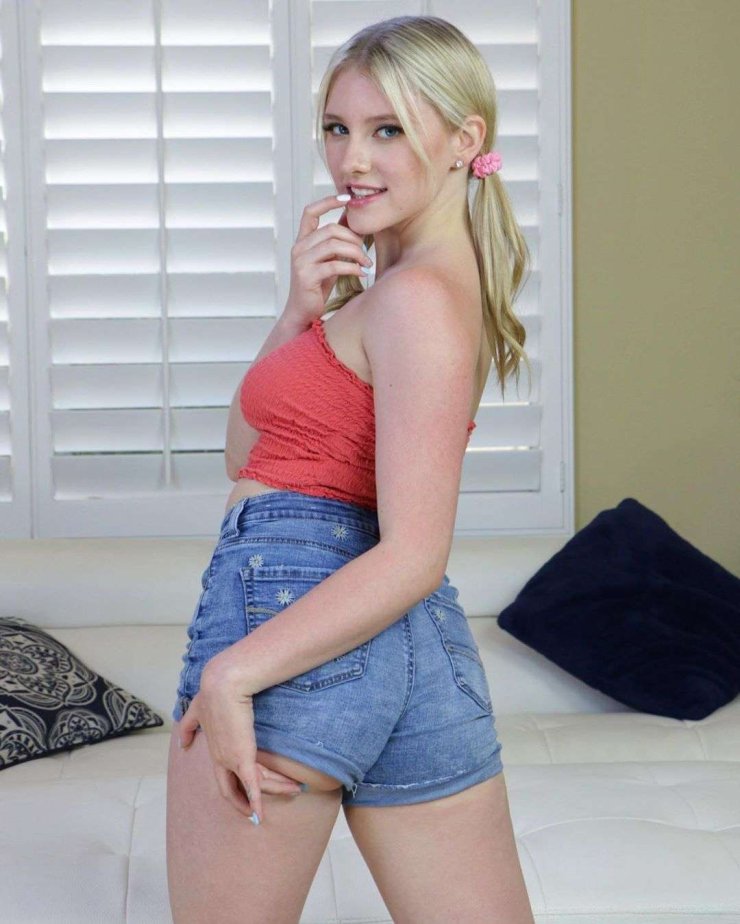 >>>Read more: List Of Best Spy Movies Of The 21st Century: Casino Royale, Mission Impossible