Sanitizing your hands and body by soap is one of the simplest and most helpful ways to protect yourself from diseases. However, not all of us have a daily habit of using this kind of product. That's why a Japanese manufacturer has come up with an idea to encourage the citizens, especially otaku and young people, to wash their hands by soap: put sexy anime girls inside.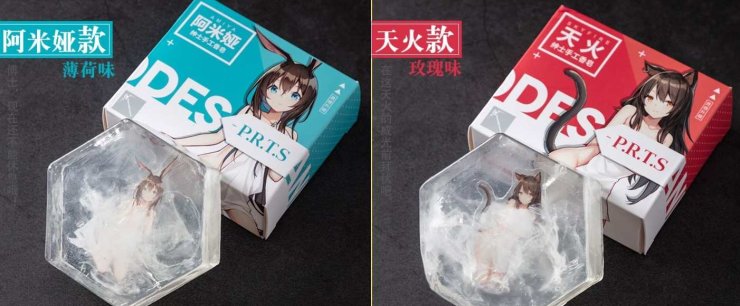 A Product Aims At Otaku
Not all otaku are lazy to take a bath and stay at home all day, but lots of them have become lazier during the COVID-19 pandemic. According to a recent survey in Japan, about 10% of the otaku have taken a bath once a week, mainly before leaving home to avoid being shunned due to their smelly bodies.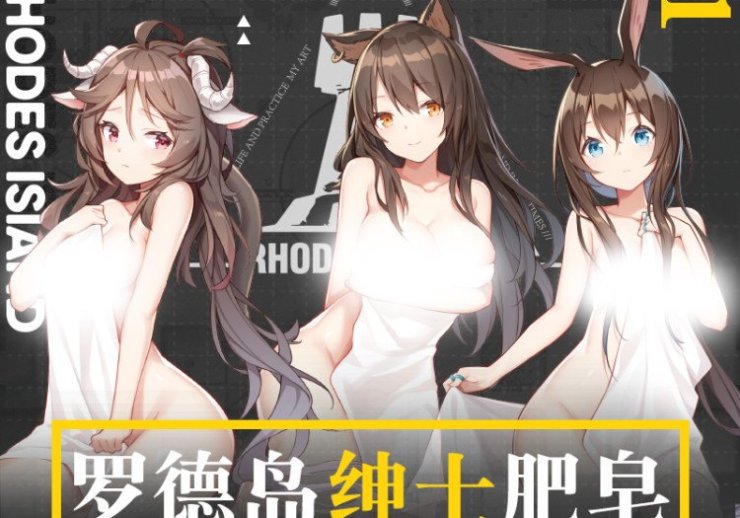 In a bid to handle this issue, Japan has found out a funny method: they upgrade the shape of normal soap and mainly aim at otaku's hobbies with 2D characters in anime, manga, and games.
Take A Look At Favorite Character While Washing Hands
The unique idea brings a new look for the blocks of boring traditional soap. A Japanese manufacturer has combined a transparent soap with beautiful anime girls. The noticeable thing in this product is that the owner will have to wash their hands or body more frequently to admire sexy characters.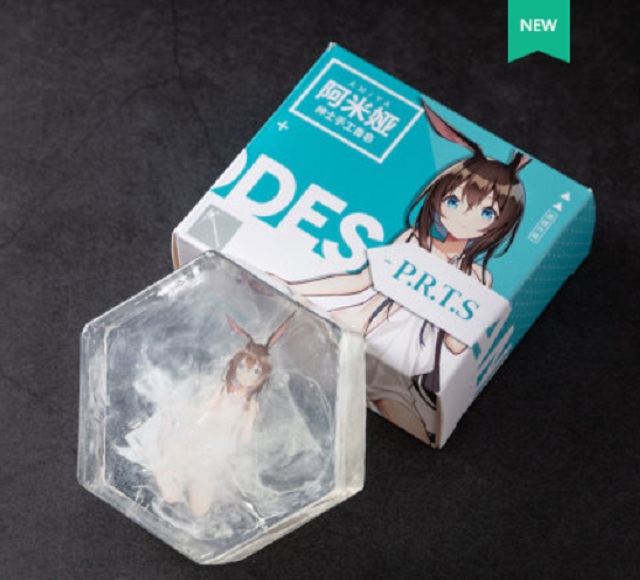 Each of such products is designed in a hexagonal or circular form with the illustration of hot female characters from the mobile game Ark Knights. The products sound normal but the owners will discover many interesting things if they use these blocks of soap frequently.
In the beginning, when being taken out of the box, the soap is milky, just the same as any block of normal soap. However, along the time, it will turn into transparency, and the sexy anime girls begin to appear. The more the owners use it, the clearer and sexier the illustration of the characters gets.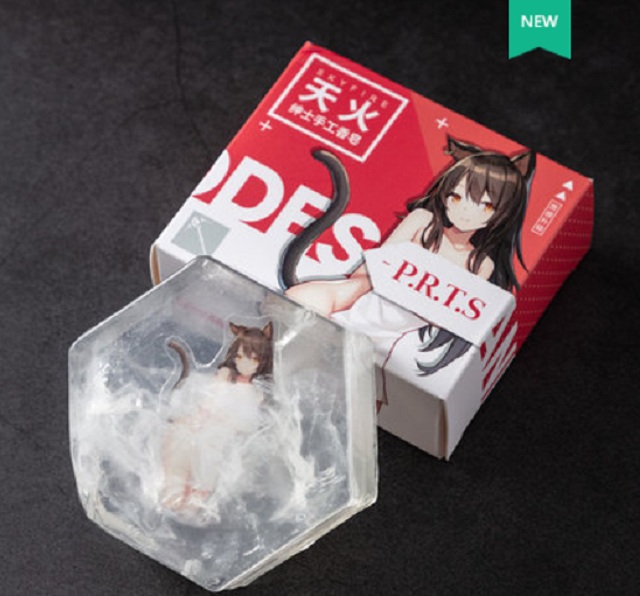 The manufacturer Yostar has even designed the milky mist surrounding the girls, and therefore, the owners can't cheat. The characters, in fact, are acrylic mini standees.
Many think that the owners just need to cut the soap or sink it into hot water to save the standees, instead of following the manufacturer's suggestion; however, Yostar shows their confidence in understanding the otaku's demand and passion. In other words, those who choose to use this kind of product must prefer admiring their favorite characters day by day.