YouTube is one of the biggest social media networks, and perhaps the most popular video-sharing platform as of now. The competition is undoubtedly fierce, as creators strive to attract viewership with unique content. Some go above and beyond to find things that have never been done before. However, their ideas sometimes leap out of control and cross the thin line between creative and provoking. The Japanese YouTuber below, unfortunately, falls to the latter group.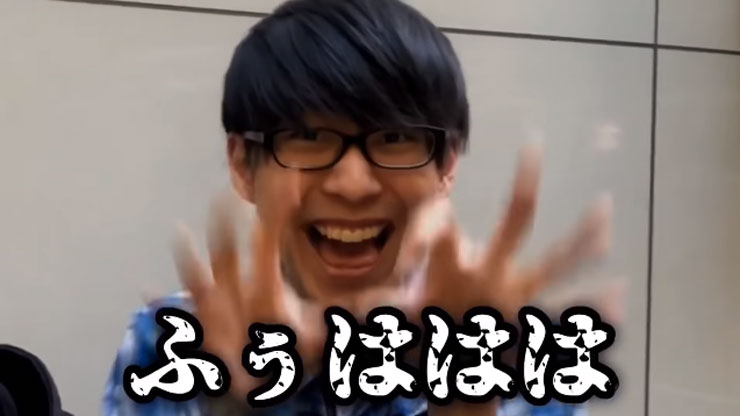 It's good to strike viewers' curiosity about life from a different angle, but that can be counter-productive. The Japanese YouTuber made a video of him paying random girls on the street to let him touch their breasts. Surprisingly, many girls actually agree to take part in the challenge without a second thought. The YouTuber recorded everything, from the moment he met them, to the scene he freely touched their chests. The video, though attracted tons of views, still received a hail of backlash from the netizens.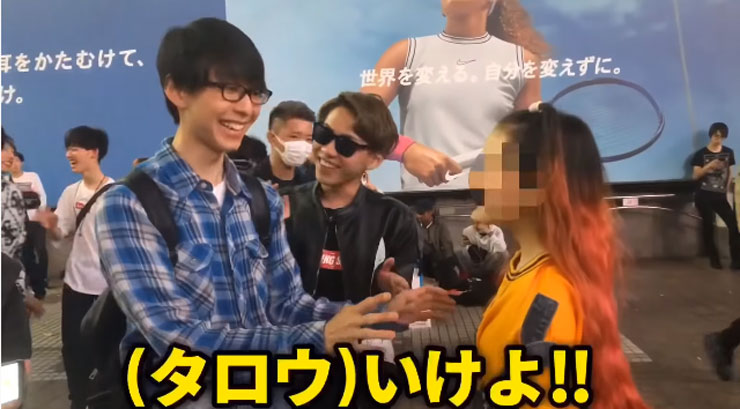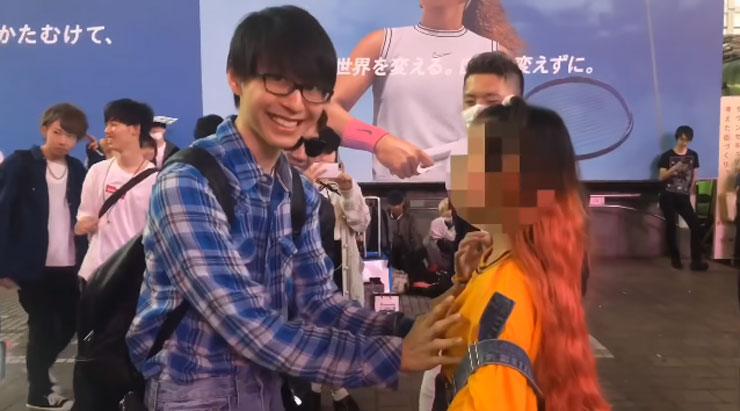 The video has currently rallied more than 30 lakh views on YouTube with thousands of likes, even though his channel doesn't even have 10,000 subscribers. This once more proves the strong influence of shocking content on YouTube. The more sensational the story is, the more views it brings. However, the content creator can subject to fierce backlash from the community. The price at which this YouTuber offered to the girls to take part in his video was 30,000 yen (21,000 Rs).