Liliya Novikova – Russian famous Twitch streamer and former poker pro player – has just been found dead in her family apartment in Moscow, Russia. The news has been published by TASS – the governmental news agency of Russia. Liliya Novikova was 26 when she passed away.
According to the news of TASS, Liliya Novikova's body was found in the bathroom. Her death cause is predicted to be from an electrocution, caused by her hair dryer. So far, all reports say that her death was just an accident. TASS said that an old neighbor of Liliya Novikova was the one who found her dead body first. The neighbor went into Liliya Novikova's apartment to check because Liliya Novikova did not answer phone calls from her parents. There have been a lot of speculations about the true cause of her death, but until now the experts still cannot confirm for sure whether she has died directly due to the electrocution from her hair dryer, or the electrocution only stunned her and then she failed into the bathtub and suffocated.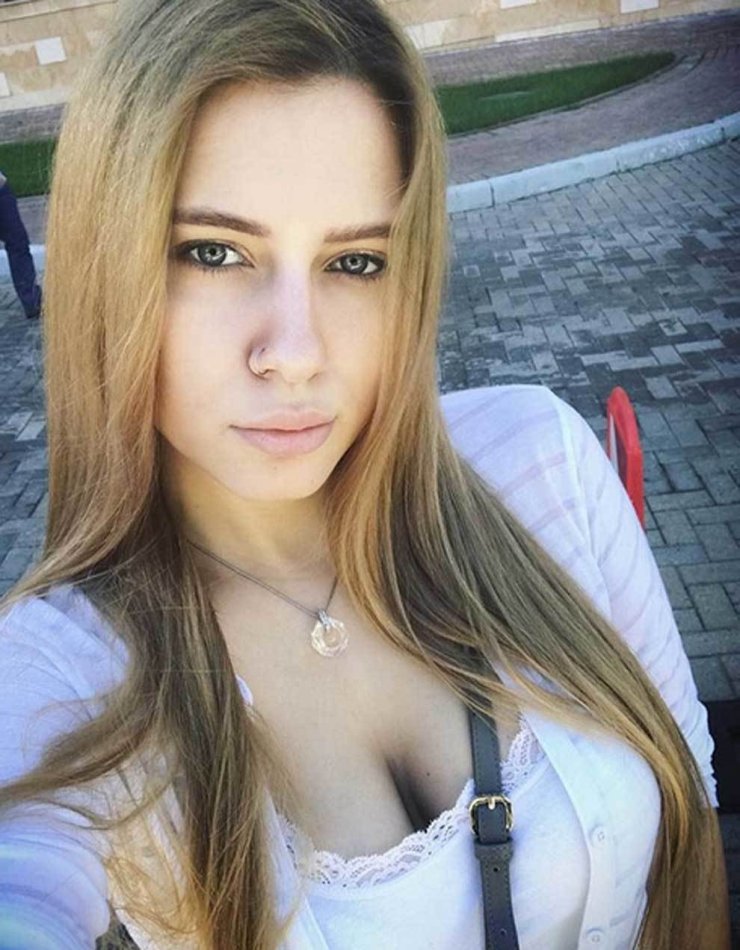 Liliya Novikova is known to be a very famous poker pro player, although she has retired this career. Liliya Novikova's pathway in the poker field is quite similar to most other poker pro players': she declined much better career chances to do what she loves – poker. Liliya Novikova has an engineering degree from Bauman University - a top Russian technical university, but she did not choose to work in the engineering field. When she was 22 only, Liliya Novikova has played online poker so good that Team PokerStars Pro Online has added her into their roster, and she is the third Russian player joining the lineup of this poker pro team. This has skyrocketed her reputation among the pro poker scene, and of course, Liliya Novikova could not see this coming Since then, Liliya Novikova quickly became the "Russia's most beautiful poker player" in Russia, and she has shown really fearful performance in poker tournaments. Besides online poker, she has won totally $98,904 dollars (nearly Rs 0,7 crore), and her biggest cash victory was $54,000 dollars (more than Rs 0,37 crore) in an EPT event in Prague in 2015. However, Liliya Novikova decided that she had enough with being a pro poker player, partly because she also has a passion for gaming. Liliya Novikova has her own channel on Twitch, where she streams a lot of battle royale titles like Fortnite, Apex Legends, and especially PUGB. This Twitch streamer streams PUGB the most in her channel. Her Twitch channel got nearly 25,000 followers the time she passed away. Liliya Novikova also really loves sports and outdoor activities like archery, snowboarding, and boxing. Her death truly is heartbreaking news for all the poker world and her fans on Twitch. People from all over the world are sending condolences to Liliya Novikova's family.