An old woman from Virginia may never think that her sudden headache was a signal of her great luck. It sounds difficult to believe but that's completely true.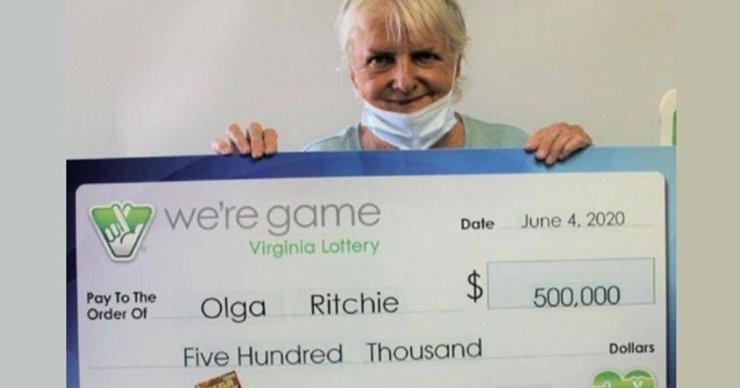 Olga Ritchie now lives in Henrico, Virginia, US. She has recently suffered from lots of headaches that may come from her age or weather changes. Without any hesitation, she decided to drive her car to buy medicine in a supermarket in the town.
After making payment, the old woman still had a little change that appeared not to be enough to buy more goods. And that's why Mrs. Olga made a best-ever decision: buy a Mega Money scratcher ticket, of course, just for fun!
A few days later, when her headache said goodbye to her, she felt dizzy as knowing that the lottery ticket, which she bought just for fun, won a grand prize of $500,000 (about Rs 3.8 crore).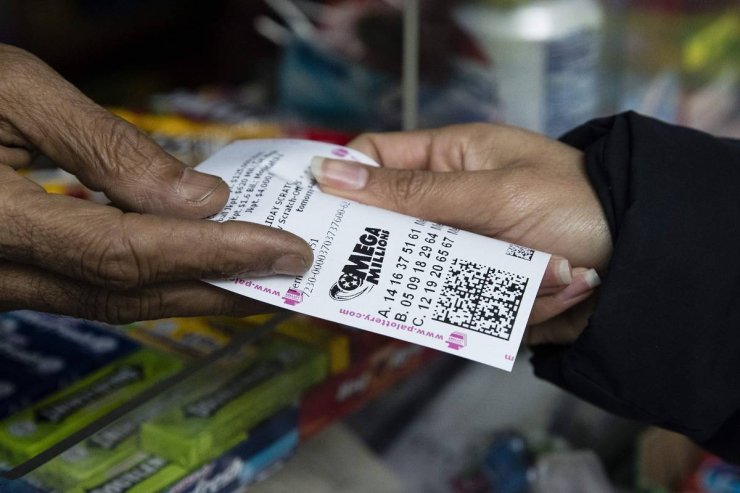 Olga said that she even couldn't believe what was going on. She almost fainted at that time.
In an interview with the media, the lucky woman revealed she would spend a huge amount of money repairing her house and save some for her future. She now also feels much grateful for her old headache and even sometimes remembers it.
Olga further added that her unique headache turned out to be a signal of the greatest luck during her life. At her old age, she suddenly becomes a billionaire. If we get a similar headache as the old woman in this incident, don't worry because it is likely that the luck is waving a hand to you.
Also check out: Drunk Lovelorn Girl Cracked The Plane Window With A Fist, Leading To An Emergency Landing At 9000m.