Well, it is time for another crazy story on Twitch. We have promised you guys that we will bring the most hilarious stories on Twitch to you guys every day, and the story today is about a really young and beautiful Korean Twitch streamer named Jinnytty and cat food.
Ever since the outbreak of the Amazon-owned streaming platform, we have seen that livestream is only for video games anymore. Today, thousands of streamers on all streaming platform go online every day to entertain their viewers with the most bizarre and hilarious tricks.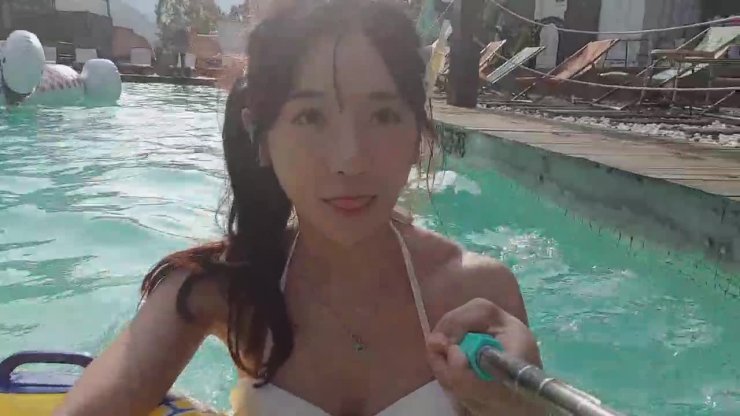 Before Jinnytty, there have been a lot of streamers trying food for pet. To be fair, these types of food are really safe for human because they are made from normally ingredients, but their tastes may not be suitable for us. For example, the Twitch streamer NucciKabucci was challenged to eat a whole tin of cat food in exchange for a donation of $250 dollars. The streamer finished the challenge, but it was not an easy challenge for him.
On her livestream on February 15th, Jinnytty suddenly decided to test the food for her cat. She explained that she had been so curious about the taste of her cat's food for so long. Jinnytty did see some veterinarians (doctors for pets) trying cat food before, so she believed it was safe to try. Although at first the Korean Twitch streamer did had some hesitation, she did put a spoon of cat food in her mouth. Surprisingly, she loved its taste. After eating some spoons, she claimed that this cat food was actually good, and it tasted just like regular tuna.
That is probably the only time we see Jinnytty trying cat food. But if you are interested in watching beautiful Korean streamers eating food for pets, we recommend Twitch streamer HAchubby. This girl has tried a type of dog food and she loved it so much she even asked for more.