In this wired world, the mobile phone has become an integral part of our daily life. With a mobile phone, you can connect with the world through social platforms. You can even make new friends online with various apps. Even more interesting, you can even start finding your missing pieces with dating apps. Here are the top 10 dating apps in the US in August 2019 according to Sensor Tower.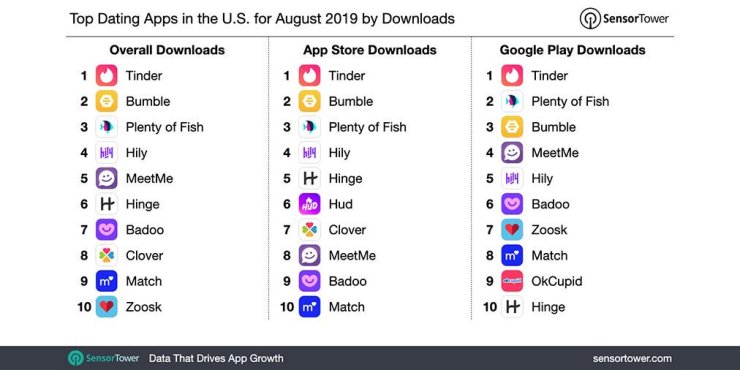 Most downloaded app – Tinder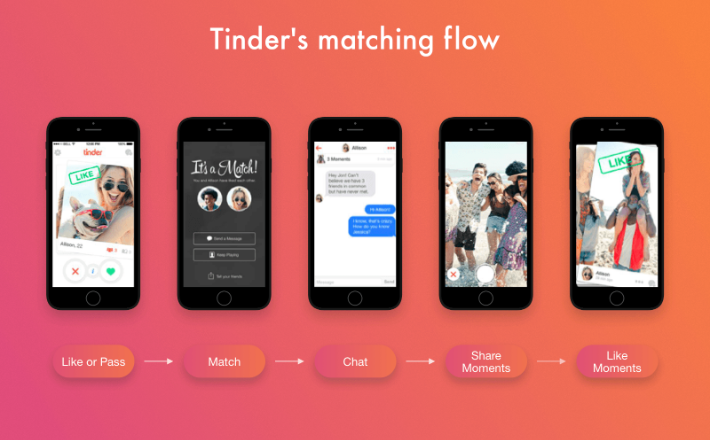 The number one dating app is none other than Tinder. Coming out on September 12, 2012, Tinder has grown large and become the most popular dating app on the mobile phone. With around 50 million monthly users, Tinder is arguably the most active dating app on the mobile phone. It offers a good chance to meet new people and potential partners in your life.
The app is also available in most countries, making it ideal for getting to know new people in a new place. Even when you are traveling around, you can still find new friends to accompany your trip. More specifically, Tinder was the most downloaded dating app in the US in August 2019. With more than 1.1 million installs, Tinder saw an increase of 3% as compared to August 2018.
Top 10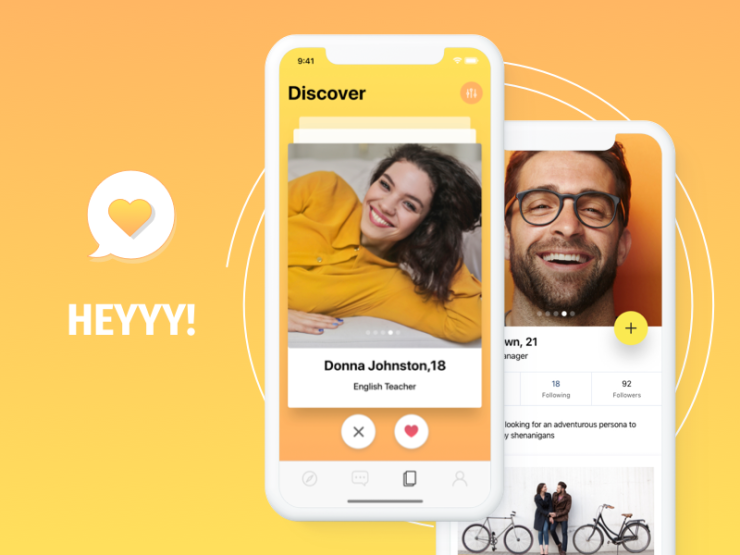 The next on the list was Bumble. The dating app was the second most downloaded dating app in August with around 594,000 installs. That accounted for a 12% increase since August 2018. Interestingly, the app is more popular on the App Store than on Google Play.
One fact about Bumble is that it has been considered as "feminist Tinder". This is due to the policy of the app. In a normal match, only female users can make the first contact with the matched male users. Meanwhile, in same-sex matches, either person can start the conversation. The next 3 on the list are Plenty of Fish, Hily, and Meetme. These apps are also popular with their own unique user base. The rest of the top 10 are Hinge, Badoo, Clover, Match, and Zoosk.