After the old king of Twitch Tyler 'Ninja' Blevins left this streaming platform for Twitch, everyone expected that successor of Ninja - Michael "shroud" Grzesiek – will take good care of the crown Ninja left behind. But Michael "shroud" Grzesiek was too busy with his World of Warcraft addiction, so he did not pay any attention at all about the crown (just like Jon Snow with the famous line "I don't want it").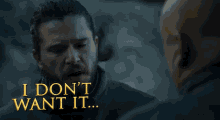 While nobody seemed to care about becoming the next number one streamer on Twitch, a quite nameless streamer has risen and taken the crown for himself. We are talking about Marcel 'MontanaBlack88' Eris – a German streamer. The livestreams and content of this guy cover many aspects, but this guy mostly does IRL livestreams and gaming livestreams.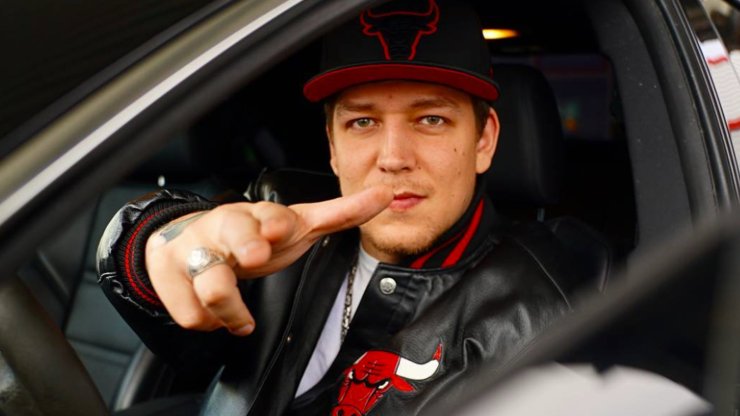 Although this may be the first time you guys hear his name, Marcel 'MontanaBlack88' Eris is actually extremely famous in his country and in Europe. This man did not start his streamer career on Twitch, but he has already had a huge career as an online content creator on Youtube for many years before. The story of this guy is also really amazing. His journey from a nameless guy like us to a world-class star is extraordinary, and we will tell you that story right now.
The Twitch account of Marcel 'MontanaBlack88' Eris was created in 2013, but as we have said above, he started his online journey on Youtube. The first Youtube video of Marcel 'MontanaBlack88' Eris was uploaded in 2009. At first, our Twitch streamer used the Youtube platform to upload videos telling the story of his childhood. This 31-year-old guy (born in 1988) had a rough childhood. He had taken a lot of types of addictive drugs when he was young. And not just drug, he also did a lot of bad behavior, like destroying both public and private properties, stealing, robbing. That was why he used to live as a homeless man after his grandparents kicking him out of their house.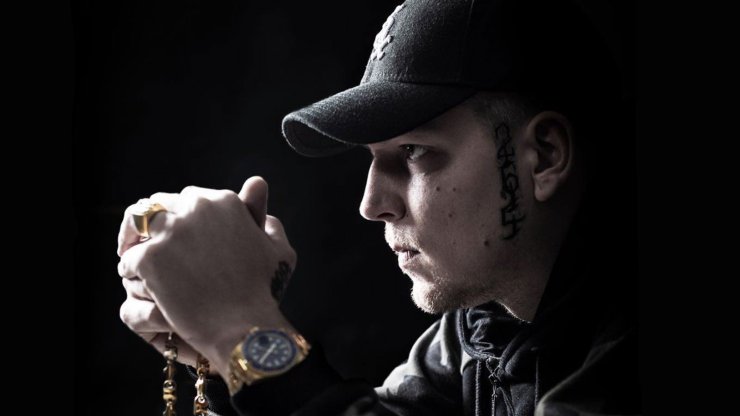 But he has changed. According to Marcel 'MontanaBlack88' Eris himself, he has been clean from drug and alcohol for quite a long time, and his only focus now is to create good content for his fans. It is his brutal honesty with his viewers that helps this German streamer become extremely famous. You can say that his story of redeeming himself has won the hearts of his fans
In 2019, Marcel 'MontanaBlack88' Eris published his own autobiography named 'From Junkie to YouTuber'. This autobiography tells his journey from a true junkie to a true entertainer in his country, and in Europe. Right now, the Youtube channel of this guy is standing at more than 2.1 million subscribers, and that number keeps going up gradually.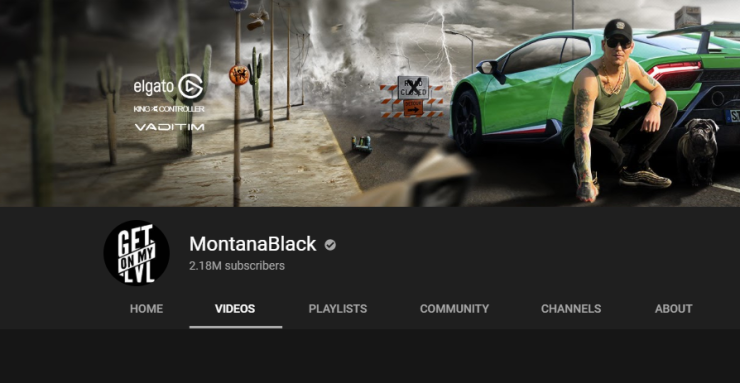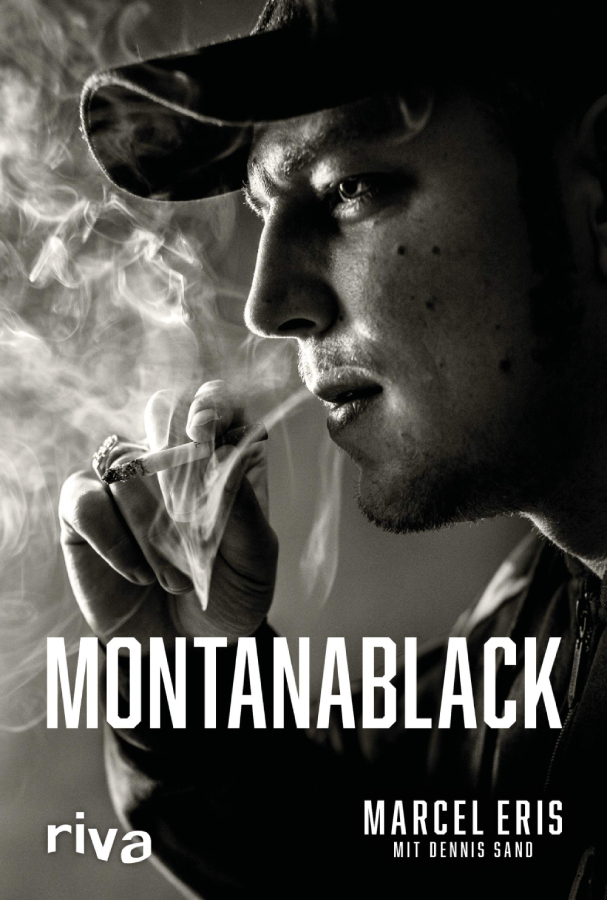 After four years as a content creator on Youtube, in 2013, out guy created another YouTube channel of his named 'SpontanaBlack' and his current Twitch account. At that point, he intended to find other sources of entertainment for his fans, not just his personal life anymore. Our Twitch streamer has tried many different games on his livestreams, namely numerous Call of Duty titles, Mario Kart series. But two titles that actually skyrocket his name are Fortnite and FIFA.
In this year 2019, Marcel 'MontanaBlack88' Eris has gathered more than 2 million subscribers on Twitch, and his livestreams always gather more than 40,000 views. And in September 2019, he officially became the number one streamer on Twitch.