Yua Mikami is now one of the most popular AV actresses in the land of the rising sun, Japan. She used to be a member of the idol band SKE48 before starting her current career. The 1993-born girl has rapidly taken the spotlight when entering the adult entertainment industry. At present, Yua Mikami has been amongst the most versatile beauties in Japan. She has a large number of fans who always keeps track of her latest moves and news. All products ranging from adult movies, new songs, picture books to even her new fashion collections have drawn huge attention from the netizens. Many of these products are even sold in a very short time.
However, not all people know that her used clothes are sold at an extremely expensive price. It sounds weird and non-sense but that's completely true. Back in 2018, three of her used clothes were auctioned successfully at about Rs11.7 lakh.
It was said that Yua Mikami wore these clothes in the gravure shoot two years ago. She no longer wore them one more time. However, her management company decided to sell them to her fans at auction for some reason. Right after the auction started, these clothes were warmly welcomed by her big fans. There was a surprising increase in the prices of her used clothes as if they were something very difficult to buy or have. The first and second clothes of the beautiful AV actress were finally sold at Rs 2.4 lakh and Rs2.5 lakh, respectively.
Although these figures seemed very huge, the third clothes were even sold at a higher price. The underwear was offered as if it was the only product to sell. At the end of the auction session, it was sold at Rs6.9 lakh.
No need to discuss how large her attraction has been. However, no one can imagine what her fans are willing to do to get closer to their idol, especially when her clothes (that were even used one time) were as expensive as others' fashion collections. With such success, Yua Mikami and her management agency must have lots of other weird strategies in the future.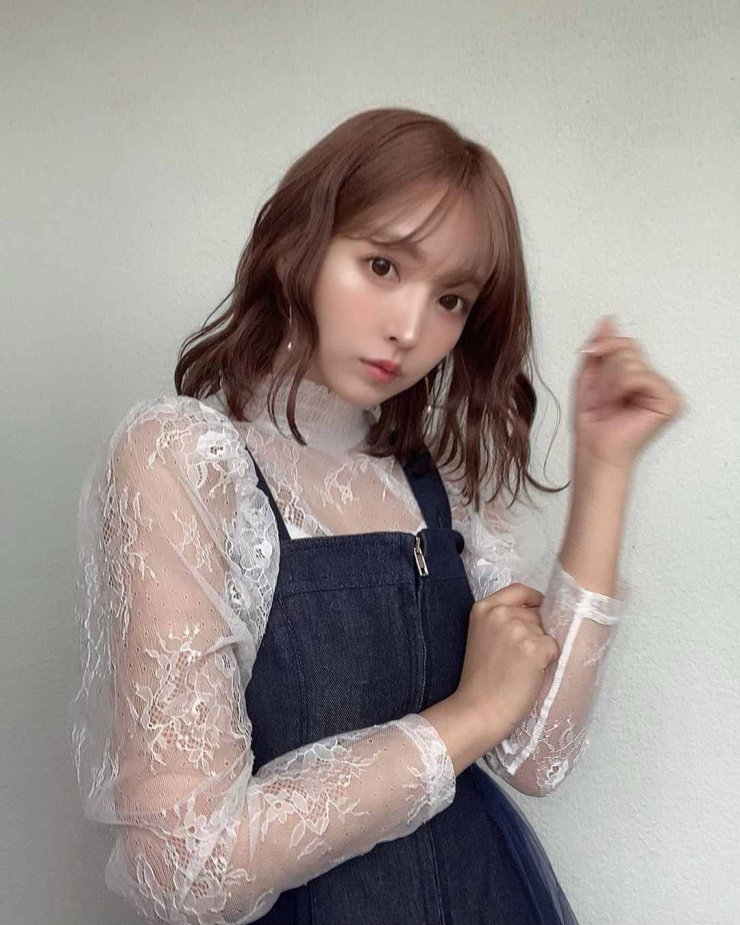 >>>Read more: Meet Toni Garrn - Supermodel Who Has Long History Of Love With Many Renowned Celebs