In the adult entertainment industry in the country of cherry blossoms today, it's really hard to find a more famous name than Yua Mikami. Having been a singer who didn't have much success, she switched to the adult video scene and quickly became one of the most famous stars in all of Asia as of now.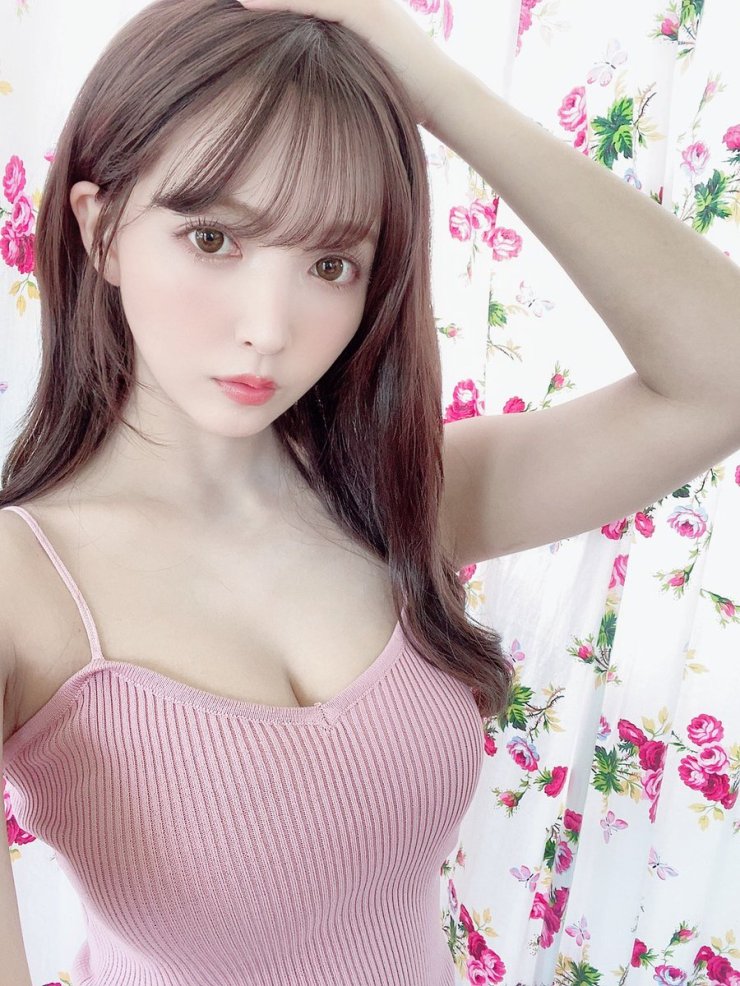 Yua Mikami is also extremely successful in all fields that she participates in. Not only top the current adult film charts, but she also achieved significant success in singing as the group Honey Popcorn just released a new MV. Additionally, Yua has her own projects in modeling, participating in TV shows, and building a personal fashion brand called YOUR'S.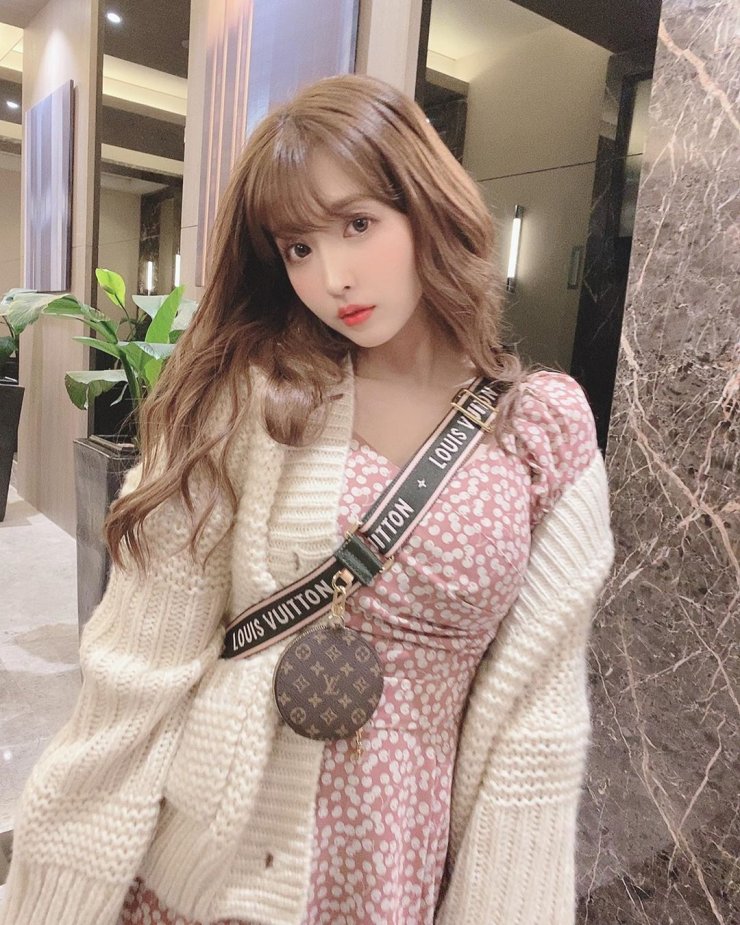 Recently, Yua Mikami appeared in a music video of a Malaysian singer named Namewee with the name "不 小心 I Shot You" (roughly translated to I accidentally shot you). The MV proves to be witty as it exploits the "provoking" details of the adult films. However, it's still humorous and romantic to attract the viewer's attention. 
The highlight of the MV is the appearance of Yua Mikami. The 1993-born adult star is gorgeous as always, making fans praise her beauty. Another interesting detail is that in the credit, viewers will see a rare occasion where Yua spoke English. But she can't only speak that much.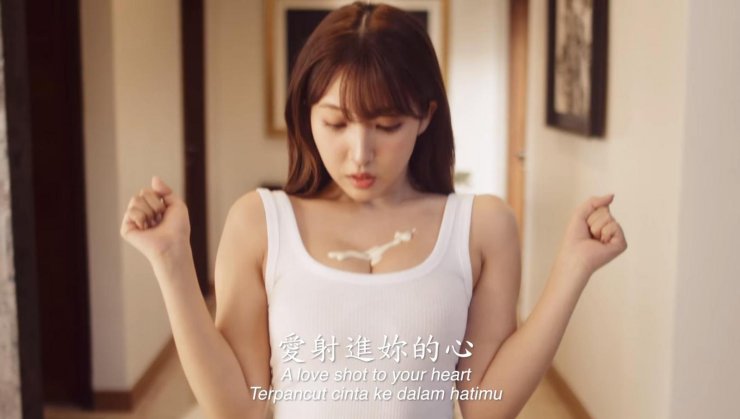 Just 1 day after its release, the MV was quickly shared by fans and gained 1.2 million views. Obviously, this is a successful collaboration of Yua Mikami and Namewee. Hopefully, we will see more other collabs of the 1993-born adult film star in the future.
More pictures of Yua Mikami in the MV: