The number one content creator on Youtube Felix 'PewDiePie' Kjellberg has just returned from his wonderful honeymoon vacation with his newlywed wife Marzia 'CutiePie' Bisognin (also a Youtuber) to fulfill his promise of a 12 hour Minecraft livestream. After returning from the honeymoon vacation, out Youtuber has posted some of his most favorite pictures and videos of his honeymoon on his Instagram account, and one 'special' picture got the 'special attention from his fans.
We all remember Belle Delphine and her super successful bathwater business. This business has been so successful that even Felix 'PewDiePie' Kjellberg has dropped more than one mocking comment for Belle Delphine.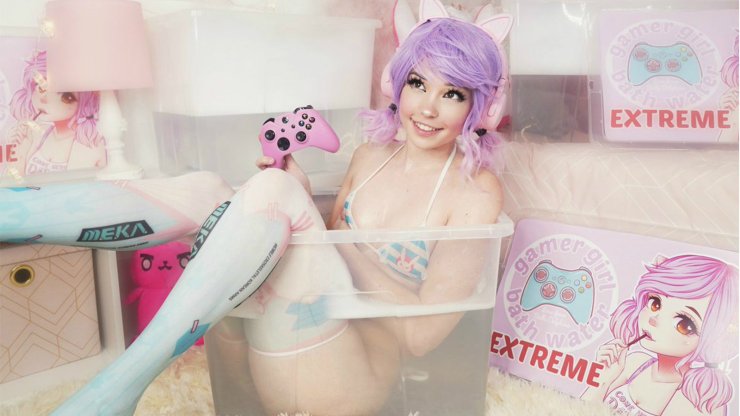 Among the pictures and videos of the honeymoon vacation, there is a pic of Felix 'PewDiePie' Kjellberg taking a bath in a luxury bathtub with a lot of flowers. And immediately, the fans of this Youtuber jumped in the comment section to demand the bathwater of Felix 'PewDiePie' Kjellberg. There are even some other famous Youtuber joining PewDiePie's fans as well.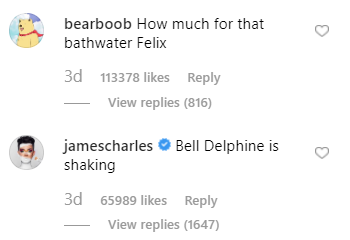 If Felix 'PewDiePie' Kjellberg actually decides to sell his bathwater, he will see even huger success than Belle Delphine, of course. Belle Delphine has been banned away from Instagram due to her bathwater business. Judging from the duration of the ban, perhaps this ban might go permanent. Instagram account of Felix 'PewDiePie' Kjellberg is still fine, for now, but if this number one individual content creator on Youtube starts his own bathwater business, things will change really fast.