Without a doubt, Naman 'Mortal' Mathur is a rising star in the Indian PUBG Mobile community thanks to his gaming sense and abilities. Also as a popular content creator, those who love this battle royale game might have heard about the name of SouL Mortal. We already stick to his footprint, and here's everything you need to know about this guy such as his in-game ID, stats, and so on.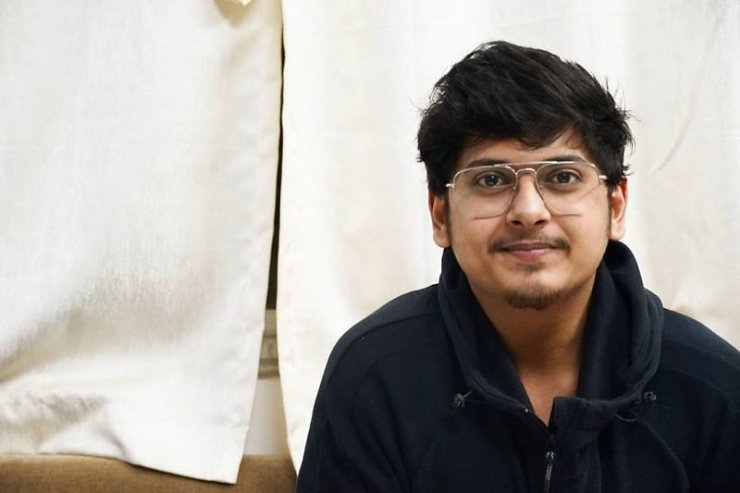 PUBG Mobile ID of Mortal
Mortal's ID in PUBG Mobile is 590211476 and his in-game moniker is SouL Mortal. For your information, Mortal is the leader of Team Soul and he currently takes advantage of an iPhone 11 Pro Max to get chicken dinners. Mortal's stats in recent PUBG Mobile seasons
- Season 13: Mortal achieved a K/D rate of 4.72 after 236 squad matches and only one "duo" match. - Season 14: Mortal has played a total of 26 matches in squad mode with a K/D rate of 4.72. Mortal's professional career
As mentioned above, Mortal is playing a pivotal role in one of the most well-known professional teams in PUBG Mobile – Team SouL.
Last year, Mortal alongside his teammates already took the first place at the PUBG Mobile India Series as well as PUBG Mobile Club Open – Spring Split, then finished at 2nd when participating in the PUBG Mobile Club Open – Fall Split: South Asia. Mortal's YouTube channel
Mortal's YouTube career dates back to September 2016 when he started creating video content for the first time. His first videos streamed the mobile game "Mini Militia".
As for PUBG Mobile, Mortal immediately fell in love with this battle royale game after it hit the Indian market. To date, he has more than 5.5 million subscribers and a whopping 621 million views.