Hamsterdam from developer Muse Games is a rhythm-based beat 'em up game whose development we've been following for several months, and now it is finally available for PC, consoles, and mobile devices. If you have not heard of this title yet, check out the trailer below as well as our previous coverage for more information about the gameplay.
Basically, Hamsterdam will have you control a Kung Fu master hamster who is on a quest to drive back a gang of vermin and restore peace to the city of Hamsterdam. That entails frantically swiping and tapping on the screen to battle against hordes of enemies. As you progress, you'll obtain in-game currency that can be spent to unlock more customization options for Pimm, our main character. As this is a rhythm-based game, you must perform the input at exactly the right moment in order to unlock powerful combos. Honestly, though, we feel like this is one of those games where a virtual joystick and on-screen buttons would have made more sense than a touch-based control scheme, as it can be quite hard to swipe on the screen accurately.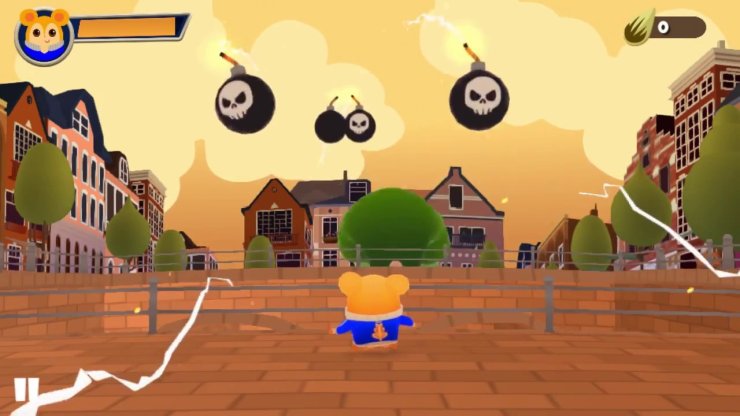 In term of pay model, Hamsterdam is a premium release, meaning once you've purchased it from Google Play or the App Store for $1.99 (Rs. 140, which is 350 cheaper compared to the PC version), you'll get the full experience without any ads or IAPs. Bluetooth controllers are supported as well.
If you like the beat 'em up genre, Hamsterdam is a decent option despite the somewhat fiddly controls. The cutesy graphics, intuitive gameplay, and fair price combined make for an enjoyable experience. While a demo to show players what to expect from the game before actually buying it would have been nice, $1.99 is not too much of a commitment for a fun casual brawler.