Over the years, PUBG Mobile has continuously catered to its massive player base with a variety of items, features, game modes, etc. Because the battle royale game already introduced a brand new map called Karakin along with numerous major additions in the beta version 1.3, we'll catch a glance at it right away. About the Karakin map in PUBG Mobile
Karakin initially became a part of PUBG PC in January 2020 and this map now makes its way to the mobile version. In fact, Karakin is the smallest BR map released to date, in which players will step into a 2x2km isolated island on the coast of North Africa.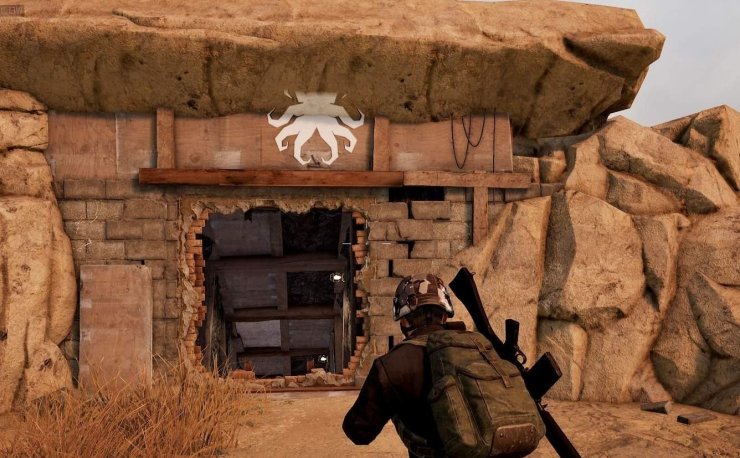 Here're how it's compared to the rest of PUBG Mobile maps:
Erangel 8x8
Miramar 8x8
Vikendi 6x6
Sanhok 4x4
Livik 2x2 In short, Karakin is a desert-themed map like Miramar, but its size will no doubt make the gameplay much more fast-paced. The lobby will host only a total of 64 players, instead of 100 as usual. According to what the developers once said in the patch notes, this battleground is a mix and match between Miramar's tension and Sanhok's fast-paced gameplay.
New features in the map include Sticky Bombs, Smuggle Tunnels, and Demolition Zones/Purple Zone. While players can make use of Sticky Bombs to explode the building walls, such a new zone appears to be a more deadly version of the original Red Zone. In the PUBG Mobile beta version 1.3, players will have a chance to experience a new 7.62mm-ammo sniper rifle namely Mosin Nagant and Motor Glider, a new flying two-seater vehicle. Read More: Top 5 Best Headphones For PUBG Mobile Under 1000 INR