PlayerUnknown's Battlegrounds on PC is undoubtly a successful game, that created a whole new trend of Battle Royale style that so many games follows after. Ride along with the success of PUBG, PUBG Mobile version is also one of the most successful game on mobile, with a lot of players around the world. According to Tencent, PUBG Mobile has smashed record of Google Play Store, become the game which reached 100 million downloads in shortest time. As confirmed by Google Play Store's statistic, PUBG Mobile has reached 100 millions download in only 4 months. That's even more impressive when we considered a fact that, the downloads from China wasn't recorded by Google. So, if we counted the statistics from China, PUBG Mobile will reach the record in an even shorter amount of time. Meanwhile, PUBG Mobile's main competitor, Epic Games's Fortnite also reach 100 millions download in late July, on iOS alone. The game is not available on Google Play Store, due to Epic Games's policy.
One of the highest-grossing game, too.
At the moment, PUBG Mobile is on the list of top 10 free games on Google Play Store. It's also one of the highest-grossing game too, despite of the fact that PUBG is a free game on its own. All the revenue comes from the in-app purchase model. Players can use real money to buy clothings for characters, season passes, and more. The total revenue of PUBG Mobile is currently 50 million USD, with 20 million daily active users all over the world.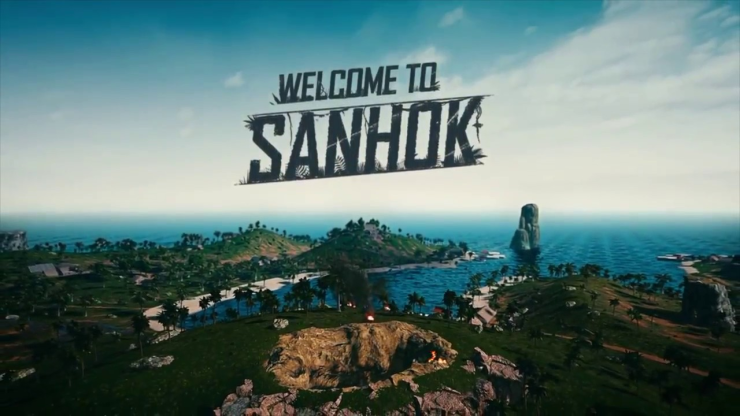 Last month, with the 0.8.0 Update, PUBG Mobile got the Sanhok map, the smallest map available in the game. The upcoming update is 0.9.0, which will reach players on October 25th. The new updates will bring to the table Halloween events, Spectator mode, Night mode, and even more contents to the game. Also, the game will resolve "lagging issues when players encounter other players from afar", according to Tencent on the patch note.