With the rising popularity of PUBG Mobile in India, scammers have initiated to cheat unsuspecting mobile game lovers. Every amid gamer in a bid to improve his playing skills is watching multiple videos on YouTube and other social media platforms to stay updated about the game. Shockingly, an advertisement claiming online PUBG Mobile coaching classes went viral.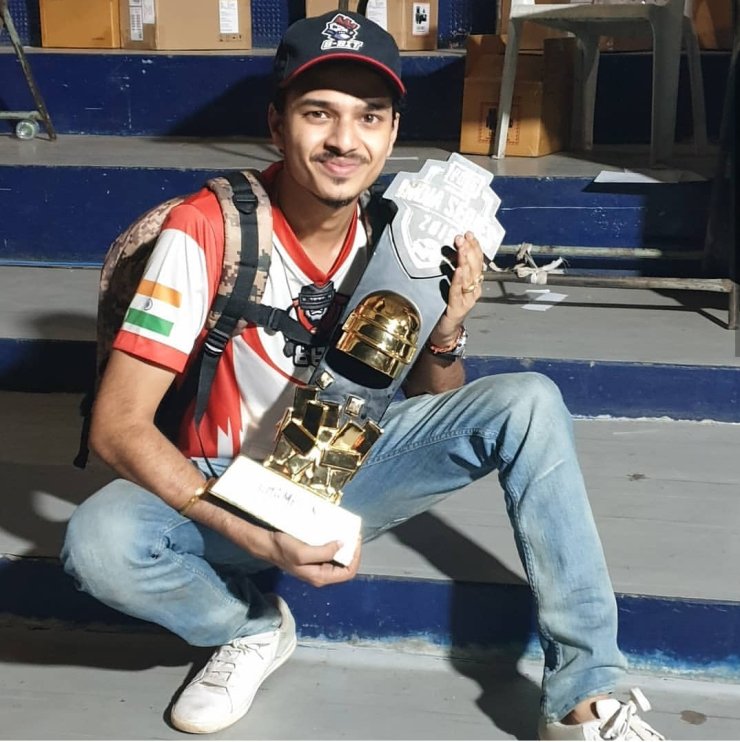 Animesh Agarwal aka 8bit_thug became one of the victims after he found his photograph on a fake advertisement which claimed, "Animesh Agarwal teaches how to be a PUBG star." Shocked to find such a claim on social media platforms and website, he immediately released a statement that read, "Guys @8bit_thug is not associated with any institute online to teach PUBG lessons. If you find any  such advertisement then please report it." The advertisement further reads, how Animesh Agarwal will coach the participants in 8 easy lessons. The alleged fake institute charged Rs 20 for 30-minute video lessons. "Animesh Agarwal teaches PUBG. Now enjoy "Chicken Dinner" every day and be best in the arena with classes from the champion himself." It further provides details about how the lessons will be conducted by giving information on settings and basic controls, strategies and priorities, strategies of moving in the map, dealing with medkits, grenades, and inventory tricks. How to hide and engage during gameplay and surviving the combat. "Such activities are a complete scam. People should get in touch with the team if they come across any such misleading advertisements. They should also report such incidents to cops. If such things are in practice, it's defaming an individual's image. People should not pay any money to scammers, "said a source close to the 8bit team.
For the unversed, Animesh Agarwal completed courses of Chartered Financial Analyst and Financial Risk Management and now is a Chartered Accountancy Finalist. He quit an accountancy firm to start his own e-sports team named 8bit. Originally from Guwahati, he shifted to Bangalore just for the sake of a good internet connection.