The most popular and beloved PUBG Mobile professional player, Soul Mortal has just announced on his Facebook that he is leaving the PUBG Mobile competitive scene for some time.
However, that is not the reason why he decided to take a break from PUBG Mobile competitive. As Mortal stated in his Facebook post, the main reason was that he has been away to his fans on Youtube and his family because of being a professional player.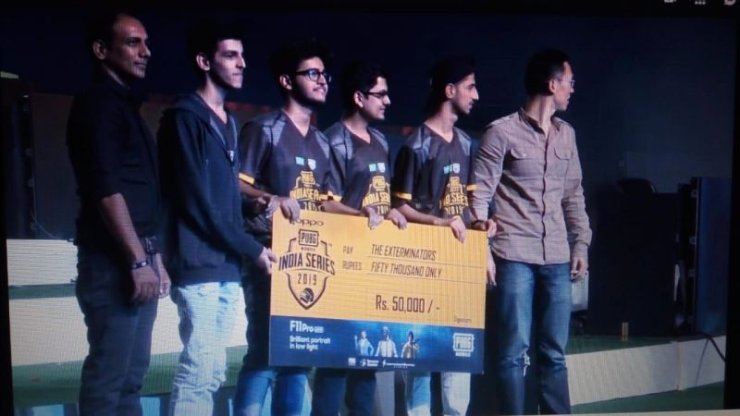 Mortal started his Youtube channel in 2016. He used to upload Mini Militia on his channel. He uploaded the first PUBG Mobile video on the channel on 20 June 2018, a few months after PUBG Mobile was released.
At first, he posted some PUBG tips and tricks video on the channel and gained a decent number of viewers. However, the one video that made his channel blew up was the " Every PUBG player will watch this Ending " video. It went viral and has 6.7 million views as of now. From there, the channel started to grow steadily thanks to his charisma personality and hardworking attitude. Eventually, he became the most popular PUBG Mobile professional player in India.
However, as a professional player, Mortal needed to spend a lot of time training and he realized that he neither had the time for his family nor his fans.
I believe I will never get that satisfaction staying away from you guys every month for competitions." said Mortal in his post.
As a Youtube streamer and "the Man of the Family," Mortal thinks he needs to fulfill his duty with his family and his community, which he hasn't been able to do lately. Moreover, he didn't realize before the PMCO Region Finals that training and streaming at the same time are very stressful. Mortal will quit PUBG Mobile competitive for now, and go full-time streaming.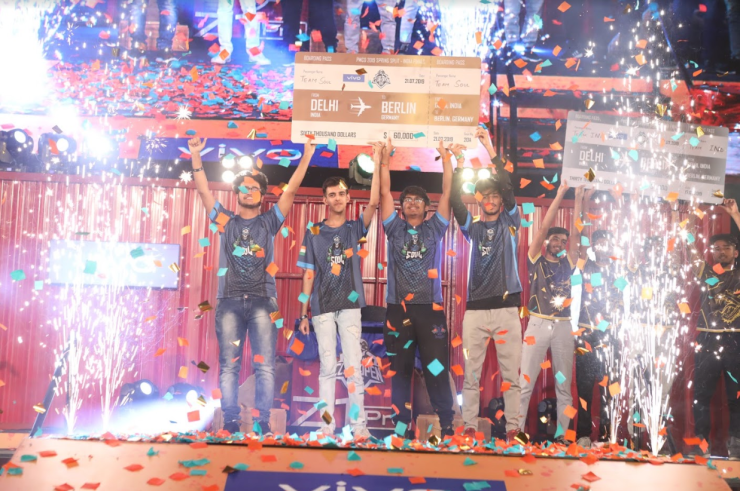 In addition, Mortal announces that he will become a full-time mentor to guide young teams as there are only a few PUBG Mobile teams in India at the top level at the moment.
To be a professional player, one must spend most of their time training and practicing, so Mortal chose his community and family and stepped down from the management of Team Soul, leaving the opportunity for other young and delicate players.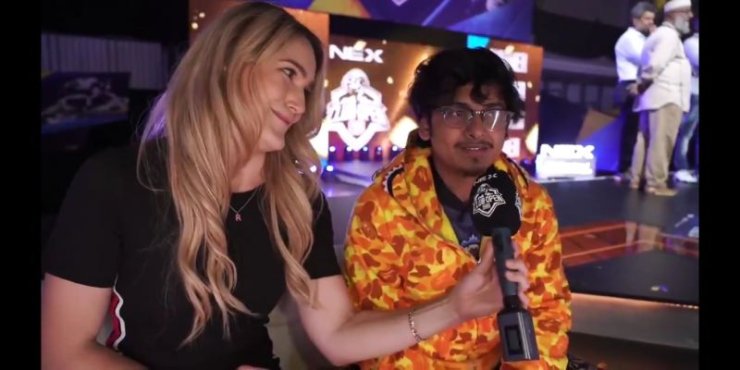 Team Soul and Mortal have discussed over this matter and this will be the final decision. Although, Mortal will keep playing PUBG Mobile with them on stream as usual. The PMSC 2019 will be Mortal's tournament with TeamSouL.
Mortal started out as a Youtuber, and now he is going back to the old way. As he can spend his time more on being an influencer, Mortal promised that he will try his best to support the India gaming scene from the inside and have some more fun with new games on his stream.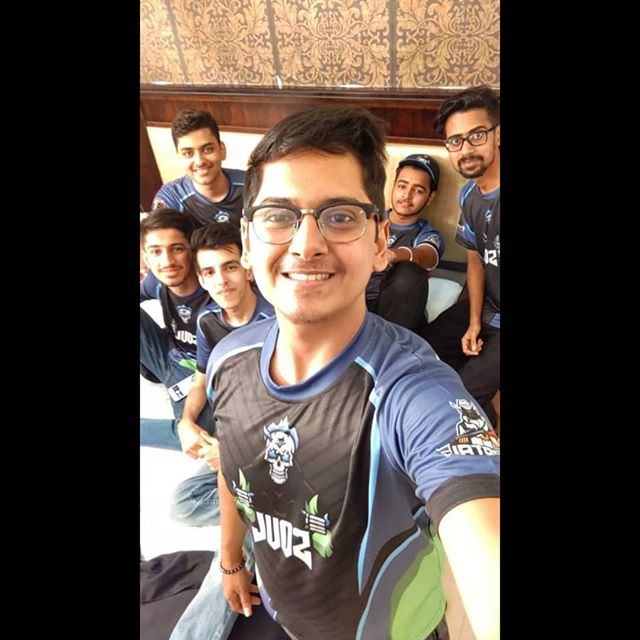 Mortal's journey in the PUBG Mobile competitive scene is short, but it was fun while it lasted. From now on, we will see him more as a streamer with more contents and fun on Youtube.