Even picking 20 Bollywood actresses who look the best in a bikini is difficult. There are so many beautiful B-town actresses with smoking bodies and angelic faces who look good in anything they wear, let alone bikinis. They go through strict diets and fitness regimens that keep their bodies and faces wonderful at all times.
The ability to confidently put on a bikini and look good in it is a hallmark of hotness for just about anyone. No doubt any actress that is considered "hot" in a bikini would look good in just about any outfit.
Although, a list like this would involve making "sacrifices" that leave out candidates that 100% deserve to be on it. If one were to make a list that fully accommodates all the beautiful actresses in a bikini, it would be too long and you won't have time to read our other articles!
Without further ado, here are 20 Bollywood actresses that look utterly smashing in a two-piece! (Reminder that the list has no particular order and simply reflects the actresses that the author could think of)
1. Deepika Padukone 2. Disha Patani 3. Katrina Kaif 4. Anushka Sharma 5. Priyanka Chopra 6. Shraddha Kapoor 7. Alia Bhatt 8. Sonam Kapoor 9. Aditi Rao Hydari 10. Jacqueline Fernandez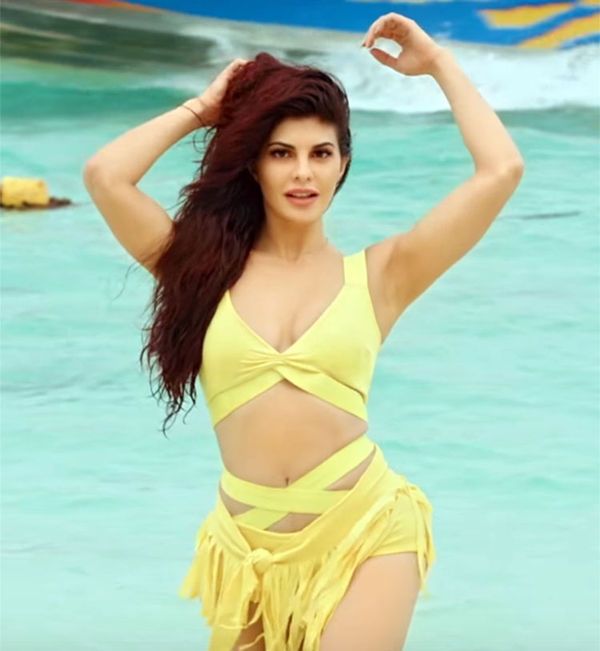 Wow, looks like you got to the end of this "article", huh? Hopefully that was an eye-opening experience, and I mean that in the literal sense. A lot of credit should go to the cameramen whose skills enhance the beauty of these actresses even more than usual :) Of course, that doesn't take away the fact that the actresses featured are already extremely gorgeous on their own.
Check out our Bollywood section on GuruGamer.com for more on India's acting celebrities!