Conventional gaming and gambling have served as a source of inspiration for movie makers around the world for ages. Most depict the intense 'brain-battles', the swindle, and cheats that may come to your mind first about gambling. But we are in a new day and age now, where online gaming and gambling is booming at the speed of light. In fact, this new sector is so prominent now that it even makes its way to some Hollywood creations. Check out the best movies about iGaming and iGambling right here!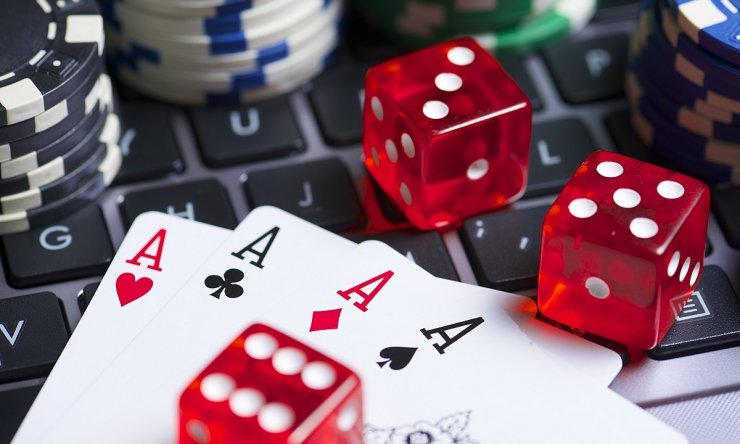 Before we start, let's all agree that online gaming and gambling are still relatively new to the broad audience. Gamblers around the world are loving it, but not much has been going on around for filmmakers. Hence, iGaming and iGambling only appear in certain scenes or as the mere inspiration for the movies. However, they can be a great source of knowledge for aspiring online gambler,. With that being said, let's check out the movies themselves! Maybe they have something you can learn.
Best Movies about iGaming and iGambling: Molly's Game (2017)
Molly's Game is one of the best recent gambling movies, so good that it would be a total miss if we did not include it on our list. This excellent crime drama is based on an autobiographical book called "Molly's Game: The True Story of the 26-Year-Old Woman Behind the Most Exclusive, High-Stakes Underground Poker Game in the World!". The film tells the story of, you guessed it, Molly. She operates two underground poker games exclusively for celebrities and criminals. However, her life takes a dark turn when the FBI discovers her secret. They are illegal operations, not paying casino taxes, or casino skatt, then taken down by the FBI. Starting as a book, Molly's Game turns out to be one of the most successful gambling movies of the decade.
Runtime: 140 minutes
Genre: Biography, Crime, Drama
Cast: Jessica Chastain, Idris Elba, Kevin Costner
Best Movies about iGaming and iGambling: Runner Runner (2013)
Runner Runner is a 2013 American crime thriller that tells the story of Richie Furst. He used to have a lucrative career on Wall Street, which prevents him from receiving any form of tuition assistance at Princeton. So, he turns to online gambling to fund his master's degree. By referring students to use this new adaptation of gambling, Richie receives a cut. After the dean threatens to expel him for such activities on the campus, Richie tries to win his tuition using his excellent poker skills in online gambling. But instead, he loses all his money to a cheater. From there, Richie is entangled with a new life of crime, swindling gambles.
Runtime: 91 minutes
Genre: Drama, Thriller, Crime
Cast: Justin Timberlake, Ben Affleck, Anthony Mackie
Best Movies about iGaming and iGambling: Mississippi Grind (2015)
Before making his world-renowned feature in Deadpool, Ryan Reynolds also took part in another blockbuster, Mississippi Grind. It is a road film that follows the story of two gamblers. Gerry is a poker lover but does not have much luck with the game. And Curtis, who is seemingly Gerry's lucky charm. Together, they travel to New Orleans in hopes of a life-changing win against the best poker players in The Big Easy. Runtime: 108 minutes
Genre: Comedy, Drama
Cast: Ben Mendelsohn, Ryan Reynolds, Yvonne Landry
So, above are three of the best movies about iGaming and iGambling to while away your time! If you happen to be an online gambler yourself, give them a go. You may learn some valuable lessons about how this whole gambling industry works.