Esha Gupta, a famous and beautiful Bollywood actress, has been back to shake the internet. Her fans and followers have seen her for a long time on the silver screen due to coronavirus outbreak. Moreover, the Instagram account was hacked into. She lost all her pictures on Instagram. After getting it back, the actress continues to post many old and new pictures of her to treat fans.
Esha Gupta Shook The Internet With Her Latest Pictures
Esha has been back in super hot pictures. If you are one of her fans and keep following her on social media, you definitely know that Esha has lost all her pictures on Instagram. Her account was hacked into and he has got it back a few weeks ago. After taking back the Instagram account, Esha shook the internet immediately with a hot picture.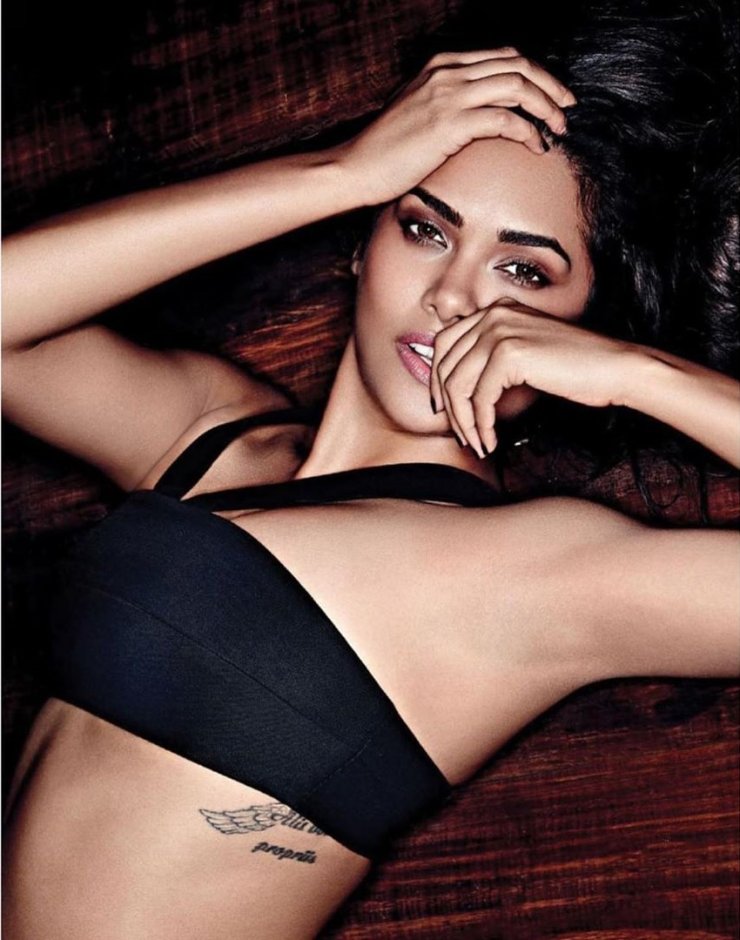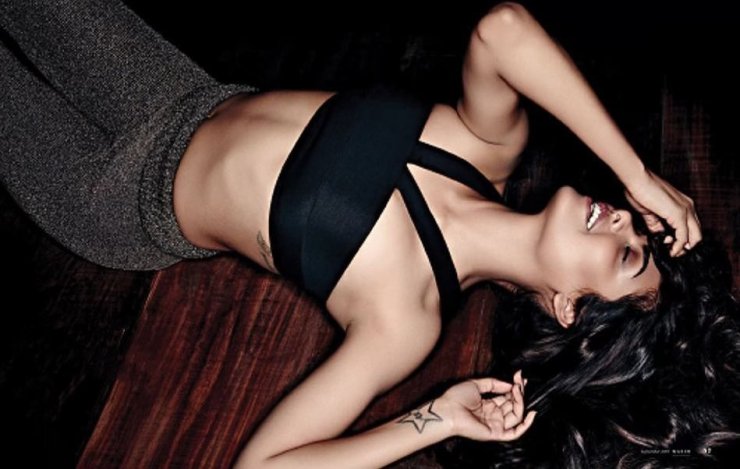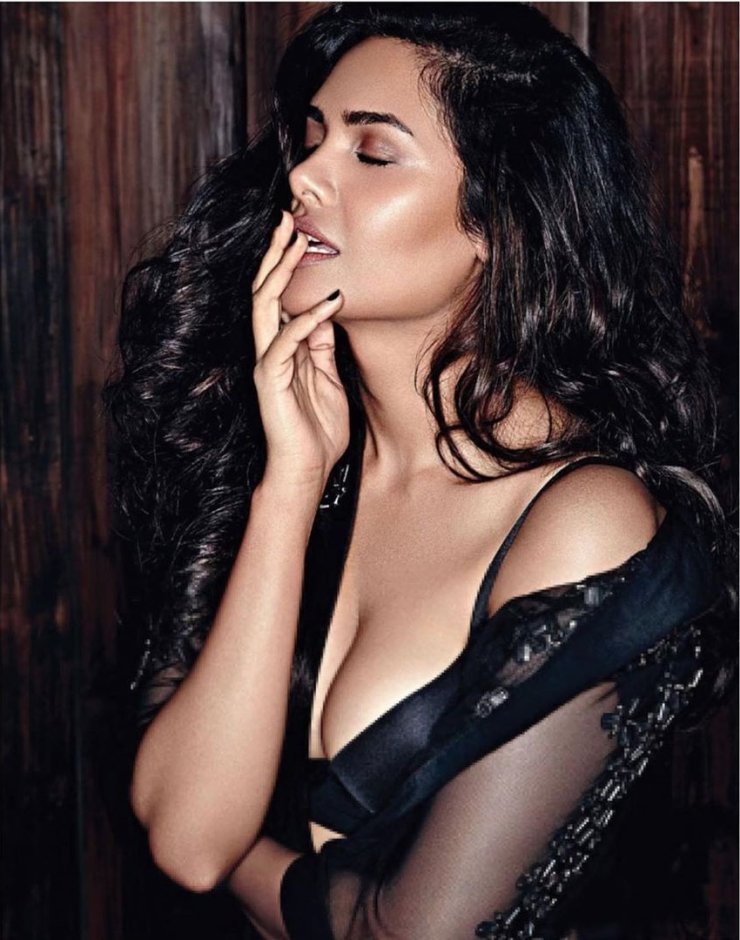 Recently, the actress continues to broke social media with her superhot pictures. Esha Gupta showed off her sexy body in sensuous outfits and poses. We all know that Esha used to work as a model. So, she knows for well how to pose and look beautiful in front of the camera. Besides, Esha's expression is really sexy and sensuous.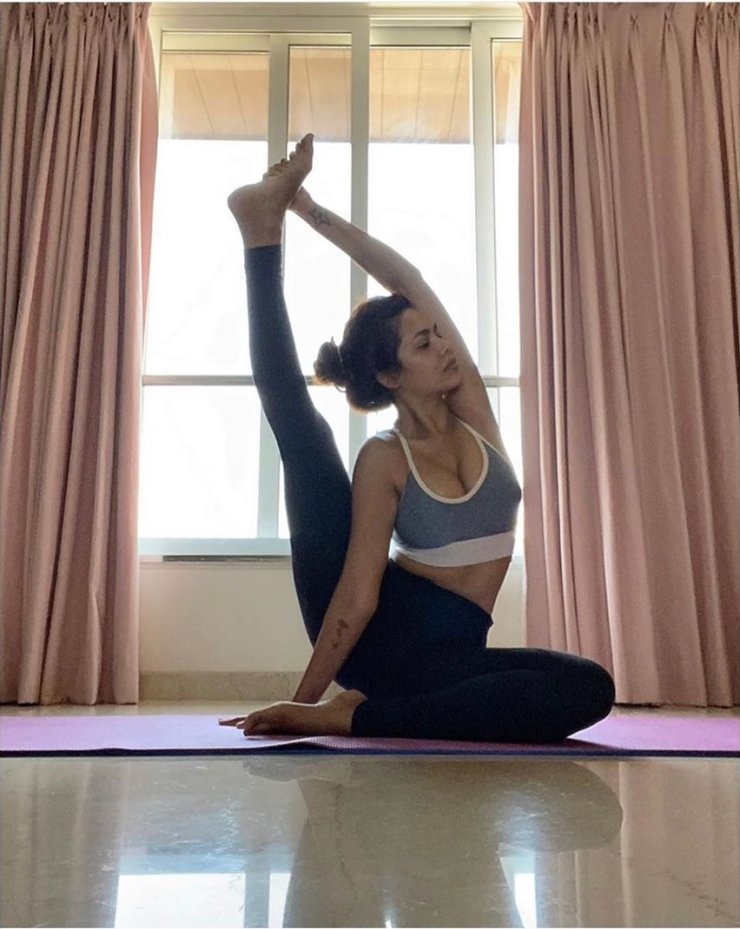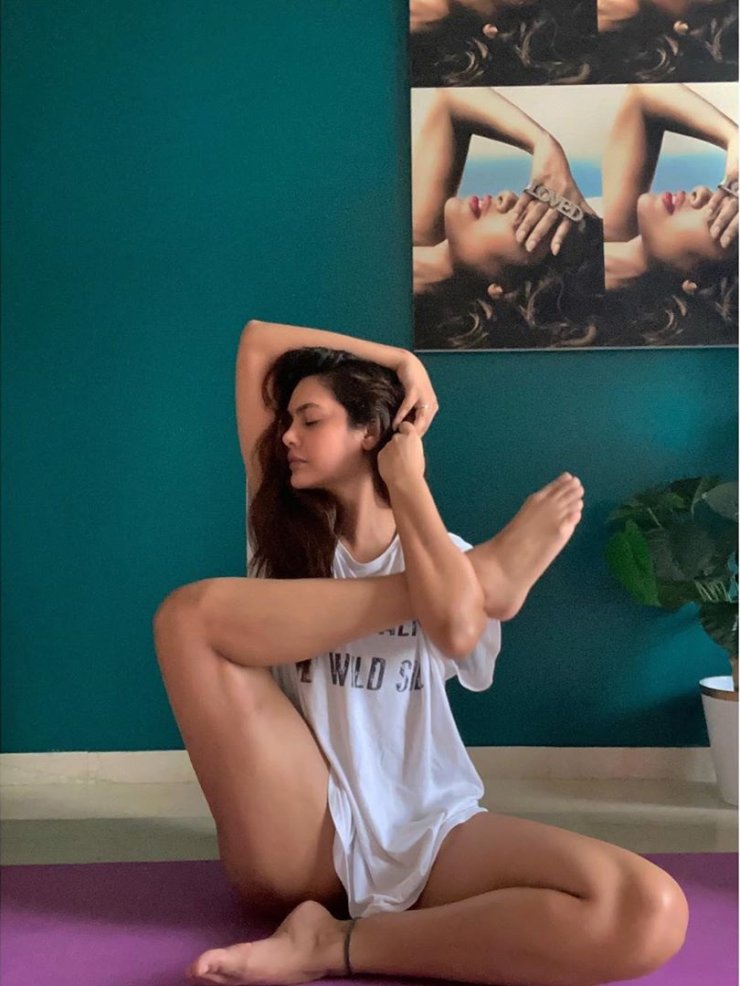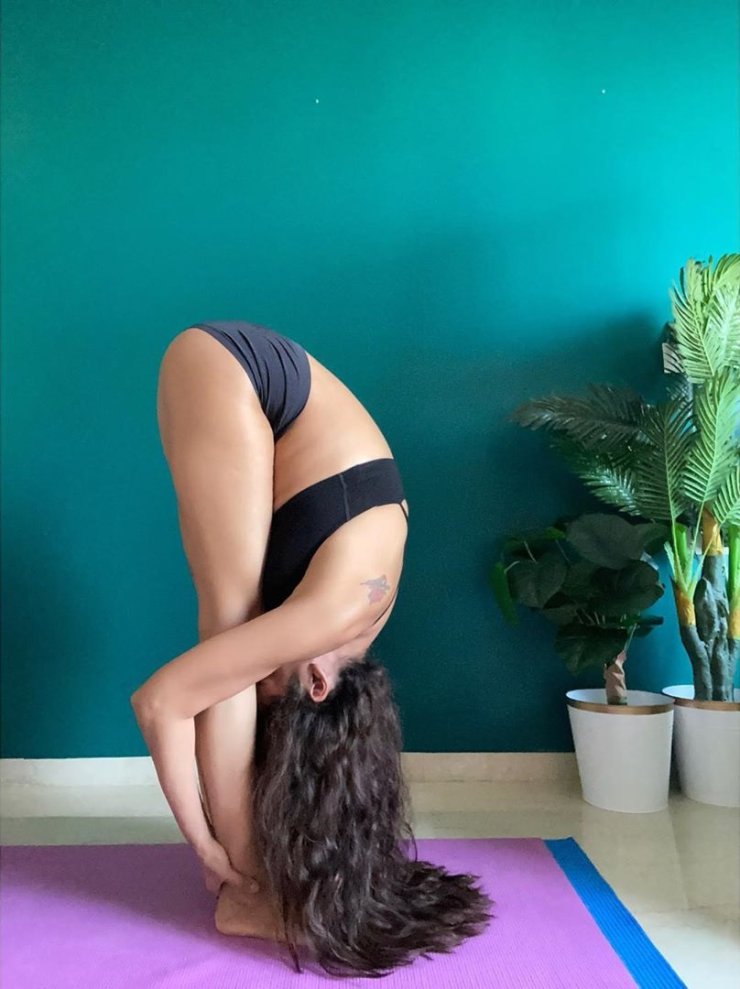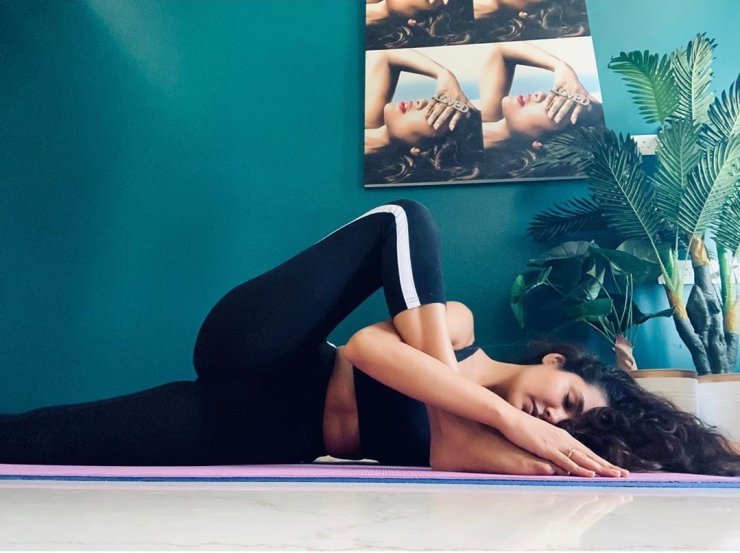 These mind-blowing pictures of the actress got great attention from fans and followers. After losing pictures on Instagram, Esha started to re-post many photos of her but not all. Besides, she also posted some new pictures featuring her doing yoga at home.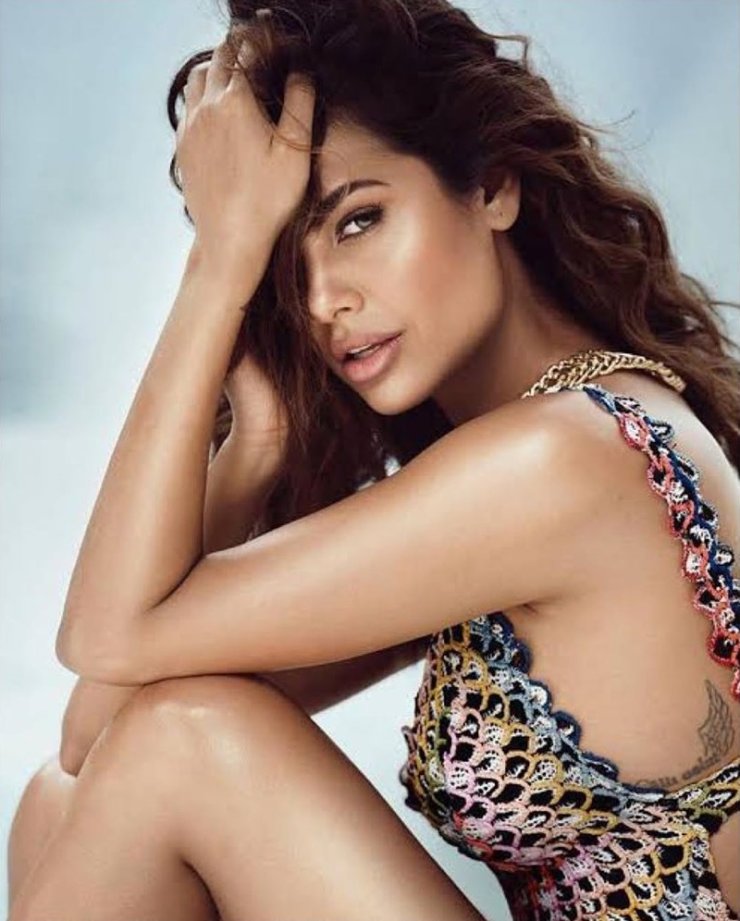 Esha Gupta is dating a businessman from Spain, Manuel Campos Guallar. She confirmed her relationship with him by posting a photo of them on Instagram. However, the picture was also deleted when her Instagram account was hacked. The couple has been separated due to the coronavirus outbreak. Hopefully, they will meet soon after the pandemic lockdown. Besides, fans also look forward to seeing her appearance on the silver screen soon.