Mia Khalifa, the American ex-pornstar who is of Lebanese descent, was accused by Twitterati for playing the victim, after sharing a video of the terrible Beirut explosion and compared who was more disgraceful, her or an Islam-based political party in Lebanon.
Mia was banned from traveling to Lebanon for her previous career in porn. Then on Tuesday, she made a tweet putting the blame on Hezbollah, an Islamic political party based in the country, for the destruction of the city that killed scores of people and injured thousands so far, with casualties mounting rapidly.
"'Fireworks'?!!!!! Who's more disgraceful in the eyes of god, me or hezbollah? You're disgusting and the lebanese people deserve better," she said in the Twitter post.
But the tweet ended up getting a lot of criticisms from other Twitter users who felt that by comparing her own problems with politics surrounding the Beirut explosion, she was playing the victim and downplaying the seriousness of the tragedy:
"When Mia Khalifa tries to make herself a victim when she was a grown a-- adult who chose to go into p*rn and now is trying to redeem herself lol, it's never gonna happen," said user @zahralv 
"Lmao by tweeting this, and making yourself the victim, still you" - @FortressAnfiel2. "Literally not the time or place...... read the room......people died" - @a______but.
But some users spoke out in defense of Mia for her complaint. One user said she made the comparison because Lebanon is still her country. Another also pointed out that Khalifa has been doing her part to help.
Although Lebanon has banned Mia Khalifa from traveling to the country since the hijab controversy, she continued to show her affection for her country of birth.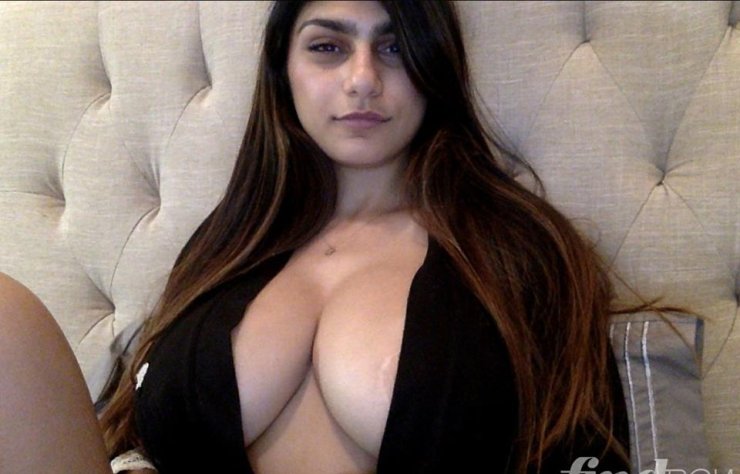 "Beirut, my heart is always with you," according to one of her tweets.
Mia also celebrated Lebanon's Independence Day in 2017. But she referred to Lebanon as the country she loves but doesn't love her back.
"Happy Independence Day to the country I love, but doesn't really love me back #Lebanon" was the tweet.
If you are looking for more news, updates, guides, lists, etc. like this article, visit our website at GuruGamer.com for more of what you need.