Grand Theft Auto 5 has always been really popular in every part of the world, India included. And finally, after quite some time, the Indian Legacy Servers GTA 5 are available to access in India.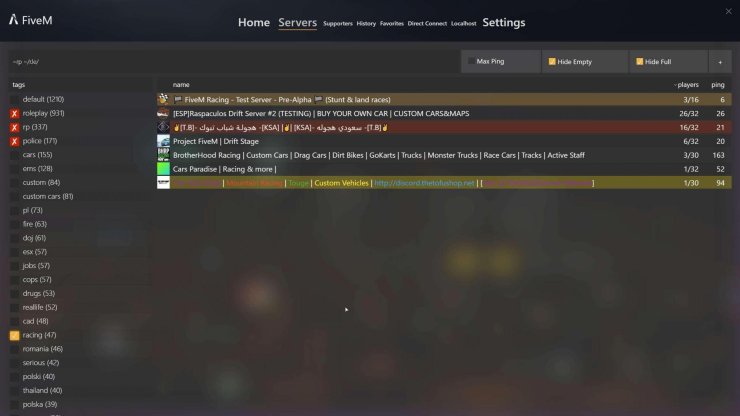 What is "Roleplay"?
Roleplay is a strict rule set that defines the way of living in the virtual world - you have to do actual jobs. This concept was introduced to GTA quite awhile ago, however, the server restrictions in India has always hampered its growth and GTA 5  has been pretty successful to date.
However, that barrier has finally been broken now, as Indian servers are online. With just an internet connection, anyone can join these Indian Legacy Servers GTA 5 for free. Below is our quick guide on how to earn a place in an Indian Legacy Roleplay server. The method listed below can only work for those who have purchased and install GTA V on their computer.
Firstly, you would need to download and install the FiveM application on fivem.net.
After a successful installation, you would need to turn the app on and point it to your GTA V folder.
Click on the list of servers and browse for Indian Legacy Servers GTA 5 - a list of ten servers would appear before you.
Just connect to any server and have fun. However, be mindful of the rules, as violations would be either warn or outright banned.
These Indian Legacy Servers GTA 5 are considered "modding" based on Rockstar's definition, so progresses you made would not be recorded in your GTA V social club account.
Interested in more GTA 5 articles? Check out our list for 10 things to do after finishing the main story in GTA V.