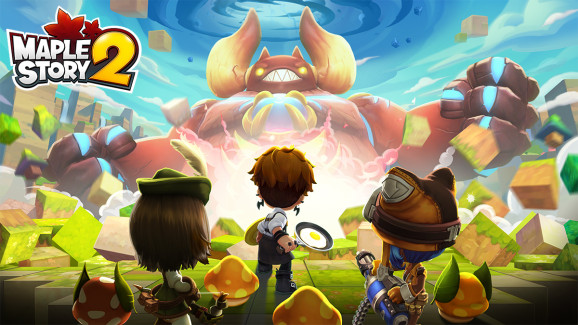 Nexon announced the global launch of its MapleStory 2 for PC on October 10. The MMORPG has been released in China and South Korea, but players in other regions (including the U.S.) can now access the game.
The first MapleStory was introduced in 2003 and it offered players to experience a 2D side-scrolling role-playing game. The majority of MMOs generally are 3D, including big games like World of Warcraft. This MapleStory 2 now get rid of the 2D and welcome 3D perspective.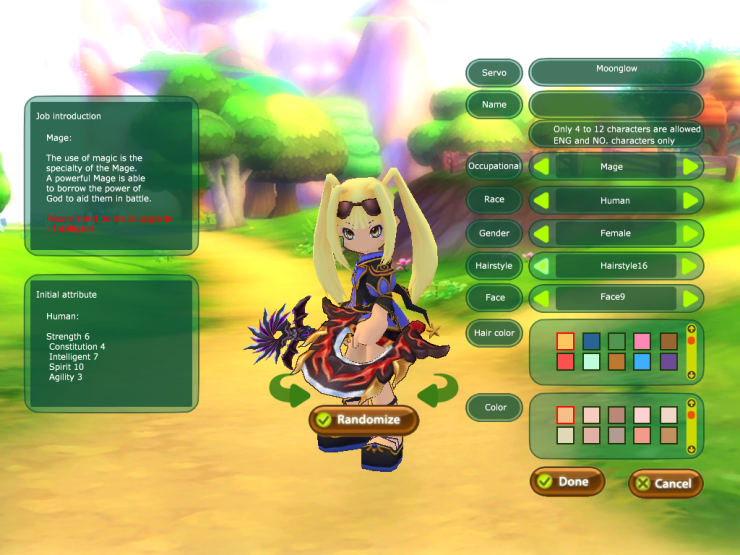 MapleStory 2: Assassin gameplay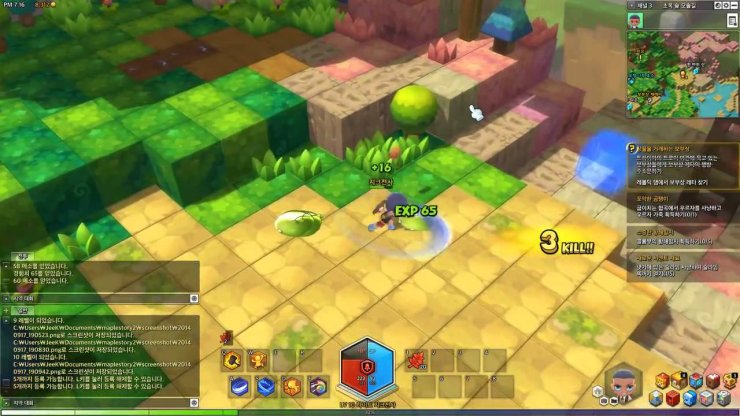 MapleStory 2: Knight gameplay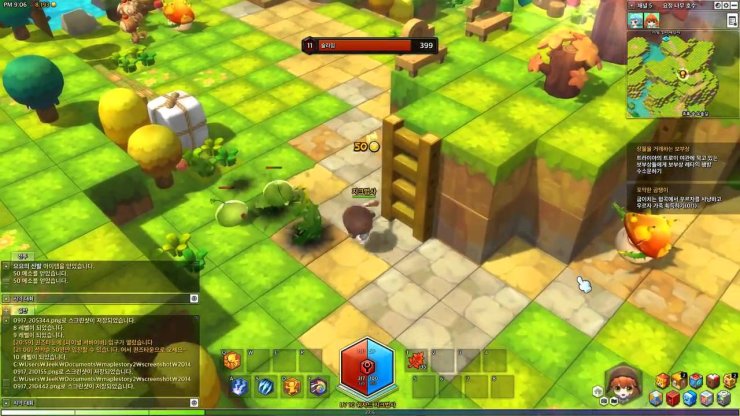 MapleStory 2: Wizard gameplay

MapleStory 2: Interacting with other players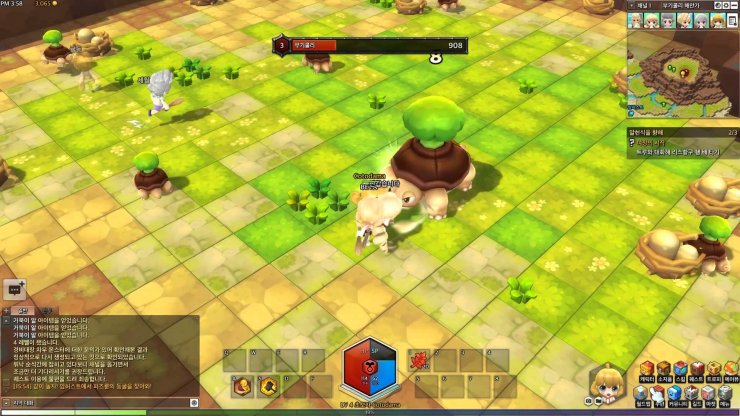 MapleStory 2: Fighting field boss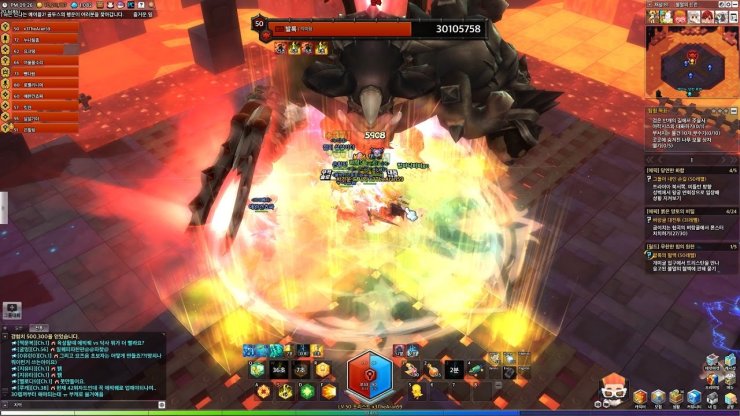 MapleStory 2: Balrog boss raid
It is a smart move by Nexon to change MapleStory 2 to a 3D game. Making it differ from the first version may give its fans a good reason to stick with the new game, while some other gamers (new players to the game included) will come to the second game of the franchise. There are even some people who are playing both games.
According to MapleStory 2 developer, its MapleStory series has been attracting more than 14 million players.
Nexon stated that the MapleStory franchise has managed to attract more than 14 million players. The franchise features a cute aesthetic, and it puts an emphasis on social interactions and customization.
MapleStory 2 will launch with 9 classes: Runeblade, Archer, Berserker, Assassin, Knight, Heavy Gunner, Wizard, Thief, and Priest.