A new title
Yager, the team behind Dead Island, is now working on a brand-new project titled The Cycle. Players can access the game via its closed beta version and join the journey on Fortuna III - an alien world.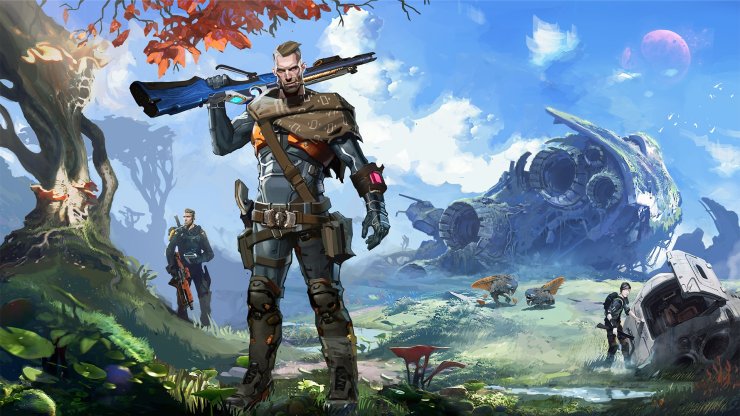 As a new PvPvE battle royale title, The Cycle is getting playtesting sessions every weekend. You will need to have a beta invitation in order to participate. And The Cycle's official website is now open for registration.
The gameplay of the upcoming title
Overall, The Cycle is a somewhat battle royale game. It offers an experience onto the outer world which is full of unfriendly creatures. With many battle royale "mandatory material" such as player dancing emotes and a gigantic cage hovering over the scenery, this game will draw huge attention from the gaming community.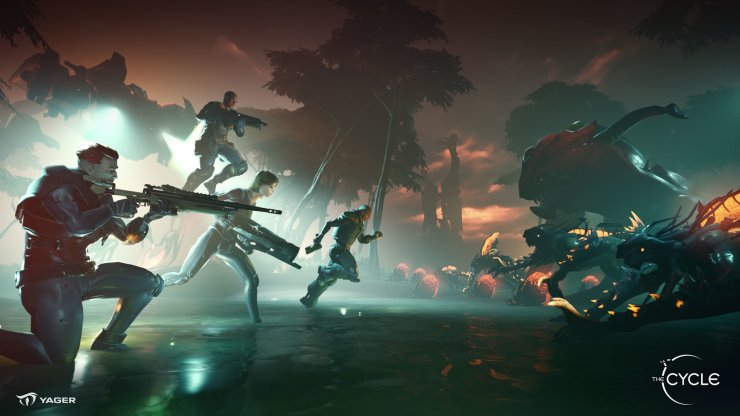 What makes it stand out?
The biggest difference between The Cycle and Realm Royale or Apex Legends is probably its competitive system. It seems like the player-versus-player competition will not be driven by the gameplay loop. More specifically, players journey to Fortuna III is clearly for its resources and to accomplish their missions. They can choose either to communicate with others or not. The game even allows you to create temporary alliances, or join a match as a team for entirely cooperative gameplay.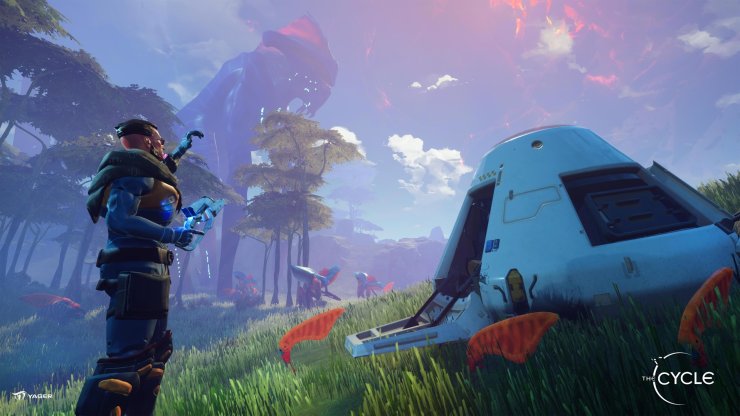 In fact, this is not the first time we've seen such an addition to the genre. For example, developers behind Deep Rock Galactic and Hunt: Showdown tried to implement PvPvE format to their titles. Unfortunately, they turned out unsuccessful. It looks like we will know the fate of The Cycle really soon.
The Cycle is going to open beta stage later this year and will officially come out as an exclusive on the Epic Games Store afterward. For those who can't wait until that, you can buy a Founder's Pack to participate in its closed beta earlier. Though The Cycle will only be accessible on PC, Yager's already announced that the game will soon get its release on consoles. And it will be totally free!