With the greatest sincere, Brendan Greene – father of PUBG sent his thanks to all PUBG fans who made PUBG more than a game. When PlayerUnknown's Battleground came two years ago, it made a strong impact on the game industry. It created a trend and brought battle royale game sort to a new level. PUBG is also the inspiration for many later battle royale games like Fortnite and Apex Legends.
Breene shared that he had never made or thought of making a game like PUBG. He has also never expected such a great success would come to this game. The developer just wanted to make a game he loved to play.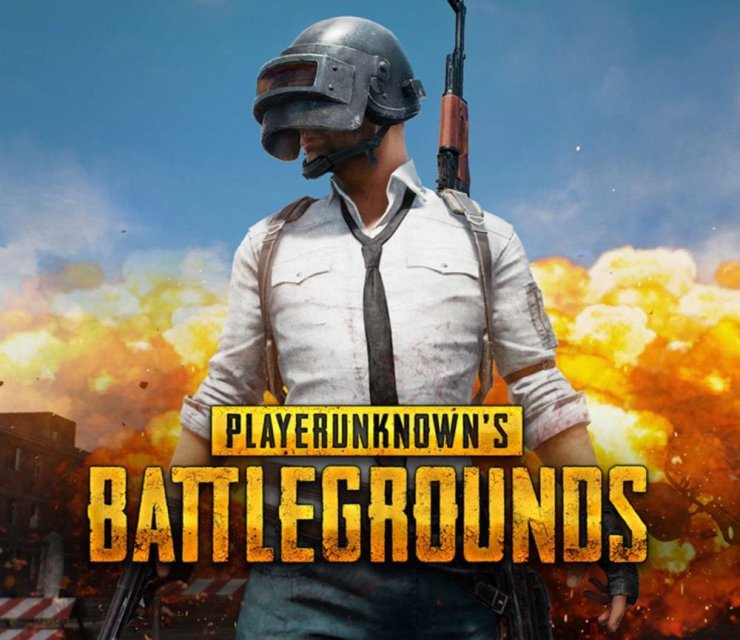 In the beginning, he got so many protests but Breene tried to convince them and showed his determination. His development team started with no experience in the FPS game sort. They faced so many challenges and difficulties in graphics, design works but they worked really hard to overcome. And the main character of this game, an armed man in a white shirt came from an incredible image.
The Incredible Inspiration Of PUBG's Main Character
The iconic man in PUBG is inspired by the image of normal office staff in a white shirt and necktie. He had just been focusing on his business until one day he was pushed into a battleground. The man has to fight and try to survive and escape this abandoned island. This idea came to Breene's mind and the sole survivor was created. This man is also the representative of normal people in this battleground. The two core value of PUBG is balance and freedom. The developer wished to place players at the same start point and give them an equal chance to win the match. Besides, free-style is the right strategy that Breene wanted to distribute in this game. There's no definition of right or wrong strategy in this game. Players can fight in their way and do everything they want.