Gambling is a common way to entertain oneself, but this does not always guarantee a win. Playing games that put your skill and luck to the test is known to be quite addicting. And, thanks to technological advancements, anyone can now enjoy gambling anywhere, including the comfort of their homes. You can optimize your gambling experience and boost your odds of success by following the right tips.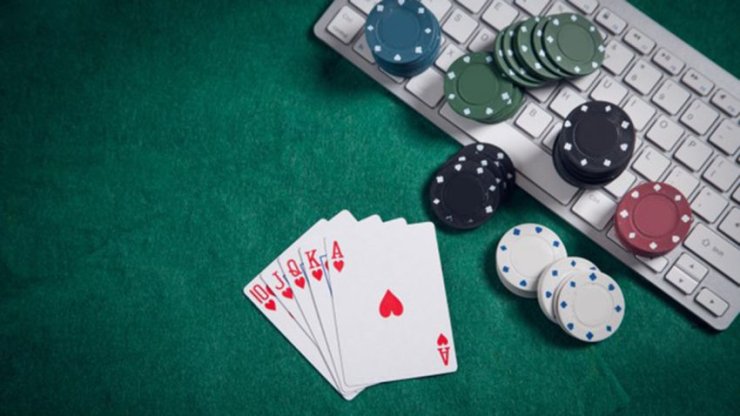 Manage your finances effectively
Spending more than you intend increases your risks and losses, so limiting how much you can spend and keeping track of your money can help you stay in check. It is best to always set aside a certain amount for gambling to bet money confidently, even if you lose.
Make use of rewards and promotions
There are top rated casinos with amazing promotions and perks available to their players, and you must enjoy these benefits. These perks can not only help you increase your funds, but they can also give you an advantage. Check out the terms and arrangements carefully because some may have criteria you must meet.
Play games that you are familiar with
It's not bad to venture into different games, but wanting to dominate a game you don't fully grasp is nearly impossible. You cannot expect to win a game you are unfamiliar with, so if you aim to take home wins, always stick to games you are more quite an expert in. You will not only have more chances of winning, but you will also have an easier experience.
Before spending real money, play for free If you want to try something new, you can play for free first before investing real money. On the Internet, look for practice-friendly, free game versions. Although you won't become a professional after one night, you'll feel more assured once you participate in a live game.
Play games with smaller jackpots
When playing, whether live or online, search for the games with smaller jackpots because your chances of winning one are higher. Many players would seek out games with lower jackpots to tilt the chances in their best interest. Games with lower jackpots require smaller bets, which is beneficial if you play for fun and experience.
Examine the odds
If you want to try gambling, the first step is to become familiar with betting odds, their indications, and the different ways to assert them. Understanding and knowing the odds is critical to learn how to bet, determining the best betting cost, and making the most of your experience. By doing this, you can ensure you are not wasting your energy, time, and money on a bet with low chances of winning.
Know Your Limits in Gambling
Gambling can provide great fun, but you must remember when to quit. Instead of trying to get through a terrible day, leave the casino or gambling site and return the next time. You cannot alter the odds or probabilities of a gambling system. However, you can control your gambling tendencies and your level of spending.