This beautiful Japanese hot girl has raised an online controversy after complaining about her oversized boob. She said the big and heavy boob made her lose balance. This hot girl is Kisumi, a pretty famous gravure idol in Japan. Check out this story here.
Japanese Hot Girl Complained About Her Big Boobs
Many girls wish to have sexy and big boobs. Some females even paid a lot of money for cosmetic surgery to have a sexy boob. However, it sometimes causes discomfort for many girls. So does Kisumi. She is a well-known gravure idol in Japan. Recently, she has left many people shocked when complaining about losing balance due to her big boob.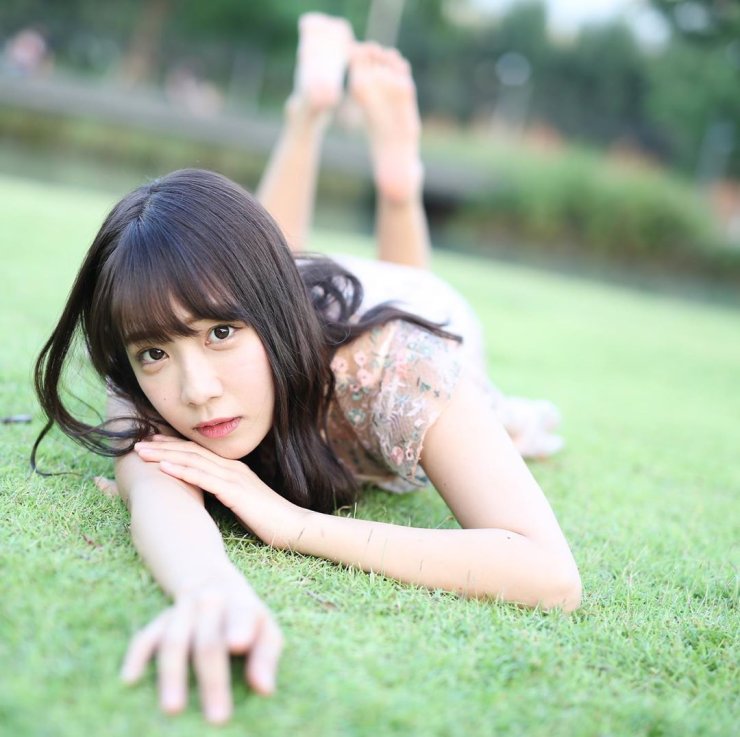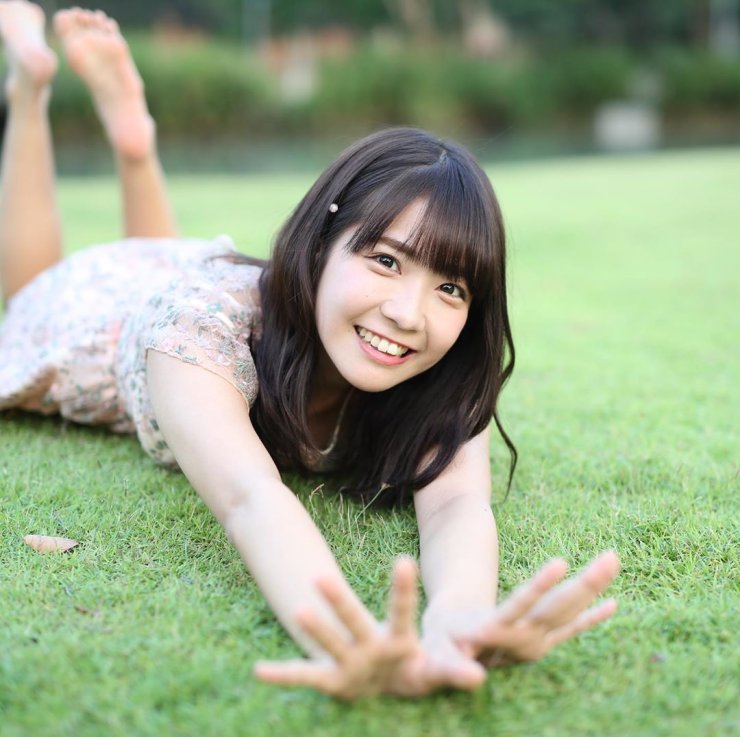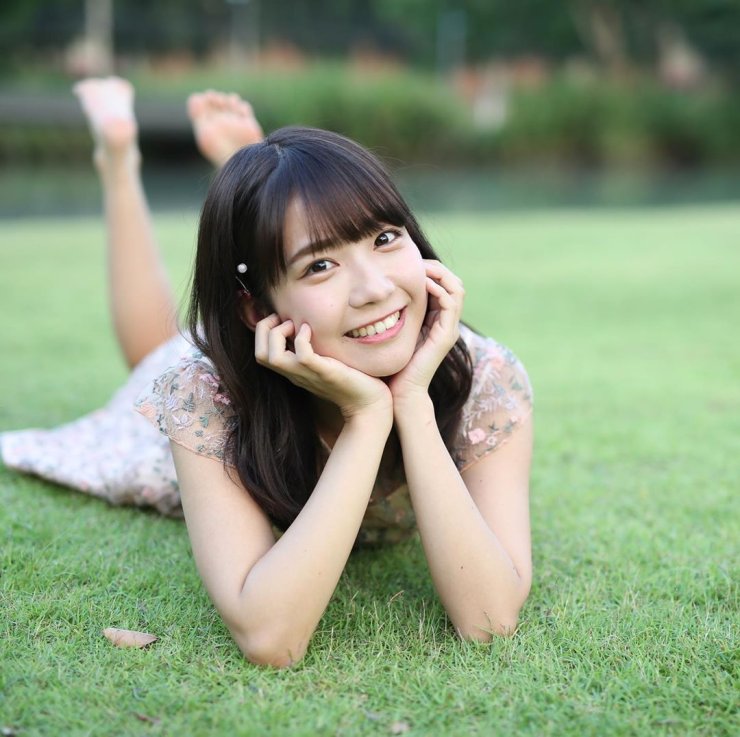 Kisumi is an appealing girl with Asiatic beauty and a hot body. She often shows off her sexy curves in all her photoshoots. Kisumi also has a great number of fans and followers in Japan and many other neighboring countries.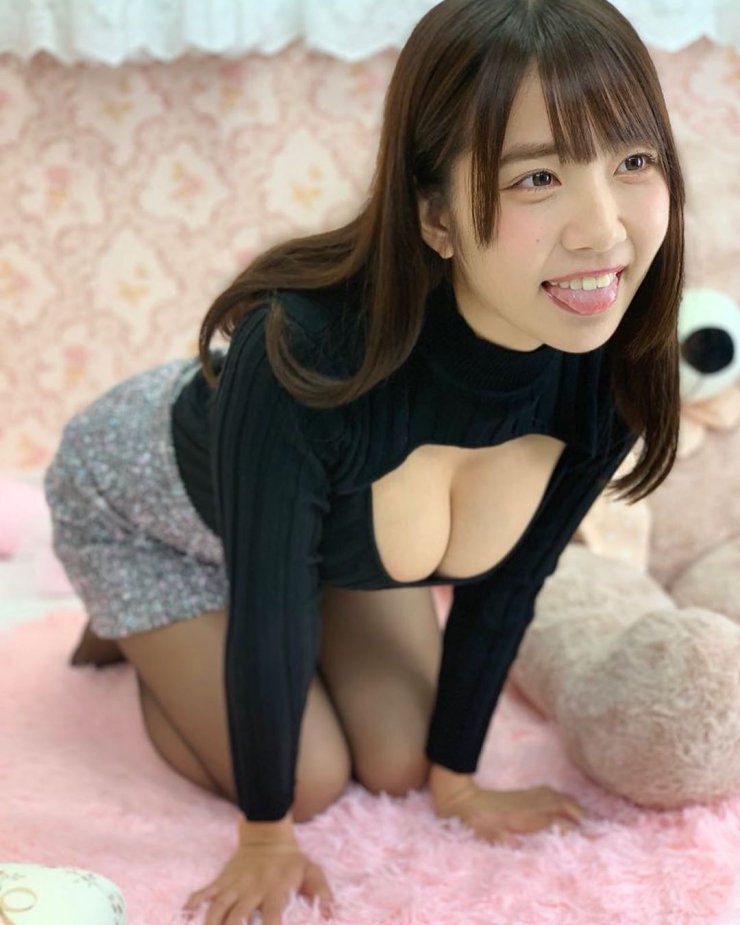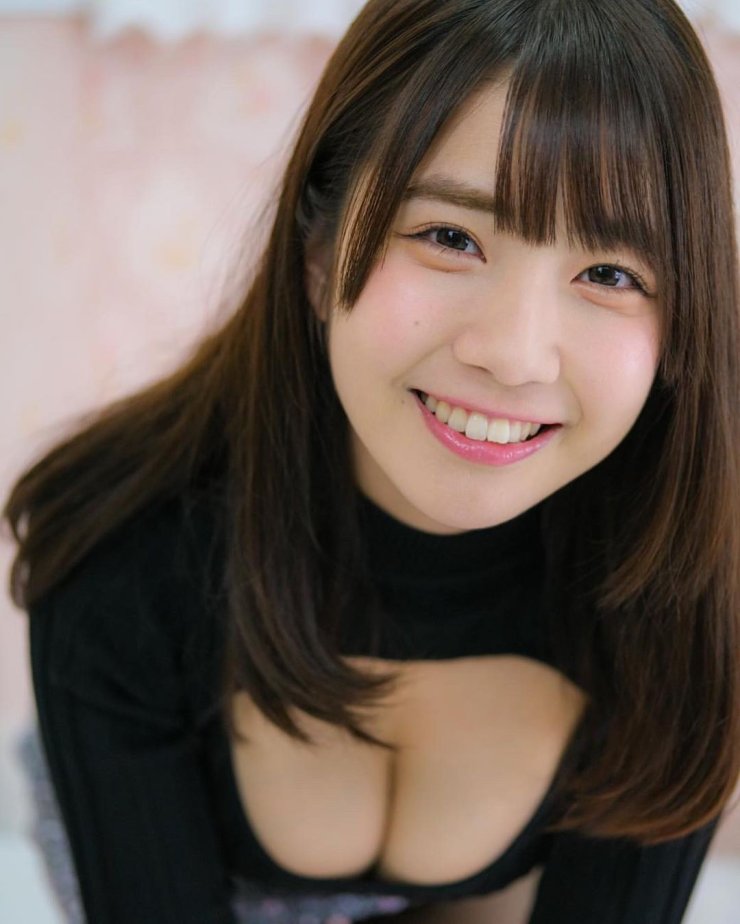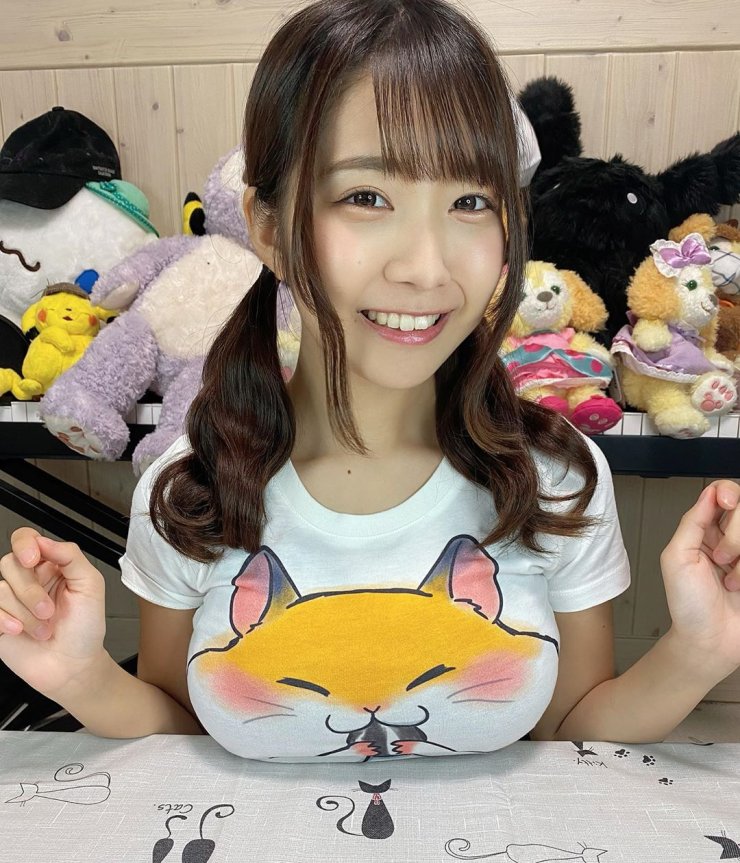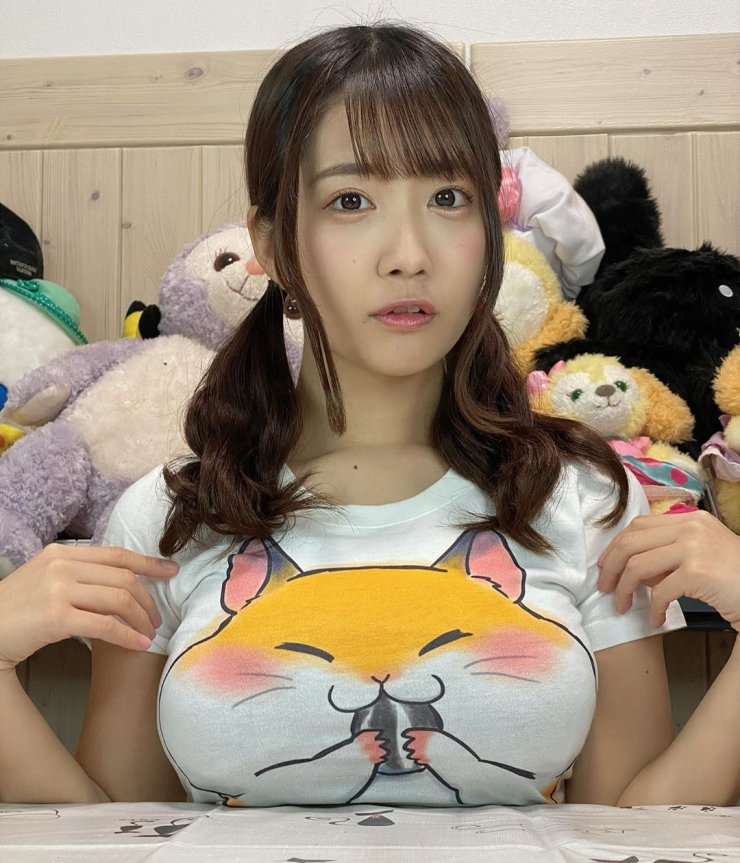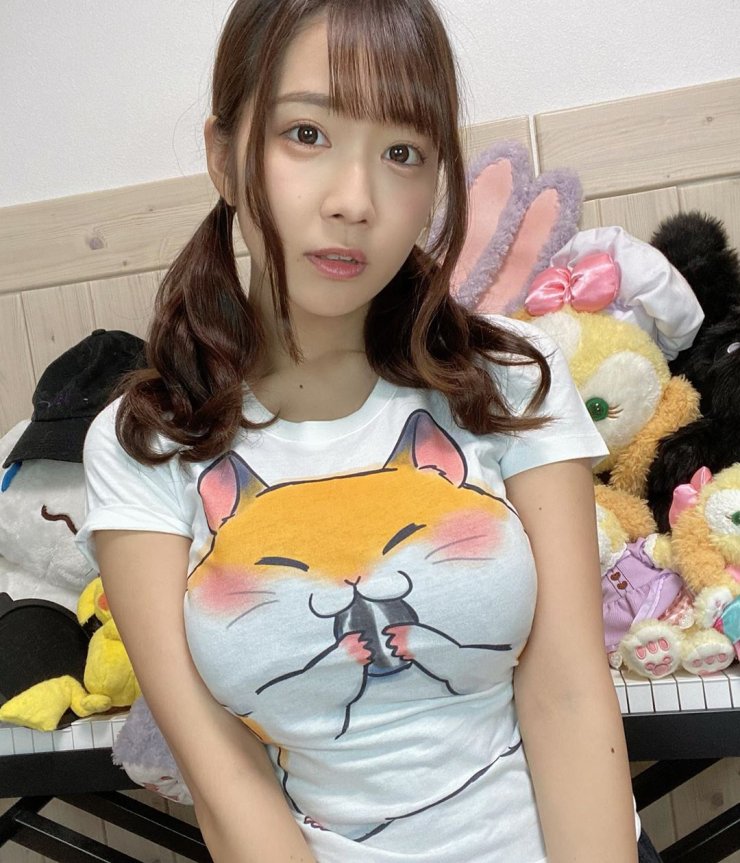 In her latest photos, this hot girl wore a body-fit shirt to show off her sexy boob. She even 'placed' her big boob on the table that definitely blew your mind. Many internet users even left many funny comments. They were afraid that the table was not firm enough to stand the weight of her boob.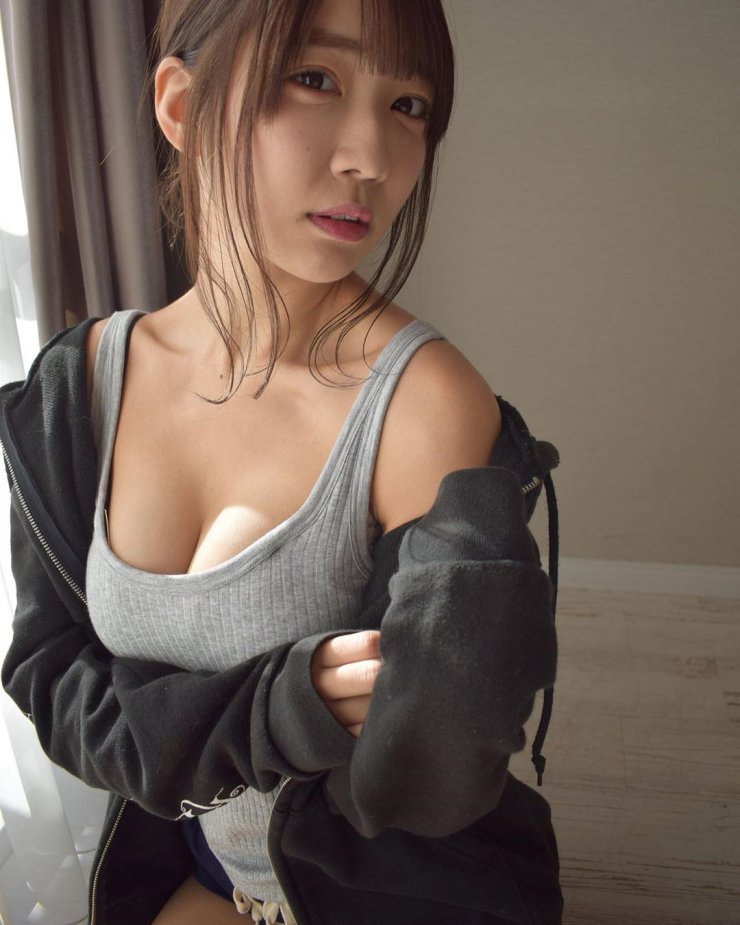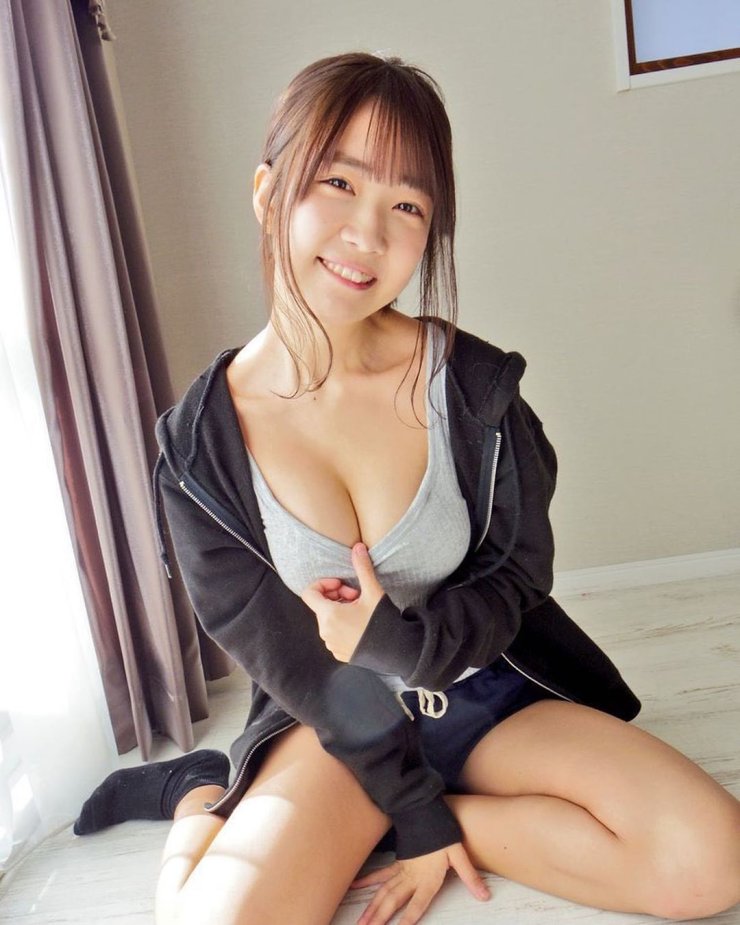 Kisumi also complained about her big-size boob. She said she often attracted others' attention when going out. Besides, choosing underwear and outfit before stepping out is another problem for her. Moreover, Kisumi also complained that her heavy boob made her lose the balance. She also has difficulty in doing some actions and poses.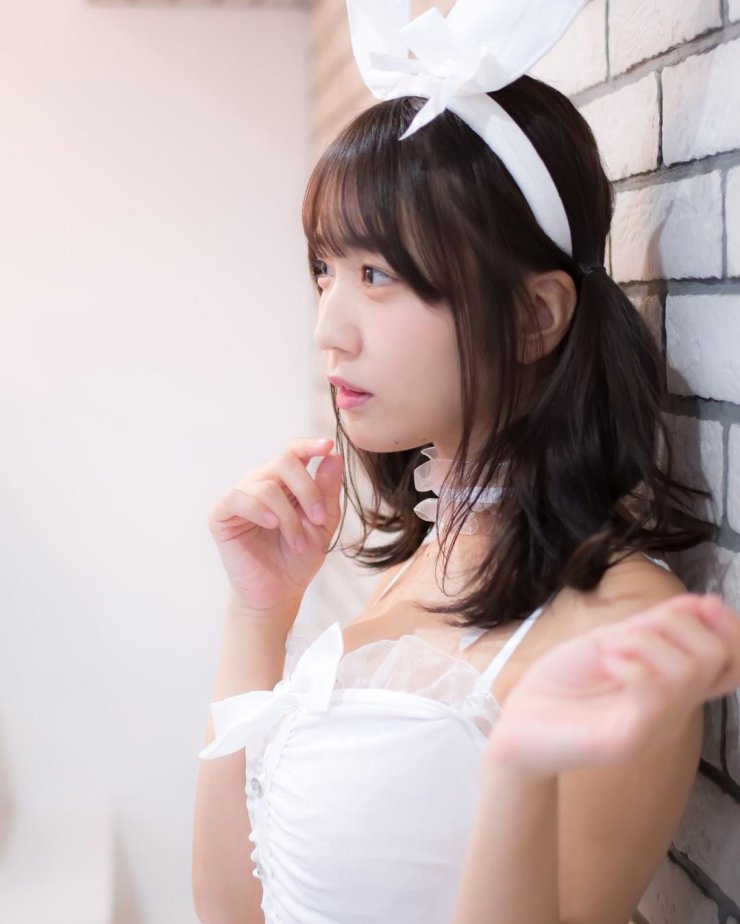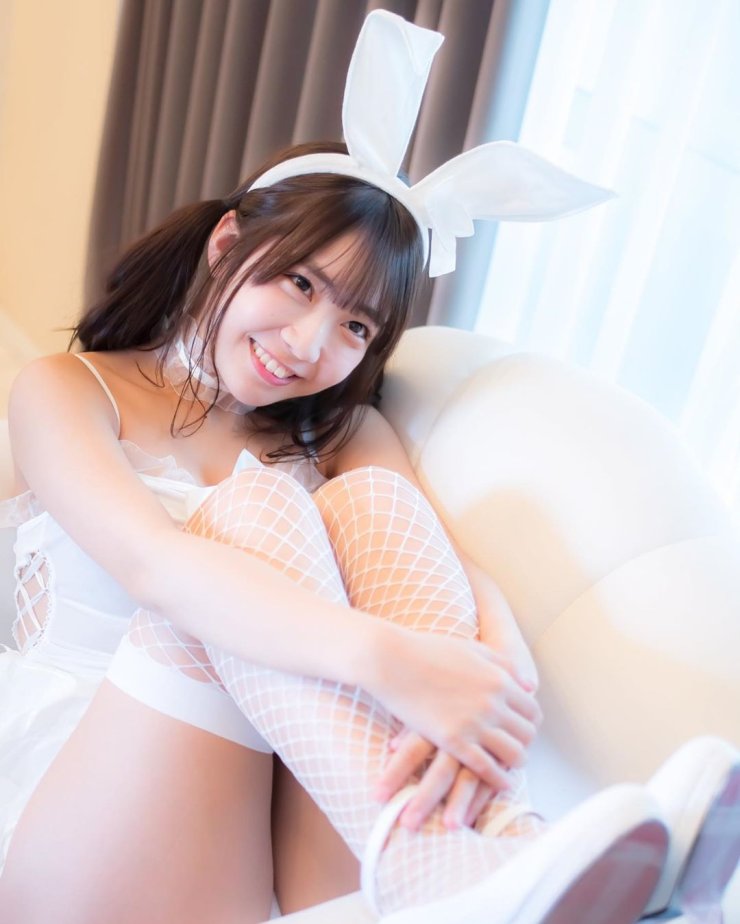 Her sharing raised controversy on the internet. Many people thought it was her new trick to get fame and more attention. However, many fans also protected their idol. They said only the wearer knows where the shoe pinches.