According to Indian Express on June 21, a suspected COVID-19 patient, aged 40, passed away at the Maharao Bhimsingh Hospital hospital, Kota, Rajasthan after his family members accidentally unplugged a ventilator to plug in the air conditioner.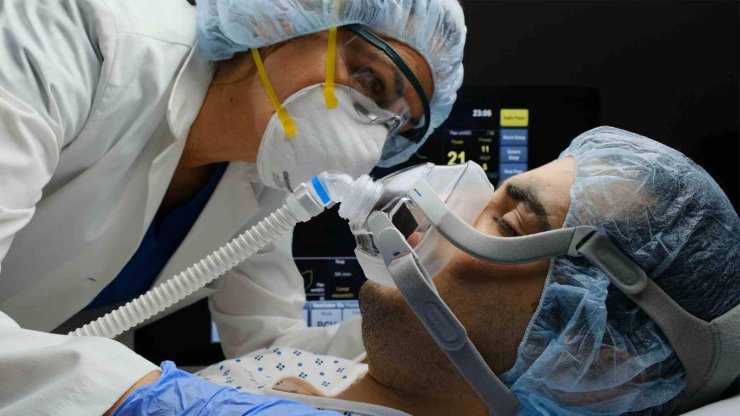 Before that, the poor patient allegedly got infected COVID-19 and was taken to the Intensive Care Unit (ICU) on June 13. However, his testing result showed negative and then, he was moved to the isolation ward two days later in a bid to keep him healthy after another patient in the ICU region was tested positive with COVID-19.
The patient's family members reportedly bought an air conditioner on June 15 to cope with the heat in the isolation ward. Because they couldn't find any free socket, they accidentally unplugged his ventilator machine to turn on the air conditioner. And the ventilator kept running in about 30 minutes before shutting down due to an empty backup battery.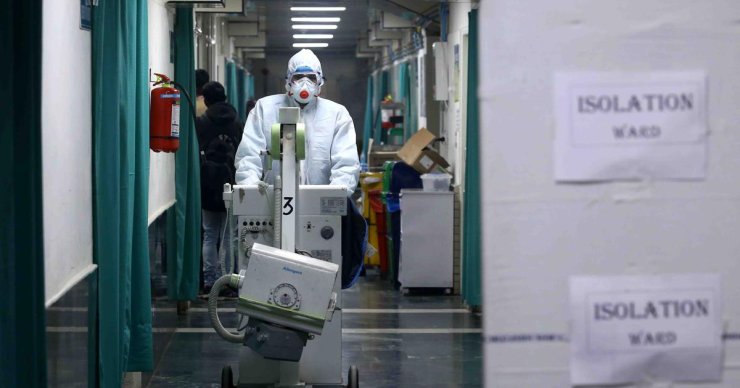 They immediately informed the doctors and nurses but it was too late. Although the unfortunate patient received cardiopulmonary resuscitation, the doctors couldn't save his life. Naveen Saxena, the director of the MBH hospital, said that a committee including the deputy superintendent, nursing superintendent, and Chief medical officer would carry out an investigation and report the incident.
The committee noted the information of the staff in the isolation ward but the patient's family allegedly didn't show collaboration. Dr. Saxena confirmed that anyone who was responsible for this incident would get punishment.
However, the hospital staff affirmed that the patient's family hadn't asked for permission before turning on the air conditioner and after his death, they even took lots of filibustering actions against the doctors and hospital staff.