Andrea Vasile Stage has become the first American model to make $10 lakh from the picture subscription site OnlyFans. The 36-year-old model owns an Instagram account with more than 14 lakh followers. She was a web designer making $60,000 a year when she decided to make an unusual career switch to modeling.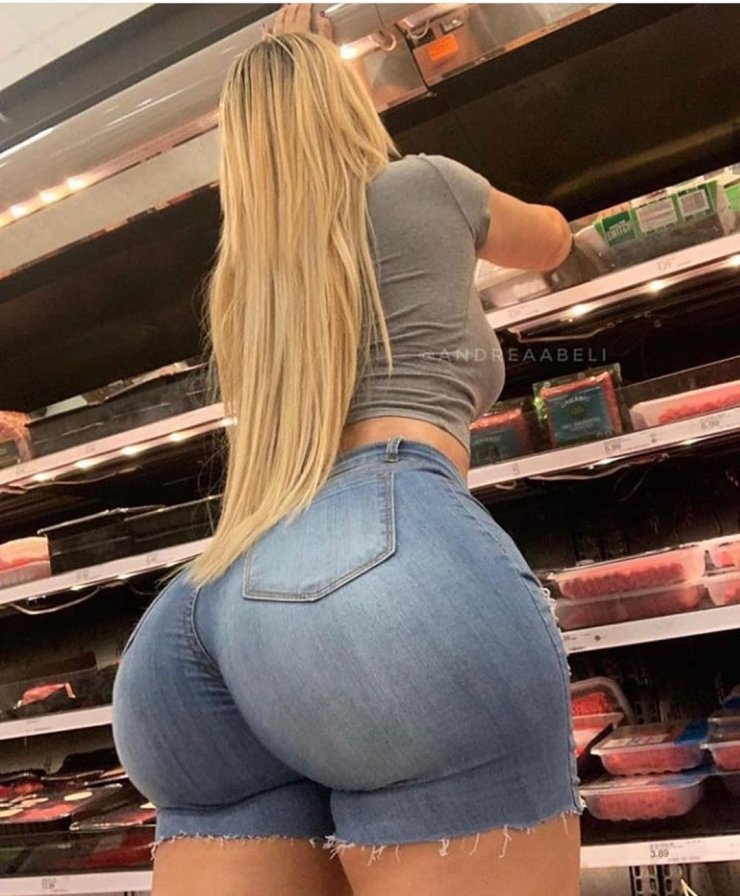 Two years ago in 2018, Andrea started an OnlyFans account where she uploads sizzling snaps of her in lingerie. 18 months later, she now earns her first million from the site. Combined with the income from social media channels and collaborations, Andrea gain a grand total of $20 lakh. The model's outrageous challenges rally her a huge following. She even films herself completely clothless as well as doing racy dares on OnlyFans. 
The Instagram influencer admits that she has done plastic surgery on her bum, which proves to be super effective in captivating audience attention. Andrea receives so much public recognition that companies and restaurants give her free meals, car rentals, etc to promote their business. One fan of hers even bought her entire Amazon wishlist to get her attention, and it definitely works. The model said that she spent over 50% of the earnings on cosmetic treatments to maintain the perfect appearance.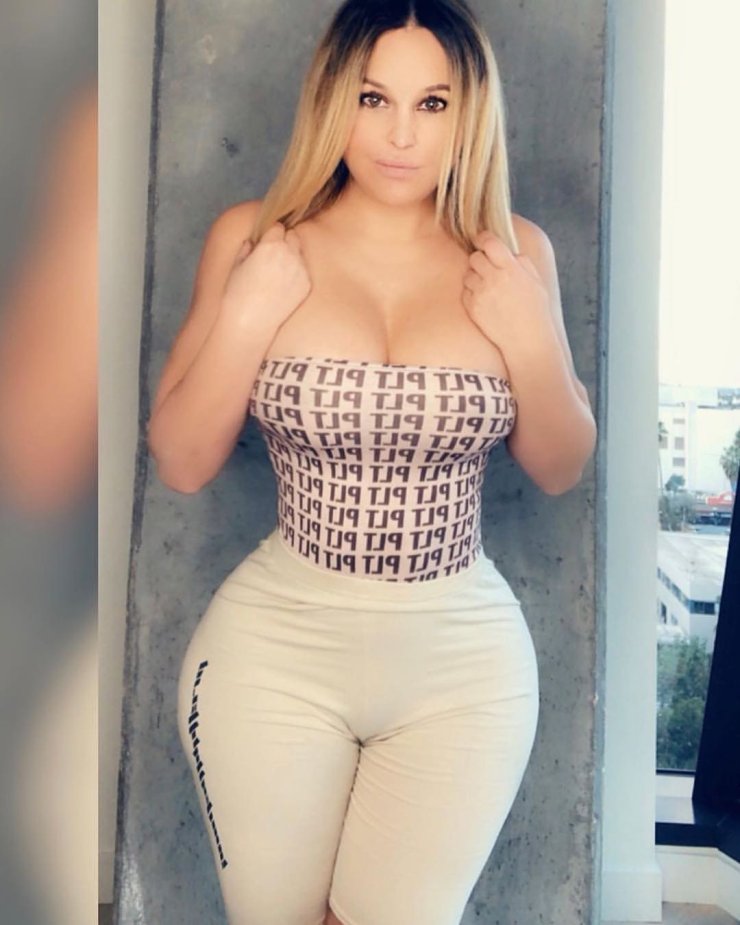 Andrea grew up in Romania and had a law degree, but her parents may never have expected their daughter's career to take such an unusual path. She's now married and thinking of having a child. Regardless of the subjection, the model still makes a fortune out of her OnlyFans subscriptions. 
OnlyFans is a website that sells its content, whether it's pictures or videos, to subscribers who pay a monthly fee. For an extra amount of cash, subscribers can access the models' exclusive pictures. The website is most popular among adult entertainers and pornographic actresses.