Back when it first launched, YouTube Kids have the same setting for all the kids. However, this is actually a false approach, as children at different point of ages interested in different things - which lead to contents that suitable to one kid might not relevant at all as they grow up. Due to this reason, last year, YouTube has separated their content levels into Younger (for children under 8 years old) and Older (From 8 years old to 12 years old).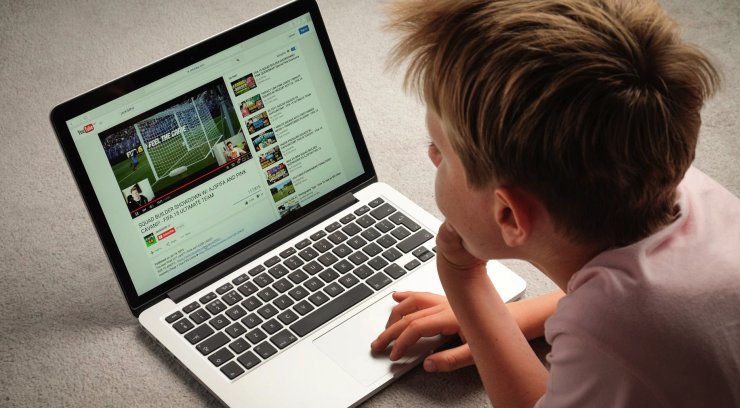 But, as the contents in the video service are getting even more complex, YouTube is now adding a third level of content splitting: Preschoolers (for children younger than 4 years old).
According to YouTube's representative, the new content filters for YouTube Kids are as below:
Content for Preschoolers (Under 4 years old), which will allow kids to watch videos that will help them learning and exploring all the things about the world, also promoting their creativity.
Content for Younger audiences (From ages 5 to 7) is designed to allow your children to explore their hobby, along with allowing them to search for a wide variety of topics - which including songs, cartoons, crafts, & more.
Content for Older audiences (From ages 8 to 12) will let your kids growing their independence to explore additional things like music videos, gaming, family vlogs, science, and more.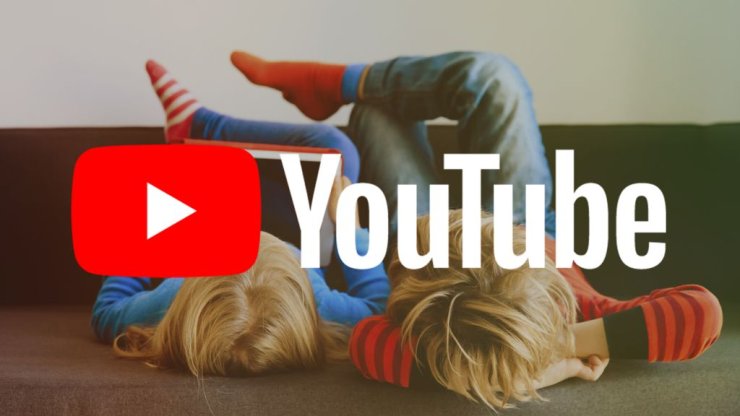 Also today, YouTube has updated their support page with a more detailed explanation about their new content ranges in YouTube Kids. Along with that, when you pick any of the new filters, you will be able to see all the kinds of contents that comes along with the filter - which will help you get a better decision of which contents to let your kids watch.
Meanwhile, if you want to get more control about what your kids can view on YouTube, you can still choose the option to "only allow approved contents" - after that, only those videos that you has allowed beforehand can be viewed by your child.
According to YouTube, the new Kids service will be available later this week on the web interface.