The former Pornhub legend posed an elegant selfie in a floral wrap coat that she posted on Instagram. Mia Khalifa didn't forget to wish her fans a happy morning as she pulled the colorful jacket around. She showed off her toned legs in front of a mirror and clicked the camera, getting ready for another Saturday lockdown. Mia uploaded the photo to her Instagram story, with a caption: "Good morning, from me and this @justinrhyslabel pattern", concluded with a heart-eye emoji.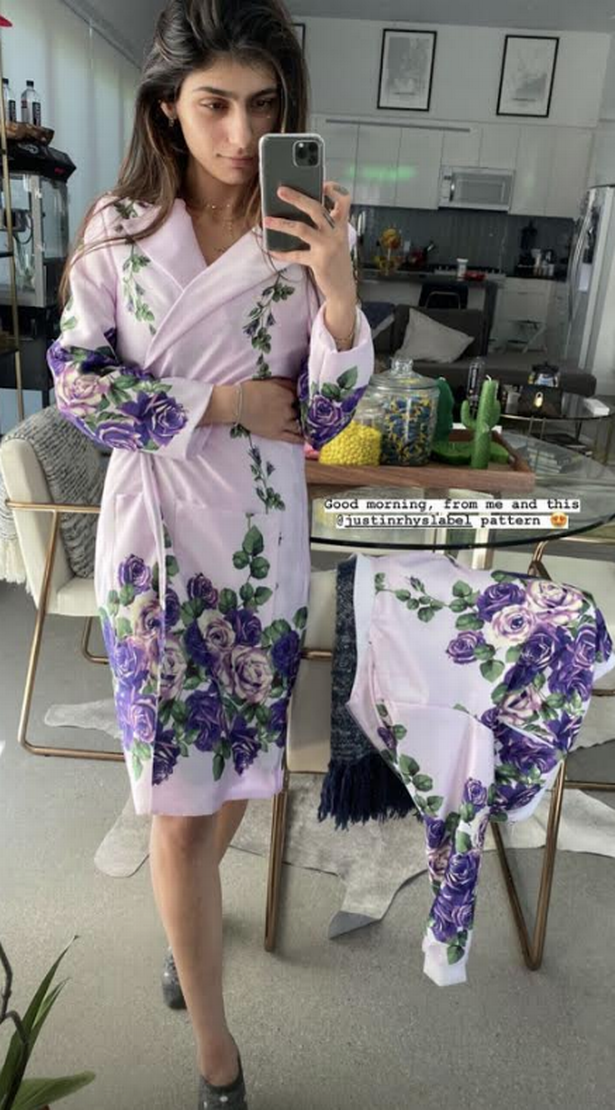 While the former adult film star seemed delighted with her new jet coat during the lockdown, it's important to stress that she was supposed to get married last week. Mia is engaged to Robert Sandberg, a chef from Sweden, and the couple scheduled to exchange vows on Tuesday. However, due to the COVID-19 pandemic, their wedding plans were postponed.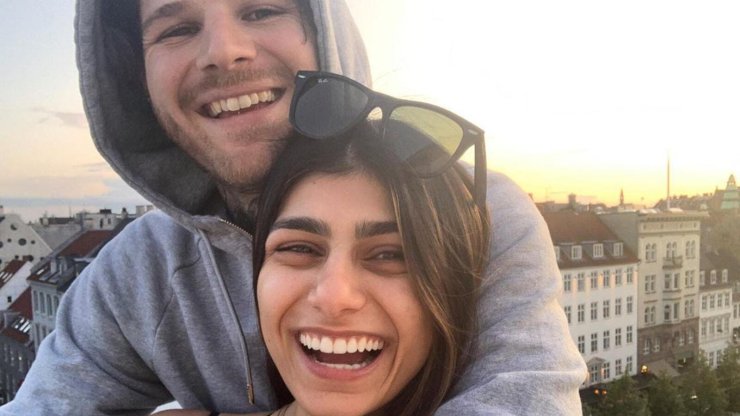 Mia Khalifa shared a video of her and her lover on Instagram to celebrate their supposed-to-be big day. The couple officially started dating on June 10th, 2018, and got legally married only a year after, on June 10th, 2019. They waited for another year to celebrate their wedding when the epidemic broke out.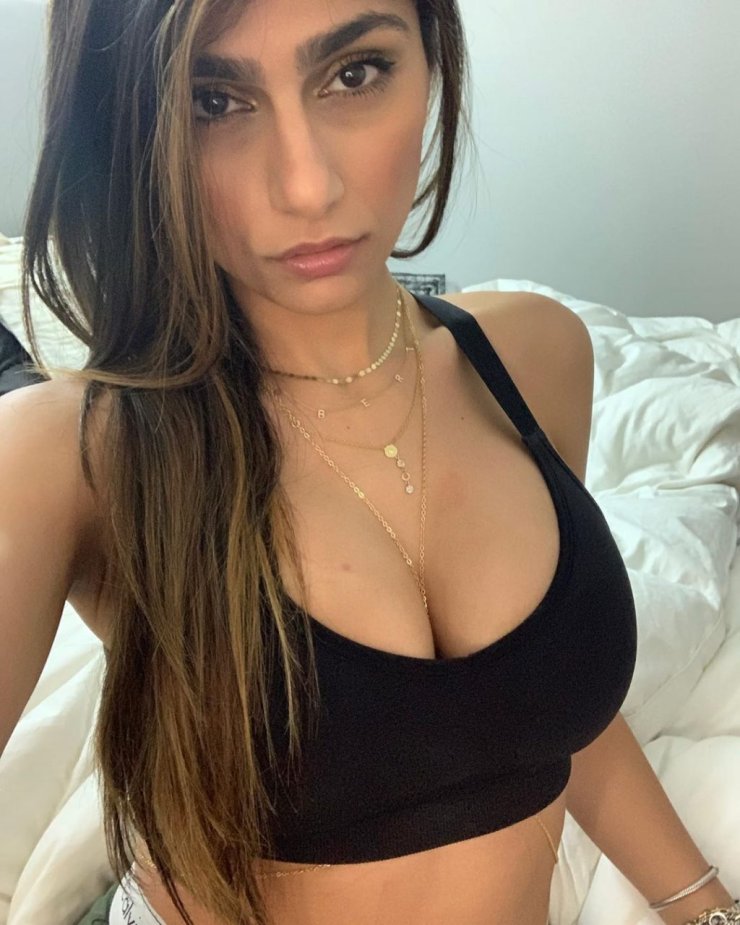 Being a former porn star, it's unimaginably hard for Mia Khalifa to get a normal life. She reportedly revealed that she had been "grabbed" in public and got constant rage from men. The US-Lebanese icon once topped the Pornhub search but quickly quit the porn industry in 2015. Many say that her previous adult career gives her a platform to raise upon, but the former star thinks differently. 
"I would trade death threats and constant hate/entitlement from men over my body for $15/hour and a quiet life where no one looks twice at me or grabs me in public in a heartbeat.", Mia said. 
Death and rape threats are common messages for Mia. Having done a sex scene in a hijab, she even got warnings from ISIS. In an interview with BBC Radio in 2018, the former adult performer shared her worry as the producers gave her the script and costumes. True to her concerns, not even a week later, the entire Middle East raged, and the death threats were racking up.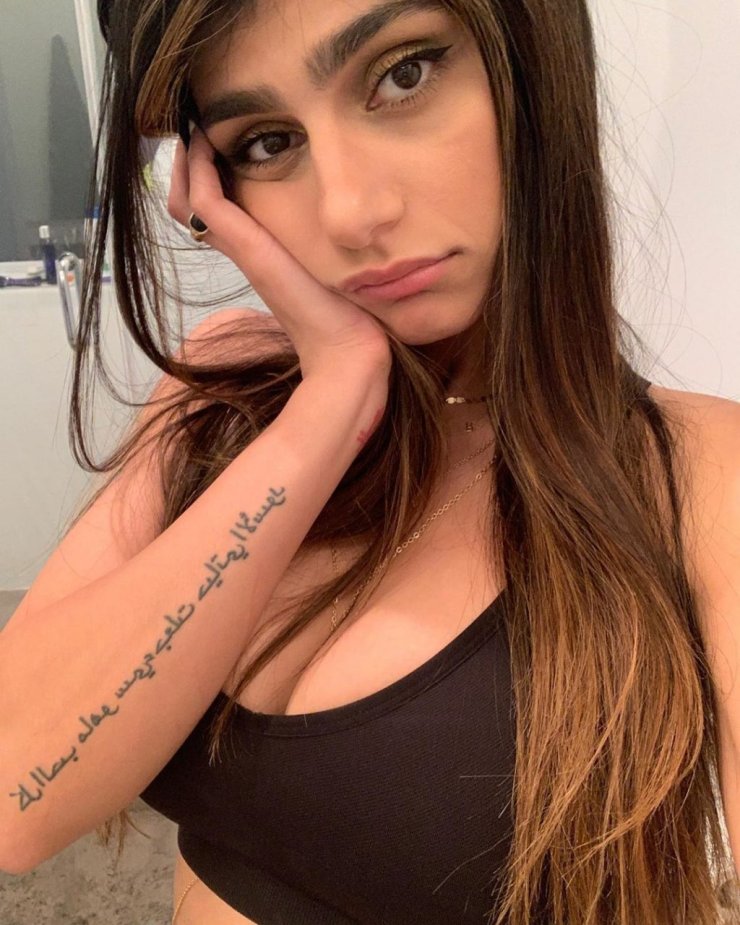 However, the 27 ex-Pornstar now receives massive support from her fan base. They admire her for raising her voice to unveil the other side of the adult entertainment industry and male entitlement. 
It seems like posting appealing selfies has become Mia's routine during the lockdown.